Remember super strong Hurricane Rick which, according to earlier forecasts, was going to batter Cabo San Lucas with Cat 1 or Cat 2 hurricane force winds, leaving all the fishermen in the multimillion dollar Bisbee Black and Blue Marlin Jackpot with nothing but bad bait? We spoke with the folks at Marina Cabo San Lucas this morning, and they report blue skies and lots of sunshine. They did have a lot of rain last night, but no damage because of the wind. After a one-day delay, the Bisbee starts tomorrow. Happy hooking to all in Cabo.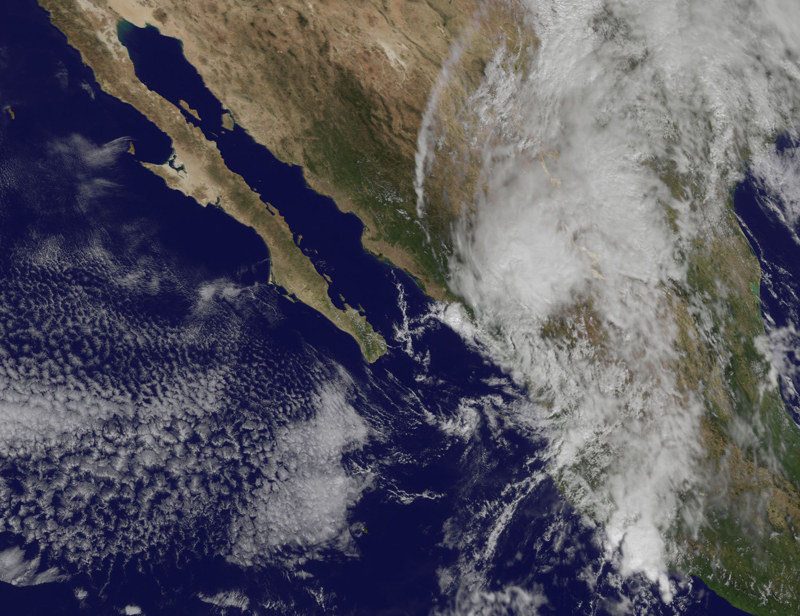 The bad news is that Rick, now downgraded to a tropical storm with 50 knots of wind, is lashing Mazatlan. While no longer close to a full-blown hurricane, Rick is still packing a punch. Pamela Bendall of the Port Hardy, B.C.-based Kristen 46 Precious Metal filed the following report:
"Lights are flickering, the wind is howling incredibly hard, rain is pouring sideways, lightning and thunder crack above and around us, and there are continual sounds of things flying around and crashing outside. Rick has arrived in Mazatlan and and he's vicious. This makes the storms at Port Hardy seem tame. Four of us have rented a condo above the marina, and I suspect we'll have a lot of company before the storm is past us. My Precious Metal is all tucked away, and everyone on the docks worked frantically to help each other all day yesterday to prepare boats and docks."
Our best wishes to everyone in Mazatlan.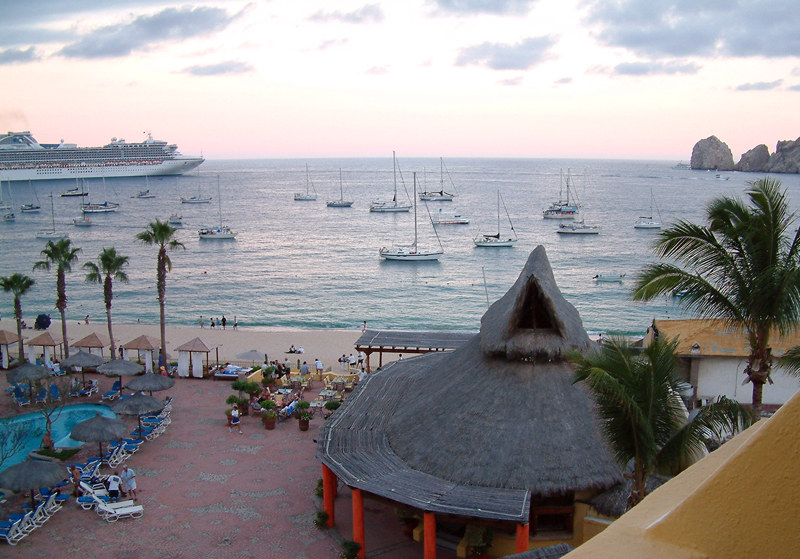 According to passageweather.com, once Tropical Storm Rick passes inland today, the waters from San Diego to Puerto Vallarta should become almost calm with light winds through the Monday start of the Ha-Ha. There will be a mild breeze on Tuesday along the upper Baja peninsula, before predictions for lighter wind near Turtle Bay on Wednesday. Naturally it's not wise to rely on such a long-range forecast, but we'd recommend that everyone have their light air sails at the ready.
The Baja Ha-Ha Rally Committee is starting to get a little worried. And not just about late-season hurricanes. If they don't find some folks willing to bring hot-off-the-press November issues of Latitude to Cabo early next month, the Committee fears they may be skinned alive by members of the fleet. As we've seen in years past, going through withdrawals from a monthly Latitude fix can make even the most stable sailors inconsolably desperate.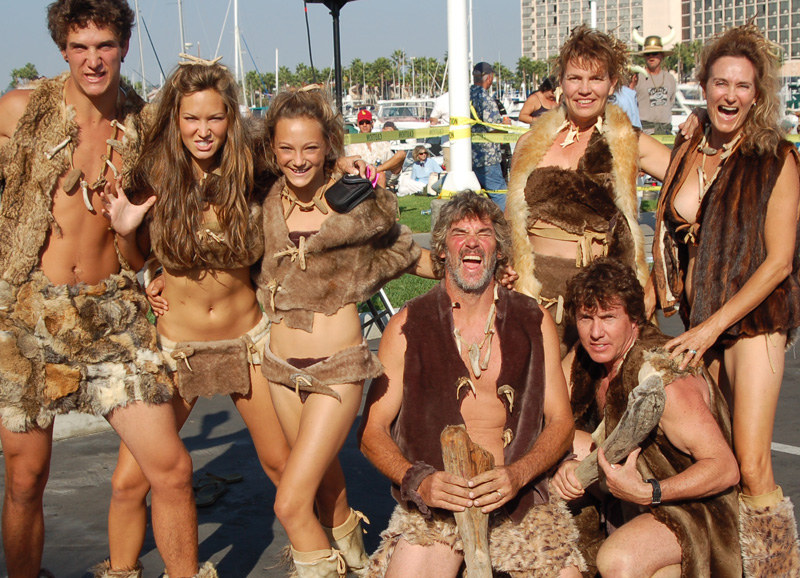 So if you, your spouse or friends are planning to fly or drive to Cabo to meet the fleet this year, please, please, please do us a huge favor and throw a bundle or two of magazines in your duffle bag. Each full bundle weighs 7 lbs and measures 8" x 10.25" x 4" and will be available for pick-up on October 30 (please email Colleen – regarding magazine delivery only – to set up a time). If you don't live close to our Mill Valley offices, we'll be happy to have them delivered to your home or office, but that process takes a few days so it would only be an option for those leaving November 5 or later. Just let Colleen know how many full bundles you can take and where to deliver them. We'll reward you in Cabo with some official 'swag' and a couple of luscious margaritas. Many thanks!
Receive emails when 'Lectronic Latitude is updated.
SUBSCRIBE