Latitude 38 Working Waterfront News Central
Since its inception, Latitude 38 has been able to cover, inspire and connect the people in our sailing community thanks to the businesses that support sailors and sailing. This includes boatyards, sailmakers, marinas, boat builders and numerous trades and craftspeople. Over the decades, the space available along our critical public waterfront continues to shrink.  Our Working Waterfront page is dedicated to covering these stories to bring awareness to the jobs, facilities and services that are vital to our nation's commercial and recreational infrastructure. Enjoying the 12-month sailing season up and down the California coast is one of the prime features of living in the West. A working waterfront is one that works for all California citizens and retains space for these important waterfront facilities.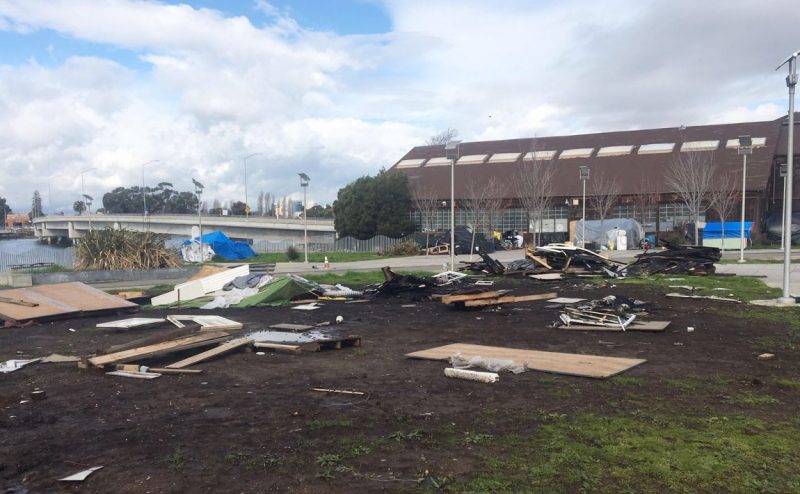 Runoff and debris flowed into the Estuary forcing firefighters to pause their efforts to control the blaze that engulfed the former Cryer & Sons Boatyard building.
Working Waterfront Issues and Resources
Numerous groups and organizations around the country are working to help preserve maritime economic zones.  Working Waterfront Organizations:
National Working Waterfront Network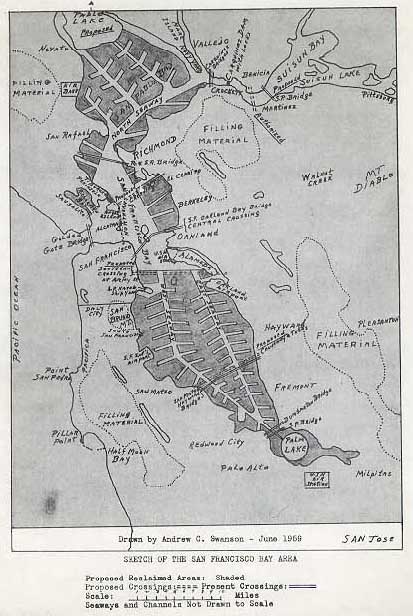 Like working with sailboats? Join our team! We are hiring a Senior Customer Service Representative (CSR) to provide excellent customer service to our existing members, sailing school students, and prospective members. The workday is focused on helping clients choose their path to sailing adventures.…