Latitude 38 Working Waterfront News Central
Since its inception, Latitude 38 has been able to cover, inspire and connect the people in our sailing community thanks to the businesses that support sailors and sailing. This includes boatyards, sailmakers, marinas, boat builders and numerous trades and craftspeople. Over the decades, the space available along our critical public waterfront continues to shrink.  Our Working Waterfront page is dedicated to covering these stories to bring awareness to the jobs, facilities and services that are vital to our nation's commercial and recreational infrastructure. Enjoying the 12-month sailing season up and down the California coast is one of the prime features of living in the West. A working waterfront is one that works for all California citizens and retains space for these important waterfront facilities.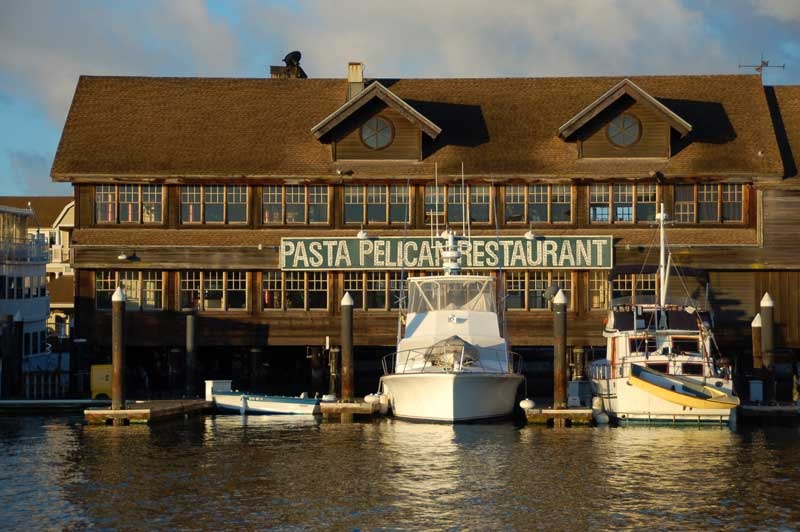 What's new for visiting yachters and Bay Area cruisers? A disrupted world means a lot has changed, and much of it for the better.
Working Waterfront Issues and Resources
Numerous groups and organizations around the country are working to help preserve maritime economic zones.  Working Waterfront Organizations:
National Working Waterfront Network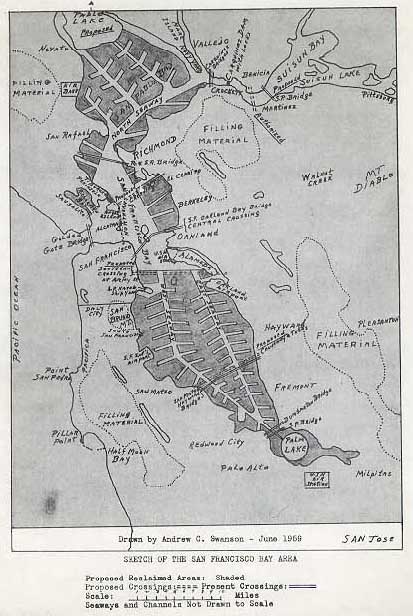 Sailing instructors and captains, Spinnaker Sailing SF is hiring F/T or P/T aboard our best- maintained fleet of 21- to 53-ft yachts. $20-25/hr DOE. Midweek/weekend work available, flexible schedule. Email or call.