Real Photos from Real Sailors Monthly
Would you like to be featured on our Sailagram feed, social media, 'Lectronic Latitude, or maybe even the magazine?
Send in your photos today to: [email protected]
Please include photo credit, boat name, hailing port, and any other info you would like to share.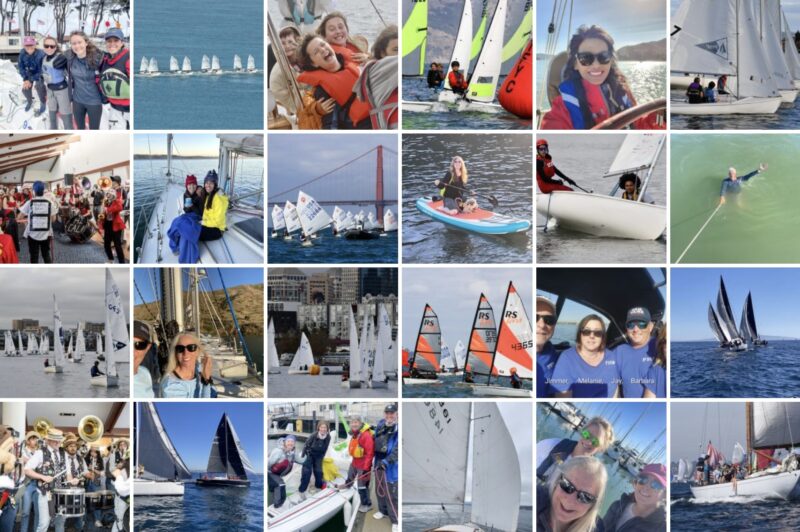 Holiday festivities got going in earnest this month with some Thanksgiving sailing!
Upload your Sailagram photos here!
In Friday's edition of 'Lectronic Latitude, we put the word out that cruising friends of Harold Parrett were concerned about his well being as he'd not been heard from since leaving Mazatlan on June 14 aboard his Newport 30 Etheral Star. As we speculated, Parrett was just fine. We've received a report that Etheral Star's…