Real Photos from Real Sailors Monthly
Would you like to be featured on our Sailagram feed, social media, 'Lectronic Latitude, or maybe even the magazine?
Send in your photos today to: [email protected]
Please include photo credit, boat name, hailing port, and any other info you would like to share.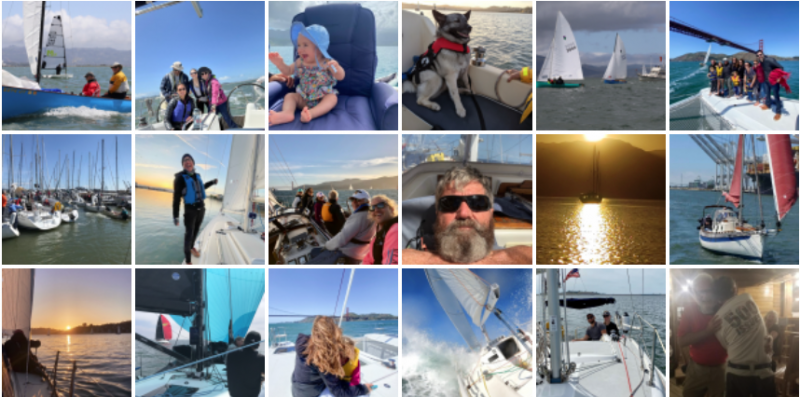 April was an amazing month for many sailors, seriously you all are awesome! This month's feed is full of fun photos of sailors of all ages enjoying time on the water. Did you miss out on having your photo featured this month? Send your sailing photos to [email protected] to be included in our next Sailagram.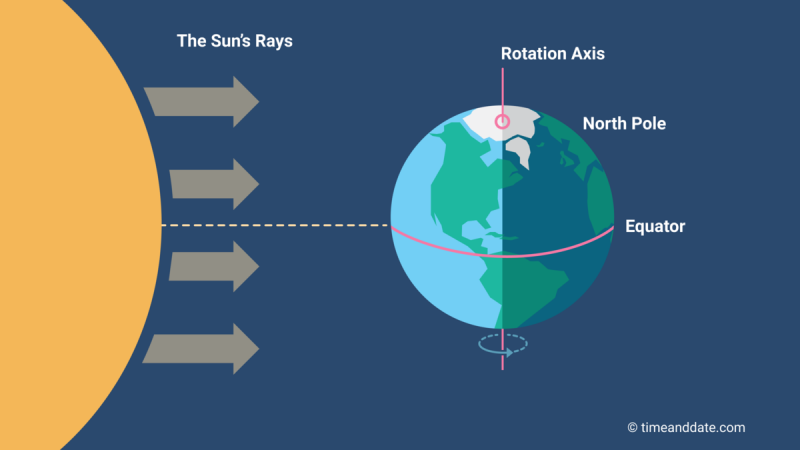 Yes, it's still raining, and yes, the snow is still falling, but eventually, the weather will catch up with the season and we'll start to see more sunny days and higher temperatures (we hope).