Real Photos from Real Sailors Monthly
Would you like to be featured on our Sailagram feed, social media, 'Lectronic Latitude, or maybe even the magazine?
Send in your photos today to: [email protected]
Please include photo credit, boat name, hailing port, and any other info you would like to share.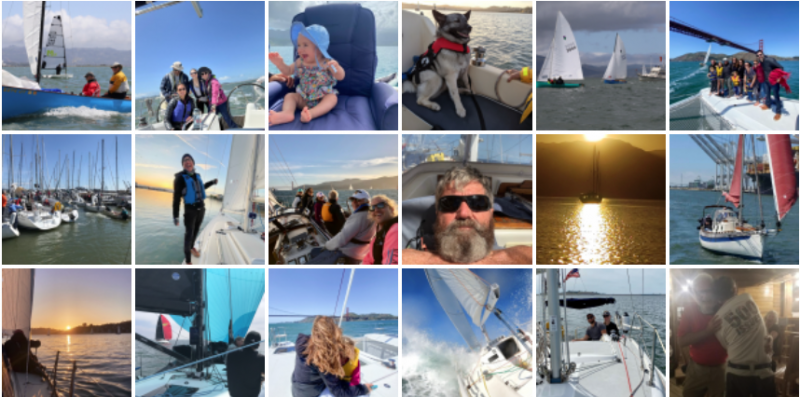 April was an amazing month for many sailors, seriously you all are awesome! This month's feed is full of fun photos of sailors of all ages enjoying time on the water. Did you miss out on having your photo featured this month? Send your sailing photos to [email protected] to be included in our next Sailagram.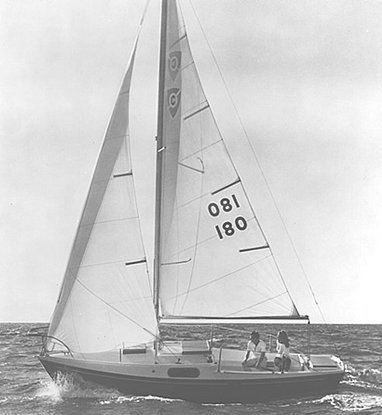 How much weight can electric outboard motors handle?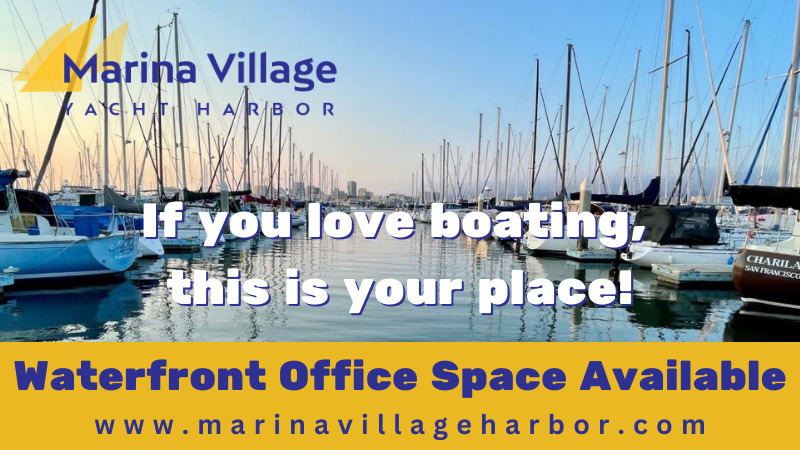 Call now to experience resort-caliber amenities all year long. (510) 521-0905 or www.marinavillageharbor.com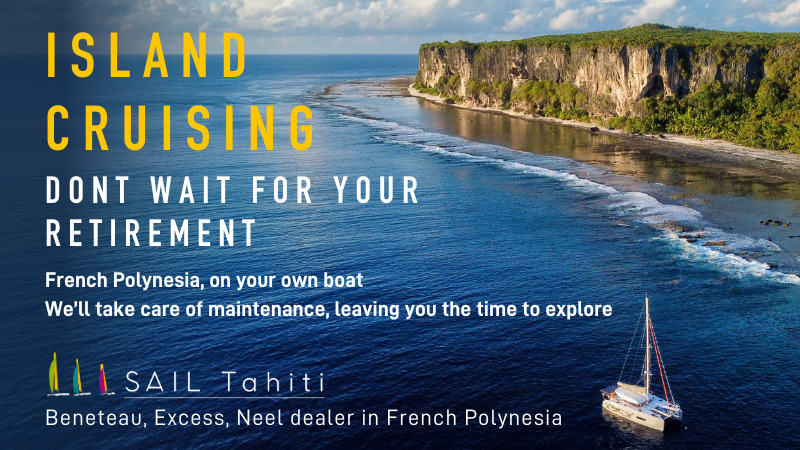 More than just a dealership, Sail Tahiti is a full-service firm, keeping your boat ready for your island cruise. More information here.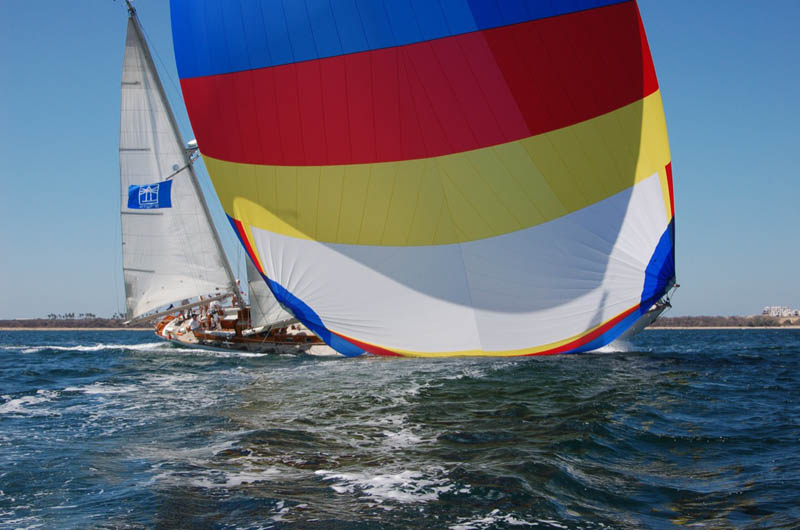 The spectacular ketch 'Miramar' has a long history and is always stunning to capture on film.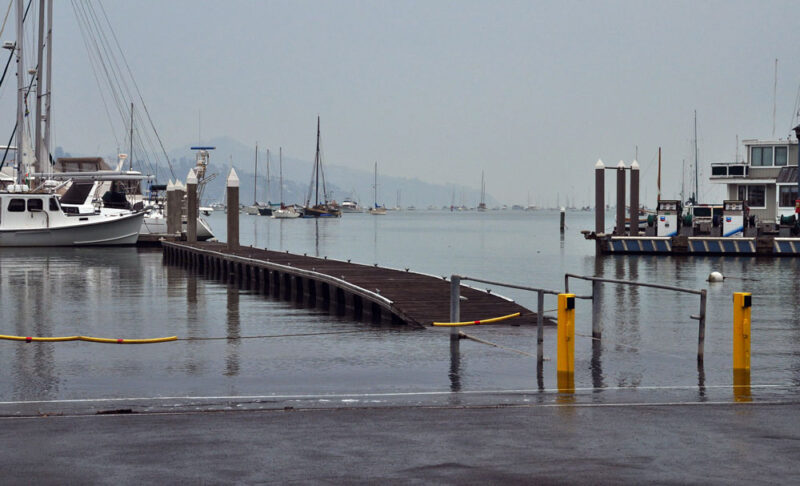 Put your own tax dollars to work! Boating tax money is now available in the form of boating access grants.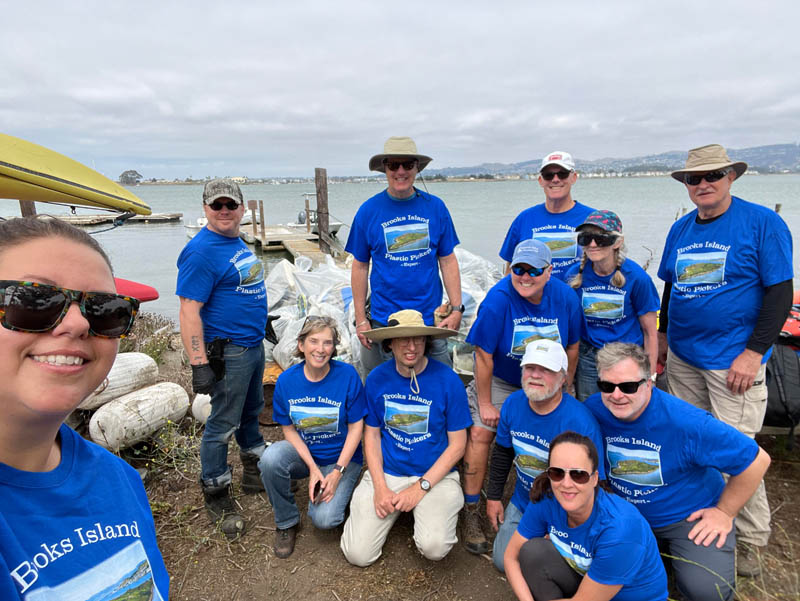 The planet doesn't care what weekend you choose to clean it up. Last weekend, Brooks Island got a buffing from planetary caretakers, and there are more opportunities tomorrow for Costal Cleanup.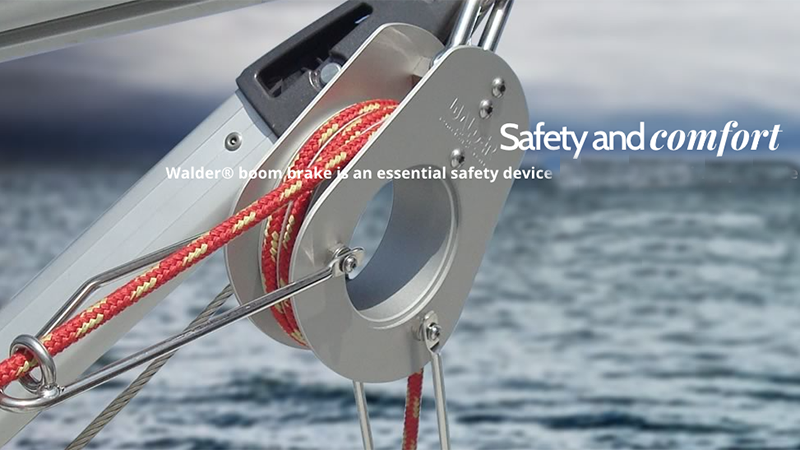 Walder boom brake is an essential safety device that ensures the indispensable protection of your crew and equipment.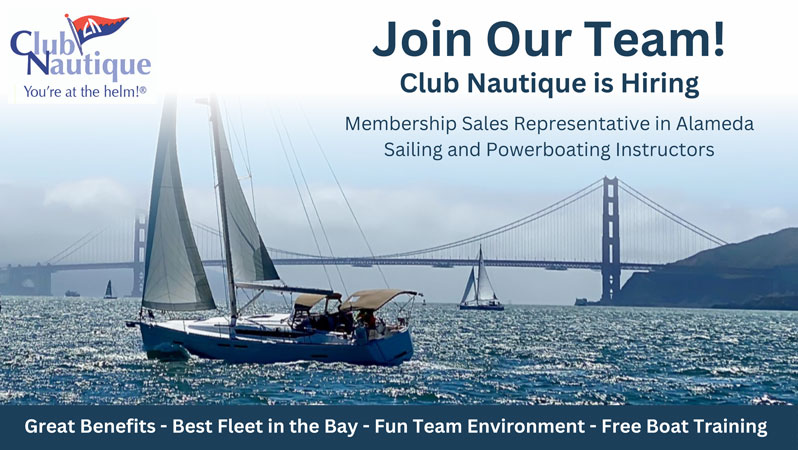 Come join our team and share your enthusiasm for boating with others.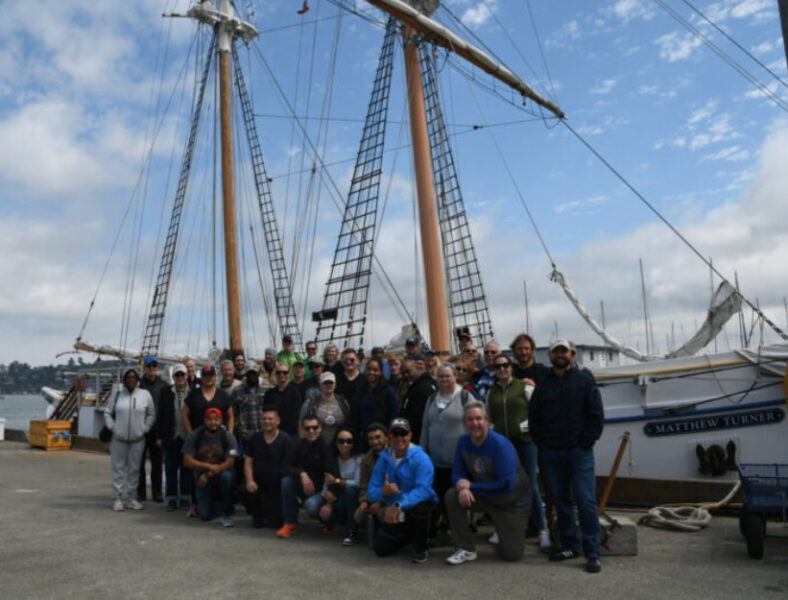 On Saturday, the Wooden Boats for Veterans organization gathered in Sausalito for a day out on the water. Hosted by Call of the Sea aboard the Matthew Turner, local veterans were invited for a two-part outing. Part 1 began in the morning, for a modified aloft program. After the egress tour and a safety chat,…