Real Photos from Real Sailors Monthly
Would you like to be featured on our Sailagram feed, social media, 'Lectronic Latitude, or maybe even the magazine?
Send in your photos today to: [email protected]
Please include photo credit, boat name, hailing port, and any other info you would like to share.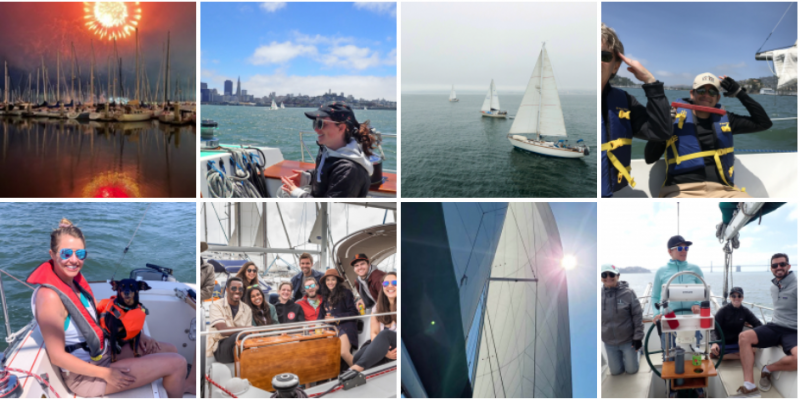 Summer officially kicked off last month and with it Summer Sailstice, the Delta Ditch Run, Singlehanded Transpac, and a whole lot more sailing. Our June Sailagram is packed full of photos from the sailors who make up our incredible community. Did you miss out on having your photo featured this month? Send your sailing photos…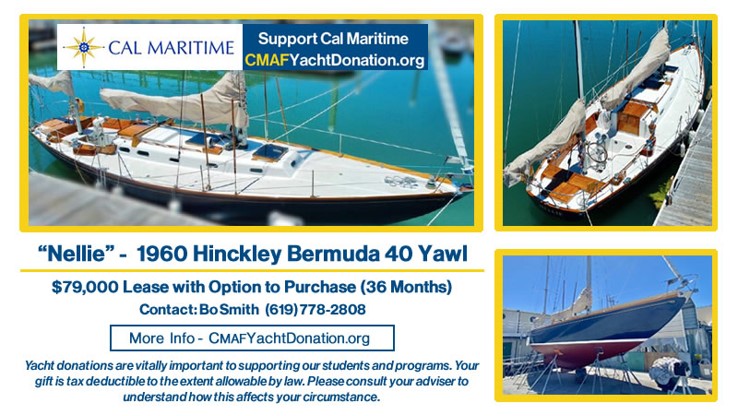 Yacht donations are vitally important to supporting our students and programs. More info: cmafyachtdonation.org.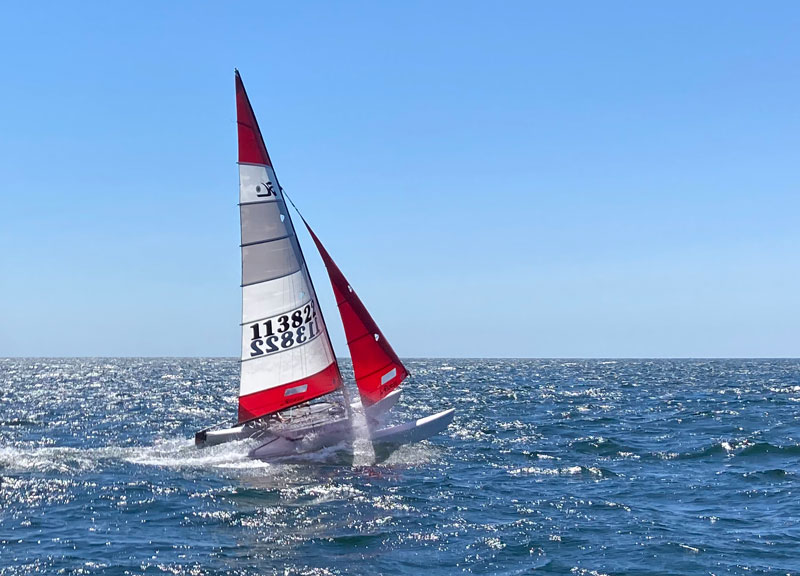 Banderas Bay offered up perfect conditions for all three days (plus a practice day and five fiestas) at the 30th Banderas Bay Regatta last week.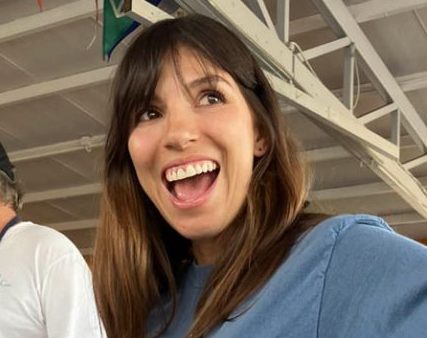 Almost anything can, and often does, happen on the Baja Ha-Ha.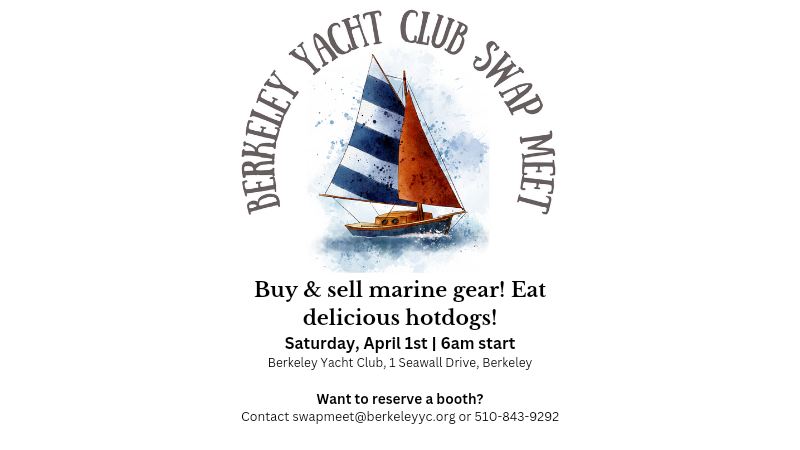 The annual Berkeley Yacht Club Swap Meet is on again, Saturday, April 1, 2023 from 6 a.m. through the afternoon. Reserve a space: [email protected] or 510-543-9292.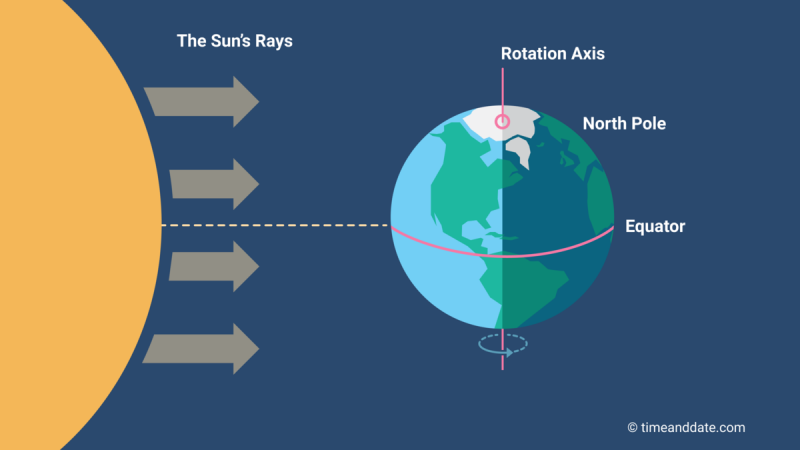 Yes, it's still raining, and yes, the snow is still falling, but eventually, the weather will catch up with the season and we'll start to see more sunny days and higher temperatures (we hope).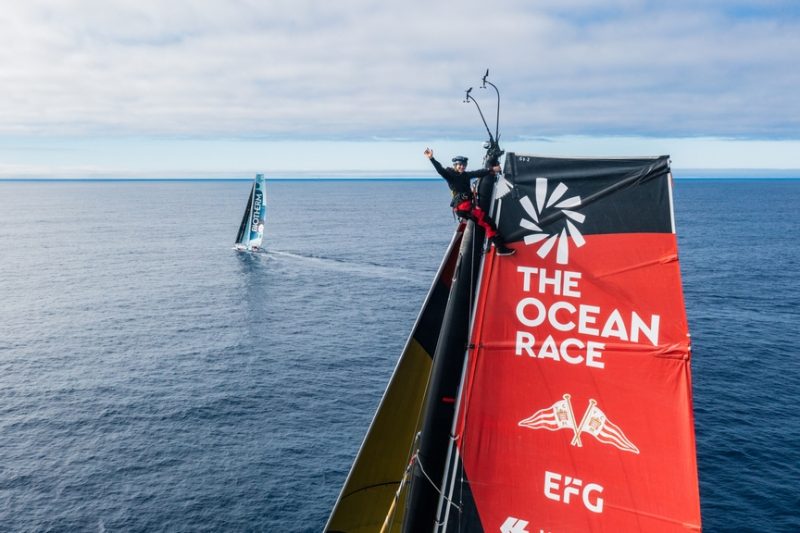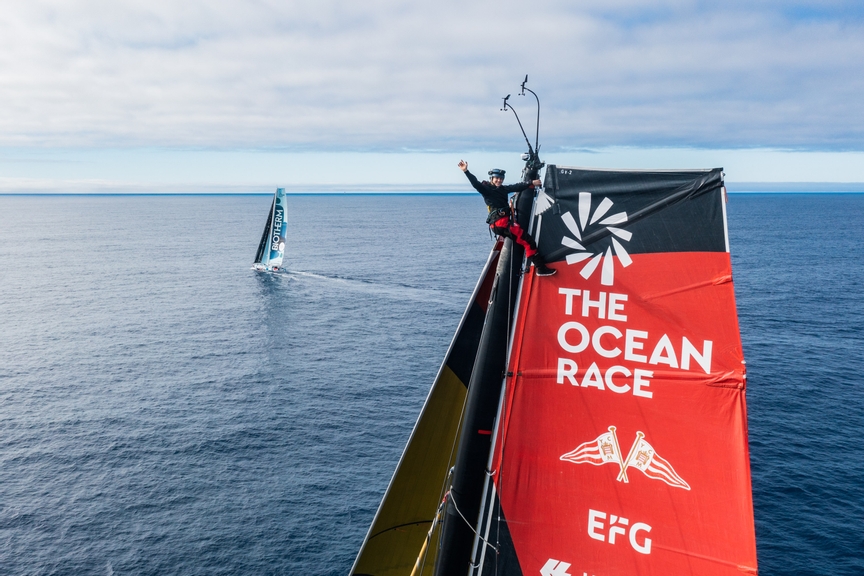 Half a month and several thousand miles of sailing later, however, the entire four-boat Ocean Race fleet is sailing within sight of one another on their way to Cape Horn.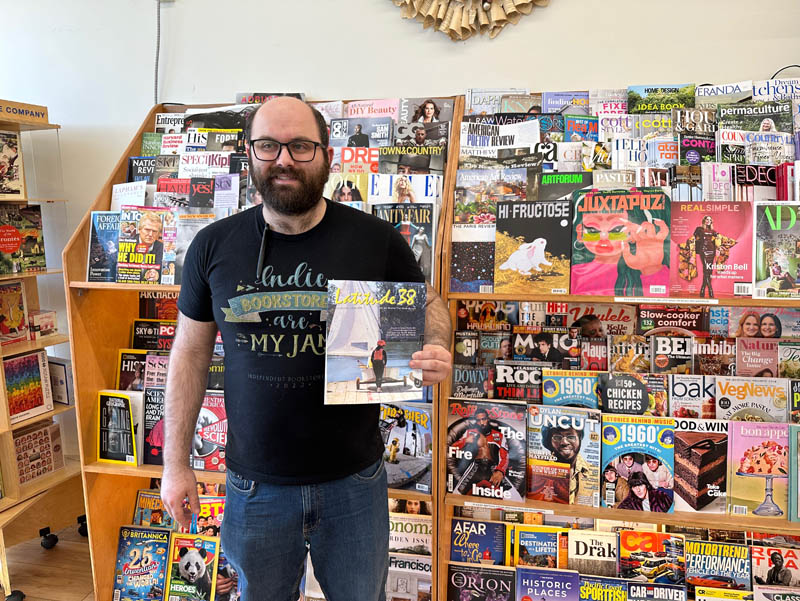 'Latitude 38's distribution map is to help the magazine get found, so you can get lost.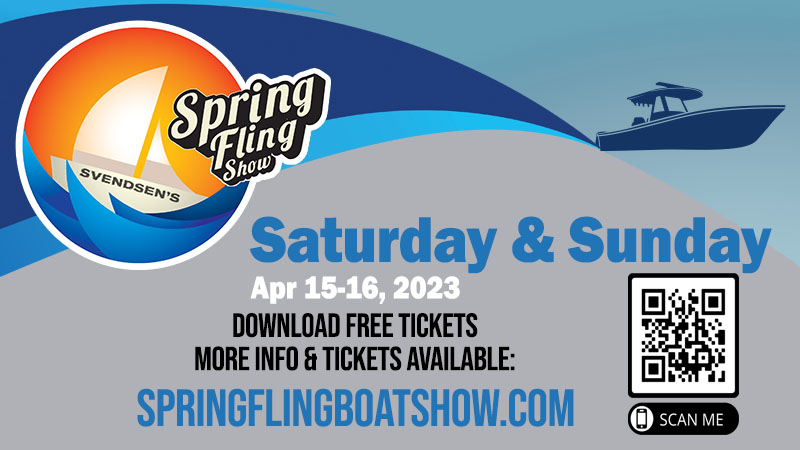 Mark your calendar and get your free tickets to Svendsen's Spring Fling Boat Show!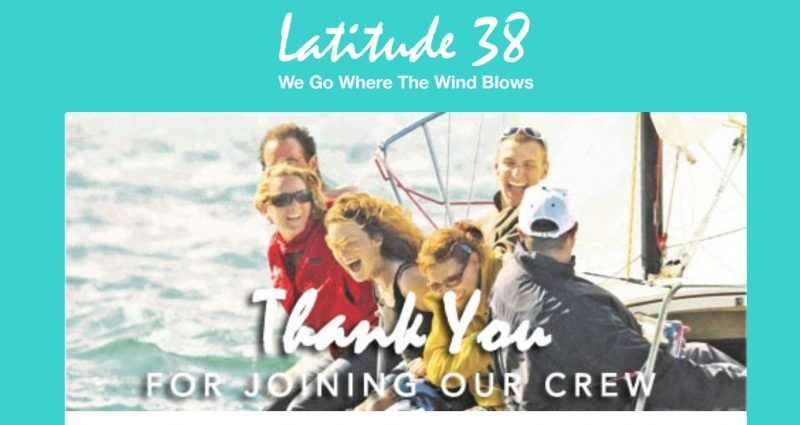 Who woke up yesterday morning to find a 'Welcome Aboard' email from 'Lectronic Latitude', even if you've been aboard for years?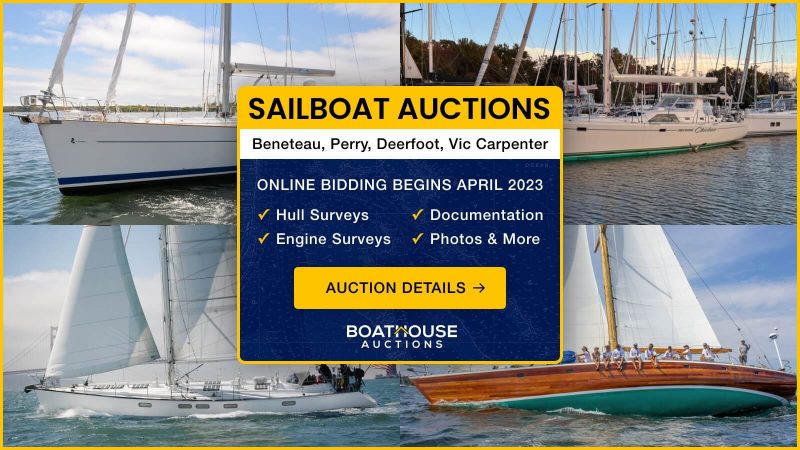 Spring cruising sailboat auction is underway. Hull, mechanical, engine surveys and more. Inspect in person, bid online.