Real Photos from Real Sailors Monthly
Would you like to be featured on our Sailagram feed, social media, 'Lectronic Latitude, or maybe even the magazine?
Send in your photos today to: [email protected]
Please include photo credit, boat name, hailing port, and any other info you would like to share.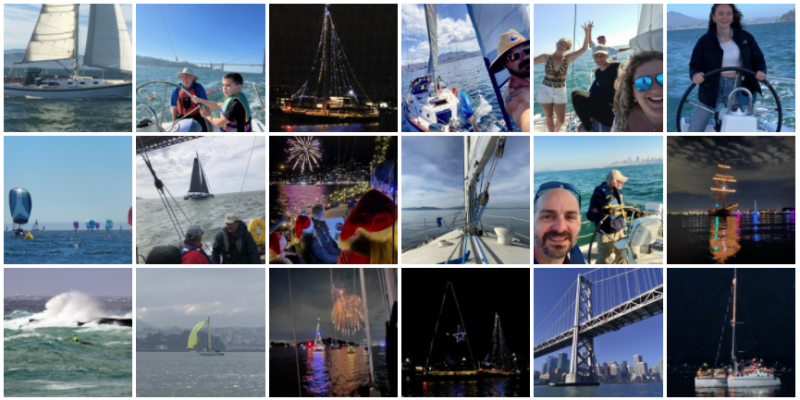 December marked 12 months for the Sailagram feed we introduced in January 2021. As we head into a new year of sailing, please keep sending us your photos!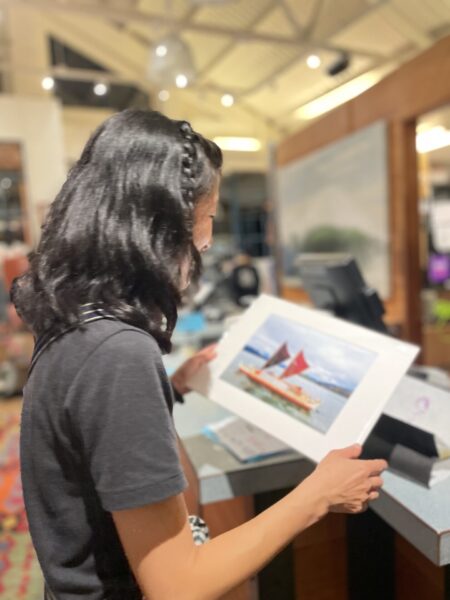 Held together by six miles of rope with no nuts, no bolts, and no screws, the Hōkūleʻa' is an oceangoing canoe tethered together by trust, tradition, and Polynesian culture. Several of the crew who arrived in San Francisco on September 24 assembled Wednesday night at a San Francisco Patagonia retail store to share stories about…