Real Photos from Real Sailors Monthly
Would you like to be featured on our Sailagram feed, social media, 'Lectronic Latitude, or maybe even the magazine?
Send in your photos today to: [email protected]
Please include photo credit, boat name, hailing port, and any other info you would like to share.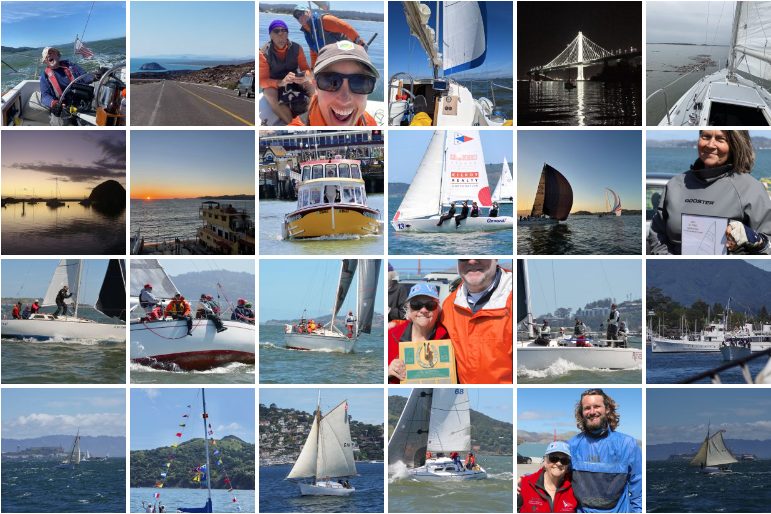 Although April still had some crazy wet weather, we were able to get out on the water a little and enjoy the variety that comes with sailing.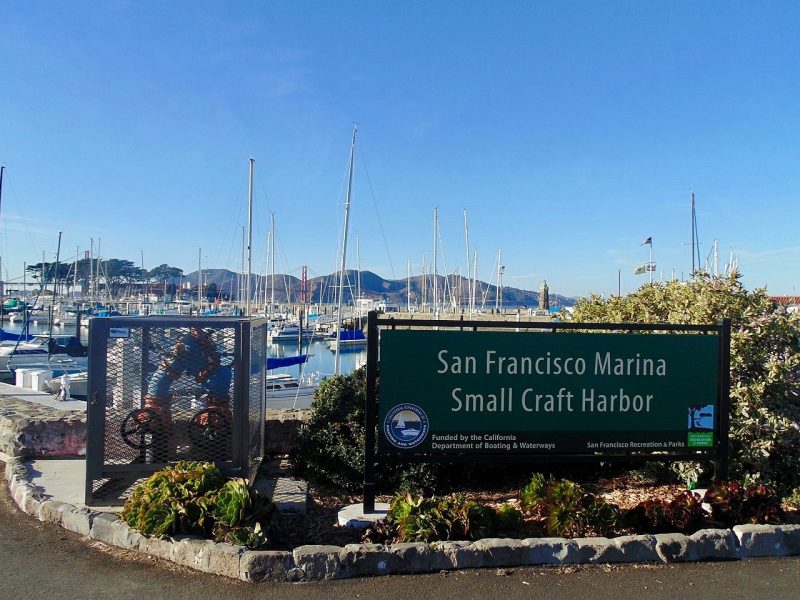 For several years now, the City of San Francisco has been considering relocating East Harbor — the Cityfront marina near Fort Mason that is also called Gashouse Cove — by expanding West Harbor, which is adjacent to St. Francis and Golden Gate Yacht Clubs.