Why Sign Up for the SoCal Ta-Ta?
There are lots of reasons for signing up for the September 10-16 SoCal Ta-Ta Rally from Santa Barbara to Catalina, starting with the fact that it's the only 'Reggae 'Pon Da Ocean' sailing event in the world. And that it's a mini version of the Baja Ha-Ha, with two nights at Santa Cruz Island, one night at Channel Islands Harbor, one night at Paradise Cove, and two nights at Two Harbors, Catalina.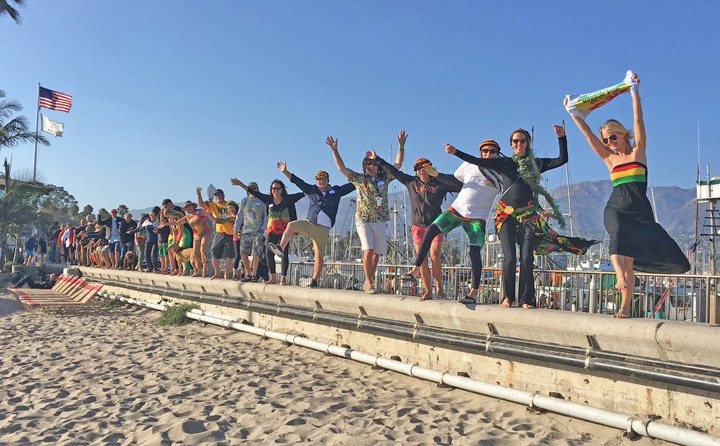 The Ta-Ta must be fun, because over half of this year's entries have done it one or more times. More than a few of the entries have done all four Ta-Ta's to date.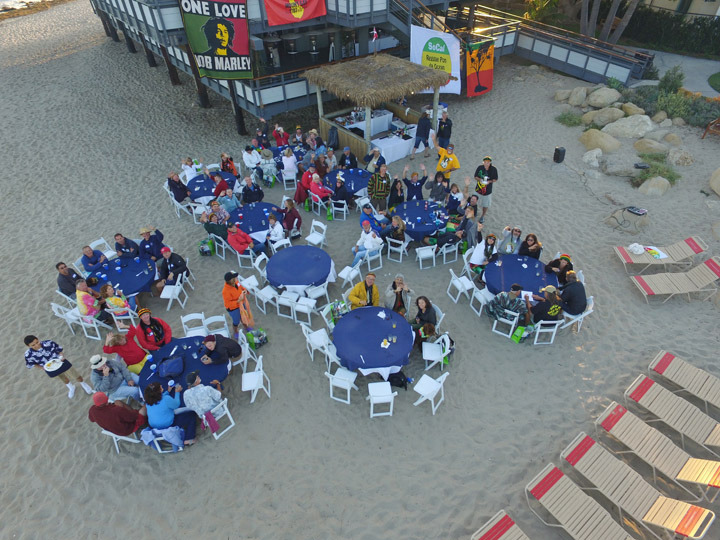 We'll let some photos do the rest of the talking. But remember to sign up soon as berth limitations mean we have to have a smaller fleet than in previous years.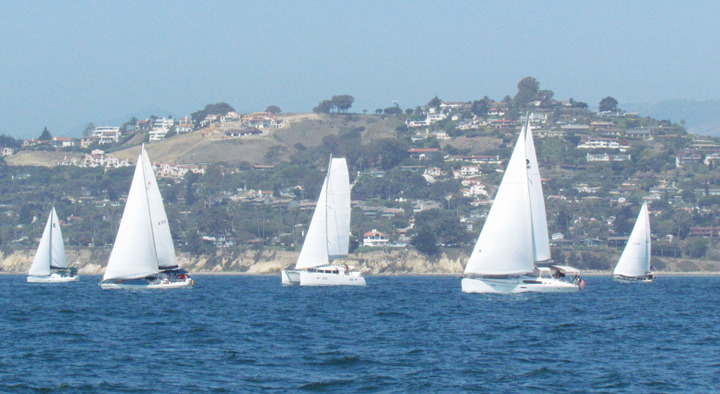 If you want a reserved berth in Santa Barbara, the entry deadline is August 10, and you will have to get your boat information and berthing payment to us by August 15. Miss either deadline and we're sorry to say you'll be out of luck on a reserved berth.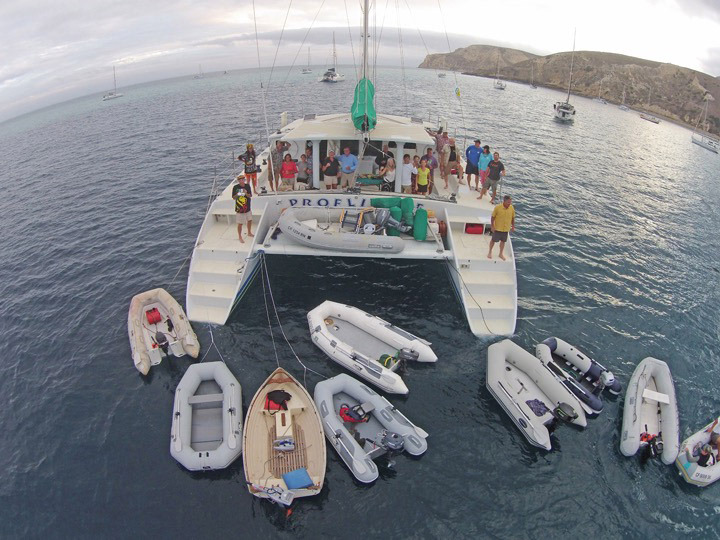 Just so everybody is clear on this, the only way you can get a reserved berth is through the Ta-Ta. Even though we have to do the administrative work and collect the money for the harbor, the Ta-Ta gets nothing from it. We do it because we love you!
If you miss the August 10 deadline, or want to sign up after August 10, it may be possible depending on the size of the fleet. However, you cannot get a reserved slip in Santa Barbara, and it's very possible you would have to anchor out. Potential late entries should email the Grand PooBob at [email protected]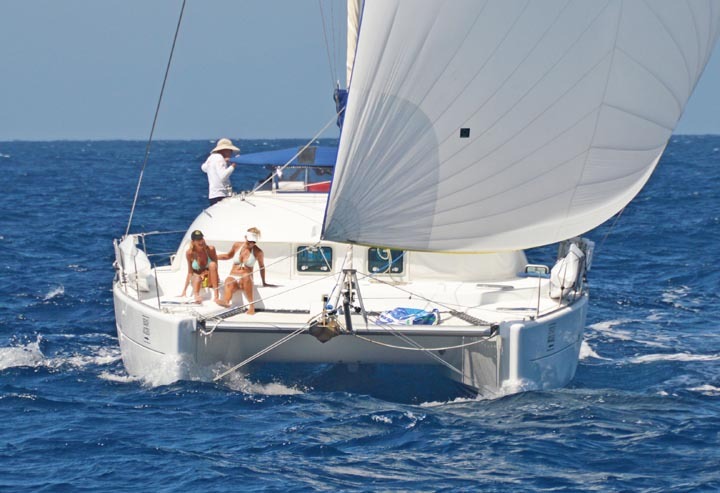 TO EVERYONE — NO MATTER IF YOU'LL BE GETTNG A RESERVED BERTH OR NOT, DO NOT CONTACT THE YACHT HARBOR UNTIL YOU ENTER THE HARBOR! Thank you.
Receive emails when 'Lectronic Latitude is updated.
SUBSCRIBE