Was It Real or Was it Photoshop?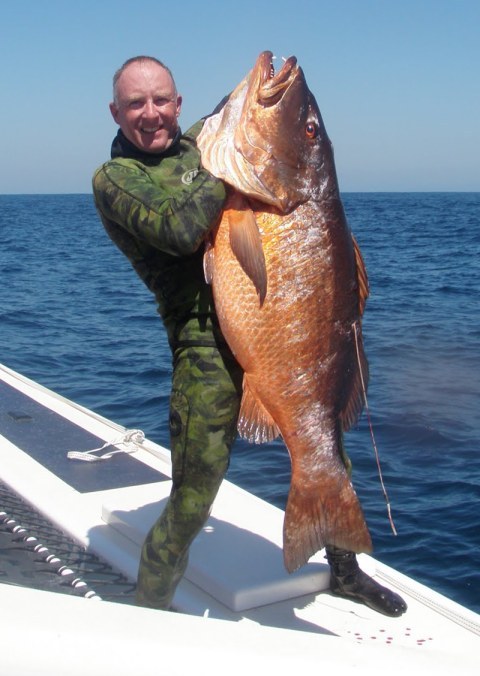 We've gotten a tremendous amount of mail regarding whether the pargo Ethan 'Enzo' Smith of the Ovni 36 Eyoni is holding — that was featured in a recent 'Lectronic — is the real thing or a cheap fraud perpetrated with the help of software. We've had folks who say it was an expert job of manipulation using Photoshop, but we've also had experts in Photoshop say, after a very close analysis, that it couldn't have been done that well.
It turns out that the photo is the real deal. In fact, LaDonna Bubak, Latitude editor and chief fish photo skeptic, has decided to pay off her 30-cent bet to the publisher. This is based on the evidence of other photos found on Eyoni's website.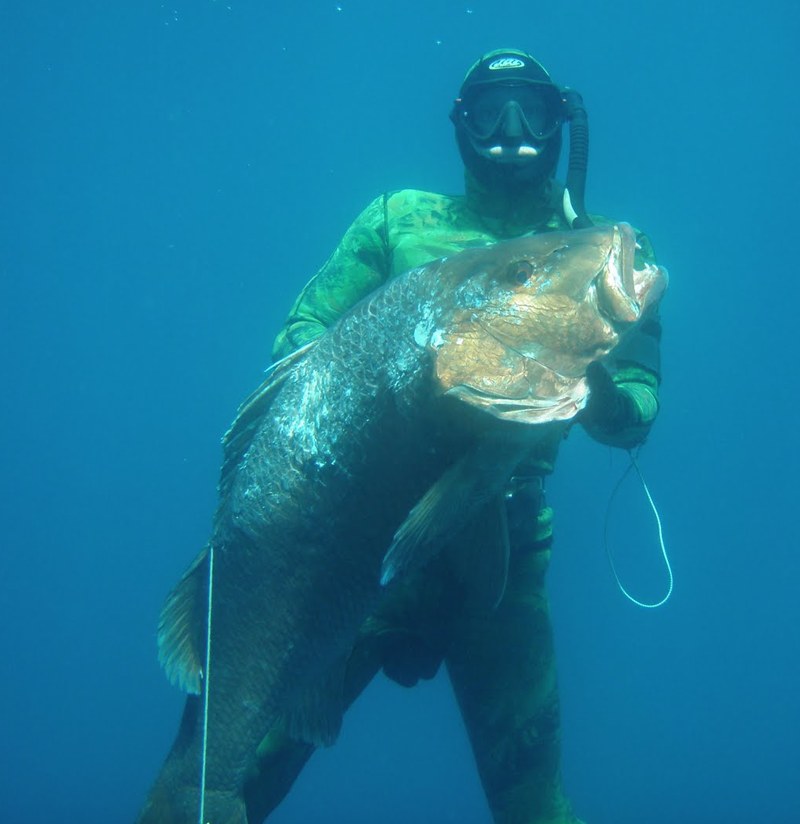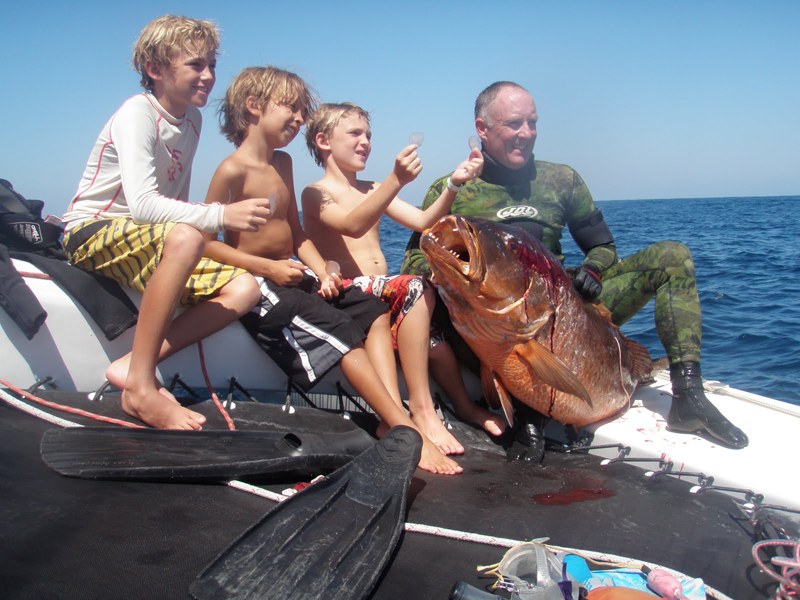 How do we know it's the real deal? Take a look at the other photos taken by Thor Temme of the 45-ft tri Meschach, on whose boat the fish was landed. No matter if you are looking at an underwater shot or an on deck shot, it's consistent with the others.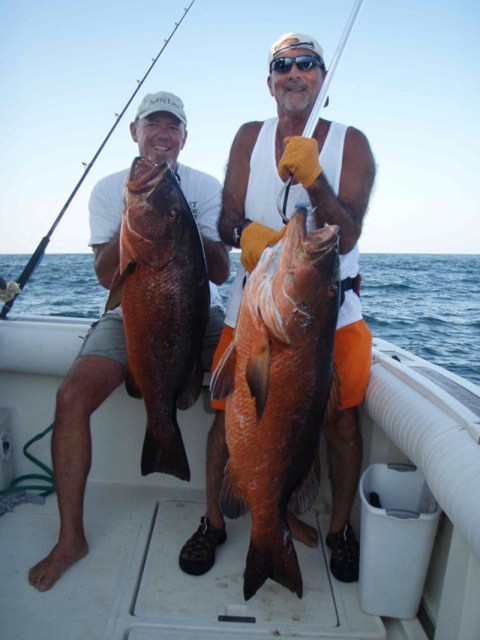 Lastly, Bill Vaccaro of the Chico-based Moody 44 Miela sent us the accompanying photo of some pargo he landed. Fish like that aren't unusual off the coast of Mexico.
Receive emails when 'Lectronic Latitude is updated.
SUBSCRIBE