Is Today the First Day of Spring?
With the flip of the calendar to the month of March, so begins spring. What?! No, spring starts on the vernal equinox. Yes, that's true. That's called 'astronomical spring'. But 'meteorological spring' starts today, on March 1. According to the Weather Channel — which had the foresight to grab the URL 'weather.com': "The arrival of spring you've probably heard about before is known as the vernal equinox," wrote senior meteorologist Jonathan Erdman on the blog, Weather Explainers. "That's the moment in time when the sun's most direct rays are shining on the equator." In 2021, the vernal equinox will occur on Saturday, March 20, at 2:37 a.m. PDT. (That day will mark just three months until Summer Sailstice on Saturday, June 19.)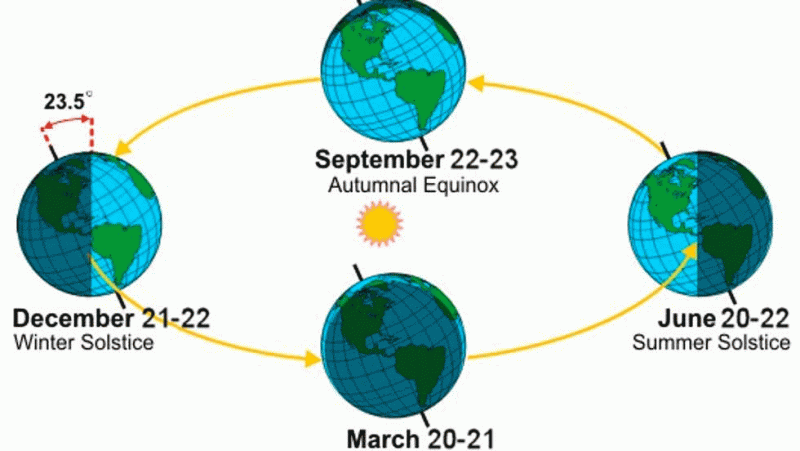 "Why do meteorologists stray from those seemingly concrete definitions?" Erdman — whose profile picture features the Bay Bridge in the background — goes on to explain: "It all has to do with temperatures. When you examine average daily high and low temperatures through the year, you'll quickly notice a pattern. The coldest three months of the year in the Northern Hemisphere are usually from the beginning of December through the end of February, while the warmest three months are typically from the beginning of June through the end of August." These three-month stretches are known as meteorological winter and summer. "Meteorological spring — March 1 through May 31 — is the transition between the three coldest and three warmest months of the year."
In California, the advent of the spring sailing season begins ahead of the equinox as well. Spring regattas dot the racing schedule in March. (See our March racing preview posted on Friday.) With the advent of Daylight Saving Time on March 14, the beer can season can start. Longer days can facilitate after-work sailing. Those who don't wish to stay out past nightfall can now venture farther from their slips.
Even those locales that don't set the clocks forward an hour will gain between 15 minutes and 45 minutes (depending on latitude) of daylight in the evening during March.
The advent of meteorological spring presents different weather challenges on San Francisco Bay. Typical winter sailing is usually quite mild (barring a storm), with currents often overpowering the light winds. March, by contrast, can be lusty and gusty, a capricious foretaste of the famous San Francisco summer winds.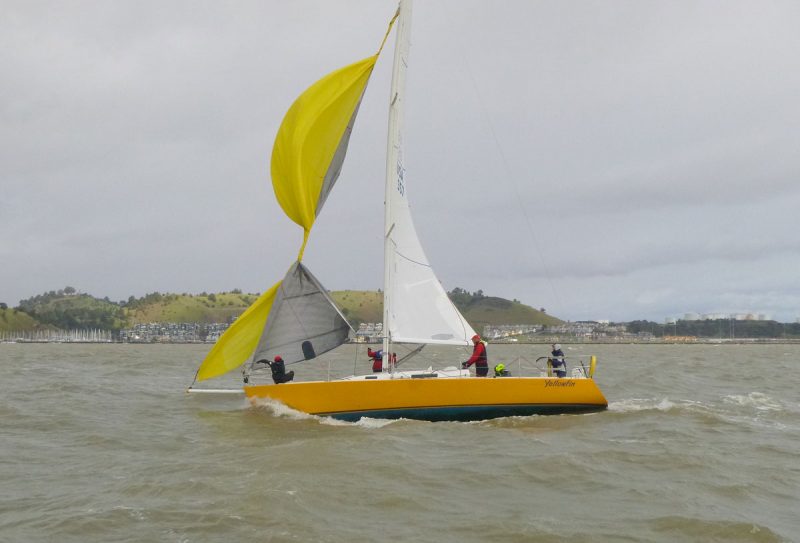 Wondering what sort of weather to expect from this first month of spring? The Weather Channel predicts temperatures near or slightly higher than average in the Pacific Southwest, and near or slightly below average in the Pacific Northwest.
Receive emails when 'Lectronic Latitude is updated.
SUBSCRIBE