TISC Receives 11th Hour Racing Grant
11th Hour Racing announced on June 6 that seven organizations worldwide, supporting efforts to restore ocean health, would receive grants funding this endeavor. Treasure Island Sailing Center (TISC), which has worked with 11th Hour Racing since 2013, looks forward to expanding their Science, Technology, Engineering and Math (STEM) program with the funding.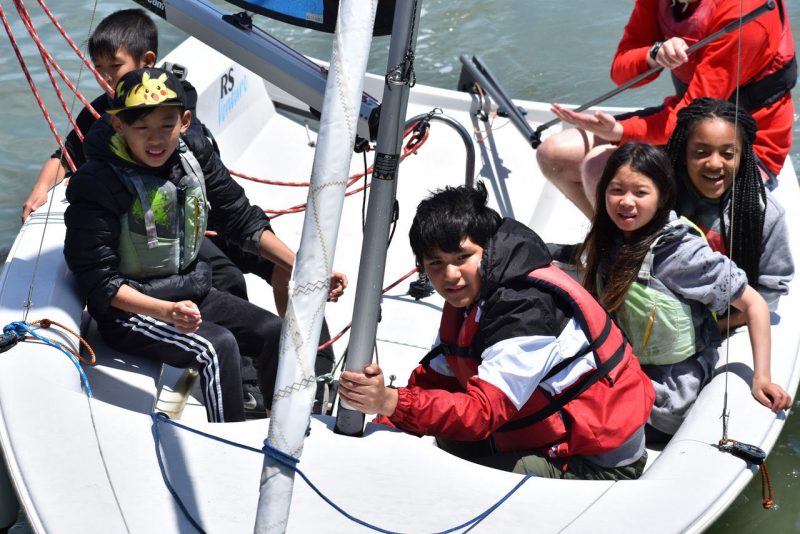 "The grant support will directly help to pay for the STEM classroom teacher, three sailing instructors and transportation for kids to TISC," says TISC's executive director, Travis Lund. "Sailing to Save the Sea (SSS) is a five-day program whereby the kids come to TISC for three days of a blended classroom/sailing experience and two days where our STEM teacher goes to their classroom. While at TISC, the students learn about what a watershed is and how it works. They test the Bay water's temperature, turbidity levels and pH levels, and do a beach cleanup where they weigh and report the types of trash they collect."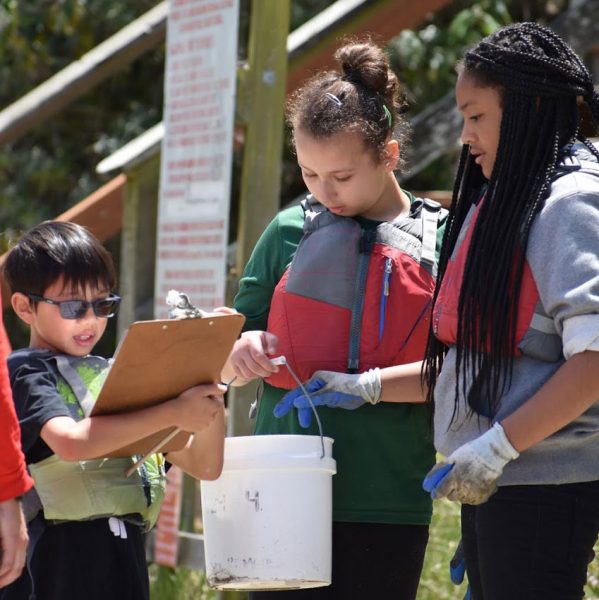 In the classroom, students calculate the material and data they've collected and create a "call to action" that they then distribute to classmates, peers, teachers and elected officials they feel would benefit from the information.
"11th Hour Racing was one of the initial sponsors of our STEM programming at TISC in 2013-14," says Lund. "When we first launched our initial Set Sail Learn program for 4th graders, they stepped up and helped us kick off the program. This year 11th Hour Racing inquired about our STEM programs. I was able to communicate our partnership with the National Oceanic and Atmospheric Administration and the St. Francis Sailing Foundation in support of our newest STEM offering, SSS. SSS puts an emphasis on environmental education and protecting our Bay Area watershed from pollution. This new program better aligned with 11th Hour Racing's goals, and we were awarded our grant."
Receive emails when 'Lectronic Latitude is updated.
SUBSCRIBE