The (ex-Volvo) Ocean Race
The old Volvo has been junked and is on its way to the wreckers. That is, the old format for the Volvo Ocean Race is history, along with its title sponsor and the Volvo Ocean boats.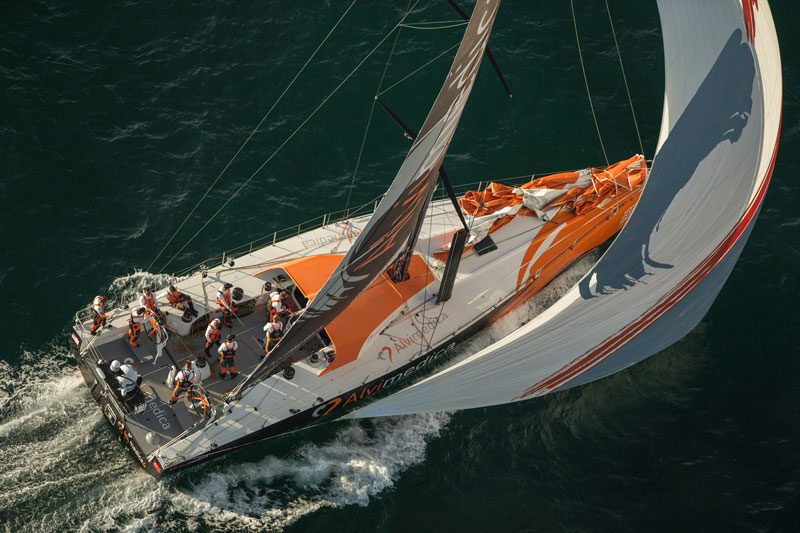 Faced with dwindling entries and viewers, The Ocean Race has adopted the singlehanded-class IMOCA 60 as a replacement for the Farr-design VO65 crewed boat used in the last two editions. Although set up for singlehanded racing, the new IMOCA rules make it possible to transform the boat to a crewed version easily with only marginal changes.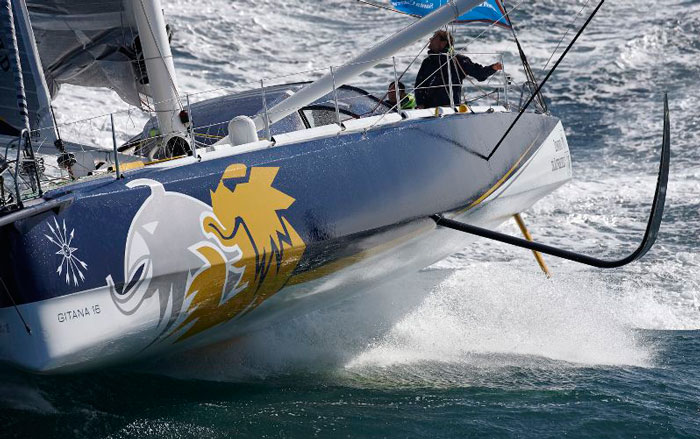 "A lot of detailed work was done by the IMOCA technical committee," explained IMOCA class president Antoine Mermod at a meeting last week in Paris. "All of the boats must fit in with the rules of the class. The limits to the rules may not have been that clear, so we had to make them more precise. That is all the more important as in 2019 there will be at least six new boats designed by four different architects. The measurers now have a solid tool to ensure an even playing field. We have planned an extension to these rules for crewed sailing, as we look ahead to the round-the-world race scheduled for 2021-22."
The old but not-quite-dead-yet VO65s will also be incorporated into the new Ocean Race format. The plan is to use the boats in a one-design youth class to be run on the same course as the IMOCAs in 2021-22. The course is still to be determined, but obviously it must go around the world. The current plan is eight stages with a prologue in Marseille, France, before the official start from Alicante, Spain. Ocean Race director Phil Lawrence adds: "We are trying to design the course with a lot of downwind sailing, even more than in the traditional course. Asia is important to the sponsors, so Asia will be in, I think. We are modeling some scenarios with some longer Southern Ocean legs for the downwind element. But it is like putting together a jigsaw puzzle."
One of the cool features of the last edition of the Volvo Ocean Race was the commitment to promote women on the crews. They promise to continue with that in the next version of The Ocean Race. Hopefully the excellent media coverage and great onboard video will also continue. With the next Vendée Globe heading off around the world in 2020 and The Ocean Race quickly following in 2021, things should be exciting for us couch sailors living the extreme vicariously.
You can still find The Ocean Race online at www.volvooceanrace.com.
Receive emails when 'Lectronic Latitude is updated.
SUBSCRIBE