The 6,000-Mile Shopping Trip
In these slow economic times, yacht brokers are pleased when any potential customer walks through the door. But when Dmitry Danilov showed up at Bearmark Yachts in Sausalito recently, broker John Saul immediately gave him his undivided attention. After all, Danilov had come all the way from Vladivostok, Russia in search of a solid cruiser that he and his family could use to explore nearby waters of the North Pacific — such as the coastal anchorages of South Korea.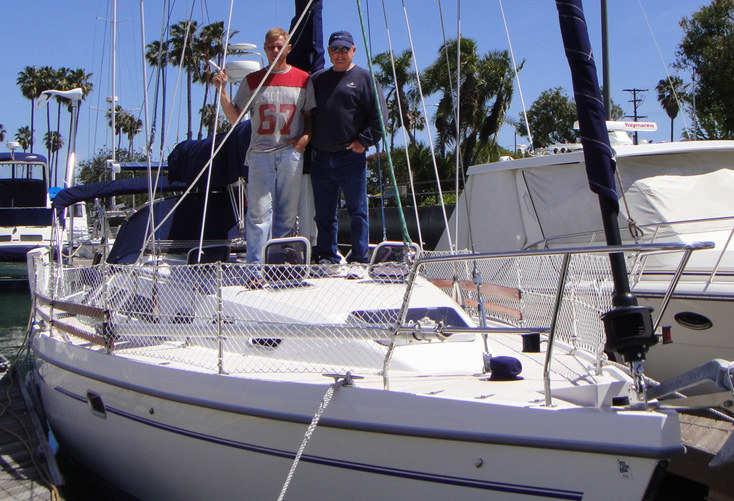 According to Danilov, it is "impossible" to find a good recreational sailboat in his part of the world — including Japan and South Korea. But after perusing a variety of options here on the West Coast, the Russian sailor settled on a well-maintained Catalina 380 in Long Beach, now named Natsu. Both Saul and the seller's broker, Rich Vaught of Vaught Yacht Sales, took Danilov under their wings and helped him orchestrate a variety of upgrades to rigging, sails and electronics.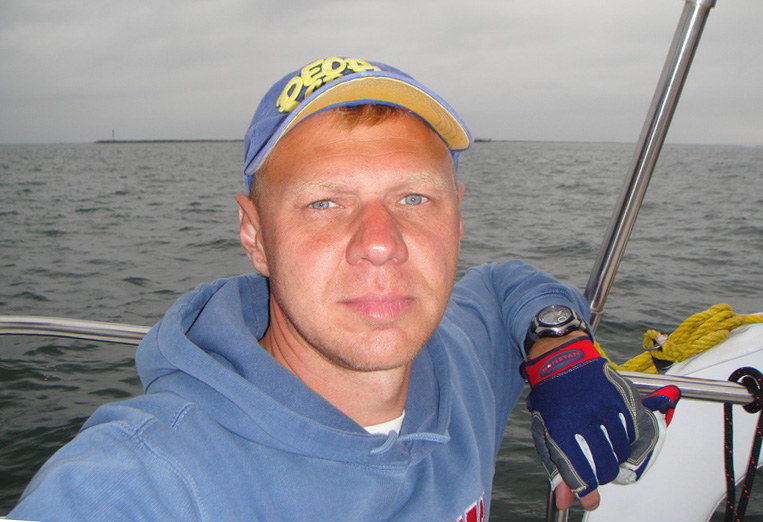 Having spent years as a second officer aboard Russian ice-breakers that plied Arctic waters, Danilov is no stranger to offshore navigation or challenging weather. But he's never actually done a singlehanded offshore sailing trip before — and the route back home to Vladivostok, via the Marshall islands, is close to 6,000 miles. To date, most of his sailing experience has been aboard Oympic-class sailing dinghies. But, hey, he's a tough Russian, and our bet is that he'll make it home safely.
What are his impressions of the U.S.? "It is much more organized and it is easier to do everything," he says. "Things are more available. Everyone is nice, and very helpful to me." And he absolutely loves Starbucks, whose stores have served as his Wi-Fi headquarters during his stay in Long Beach. "I will be sad without Starbucks," say Danilov. "I will miss them." No doubt he's stowed plenty of their pungent beans aboard Natsu for the long ride home.
Receive emails when 'Lectronic Latitude is updated.
SUBSCRIBE