Spring Into April Yacht Racing and Sailing
On San Francisco Bay
The Yacht Racing Association's Shorthanded Sunday Series proved so popular during the pandemic that it's back for another season, starting on April 3.
If you're not racing on April 3, you may wish to just go sailing. Island Yacht Club will host a Get Out and Sail event on the Estuary that day. "Meet crew, meet skippers, dine, and head for the docks," says Ros de Vries, IYC's commodore. "It's time we all just went sailing together!" Sign up at https://iyc.org/getout, then meet up at 11 a.m. at the Boathouse Tavern in Alameda (IYC's de facto clubhouse these days).
On April 9-10, Berkeley Yacht Club will host the Rollo Wheeler Regatta. Saturday will be a two-buoy-race day; Sunday will feature one pursuit race. Enter now, so that BYC can make sure they have enough oysters for Friday and Saturday, and enough prizes for Saturday and Sunday!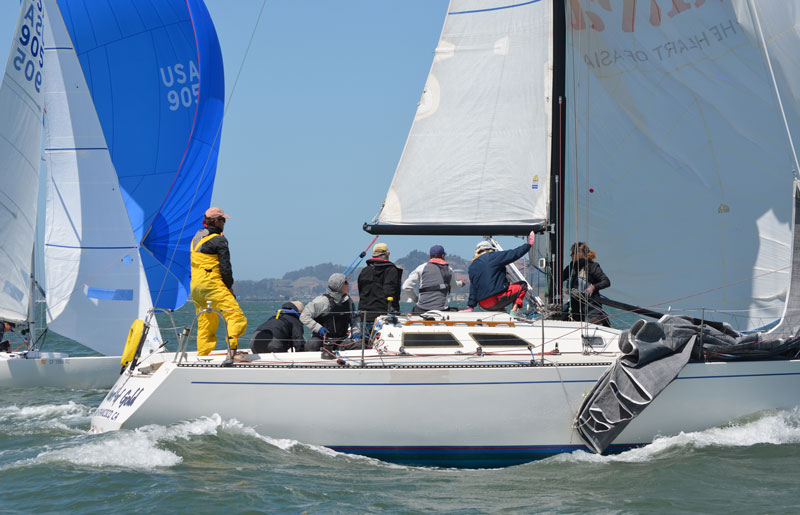 On the same weekend, San Francisco YC will run the Resin Regatta for Melges 24, Express 27, J/70, J/24, Cal 20, Folkboat and RS21 classes. The Folkboats, J/70s and J/24s will have to choose between that and St. Francis YC's Spring Fest, for J/105, J/88, J/70, J/24, Knarr and Folkboat classes.
On April 16, Richmond YC will host the Big Dinghy Regatta.
The next race for the Singlehanded Sailing Society will be for solo sailors only, April 23's Singlehanded No Trophy Race in the South Bay.
Also on April 23, Island YC will host the Sadie Hawkins Race for female skippers and full crews of all genders, with sailing on the Estuary. Sausalito YC will run the first in their Twin Island series, and also provide a launching pad for the El Toro sailors who will cross the Bay to San Francisco in the Bullship Race. Registration for the Bullship will be through RYC.
The YRA Great Vallejo Race will cap off the month in style on April 30-May 1. Race to Vallejo YC on Saturday, raft up, party, and race back on Sunday. See our post on Monday for a preview and history of the legendary season opener.
Many Beer Can Series begin in April; we'll preview some of them in an upcoming edition of 'Lectronic Latitude.
Lakes Welcome Back Racers
Konocti Sailing Club will present the Konocti Cup on April 23, with sailing on Clear Lake.
On Folsom Lake, the Camellia Cup will return to a two-day format on April 23-24, and the Trans-Folsom will happen the next Saturday, April 30.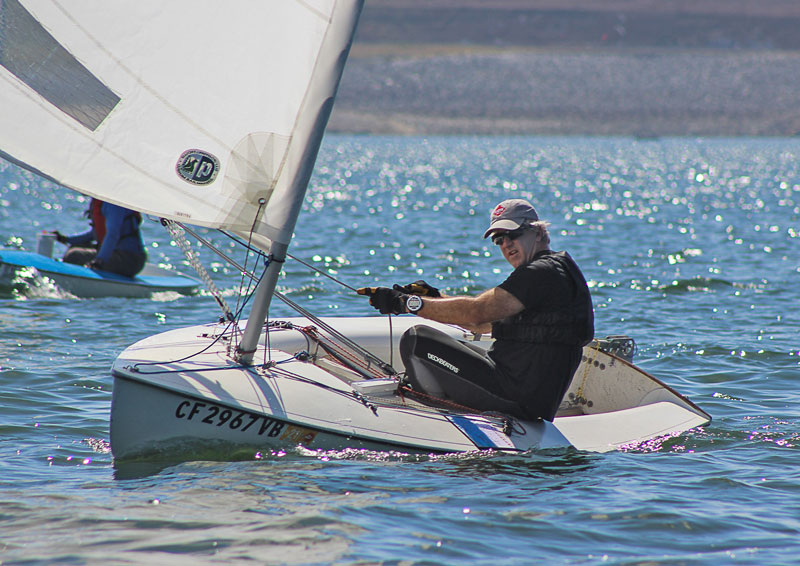 On the Ocean
The gate to ocean racing will open in April, but, alas, IYC's Doublehanded Lightship scheduled for April 2 has been canceled. So the ocean season will kick off with the Bay Area Multihull Association's Doublehanded Farallones Race on April 9 (monohulls welcome). The OYRA will kick off its 2022 season with the Lightship Race on April 23.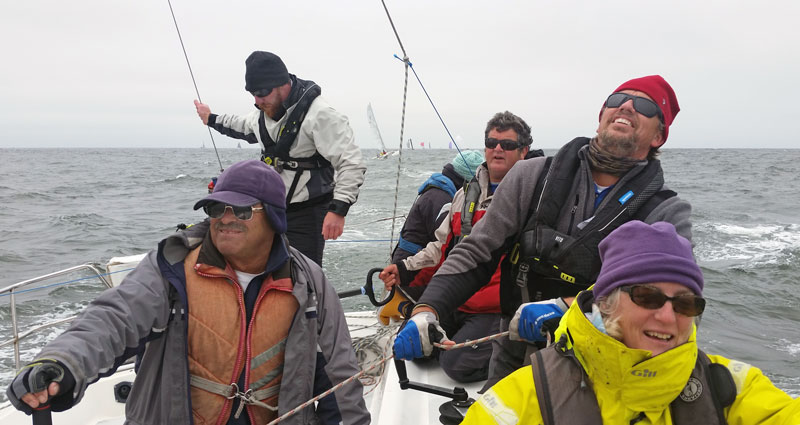 Down south, NOSA's Newport to Ensenada Race will depart Newport on April 22 with a choice of three destinations: Ensenada, San Diego or Dana Point.
Southern California
Speaking of Southern California races, on April 2 Silver Gate YC in San Diego will host the America's Schooner Cup Charity Regatta.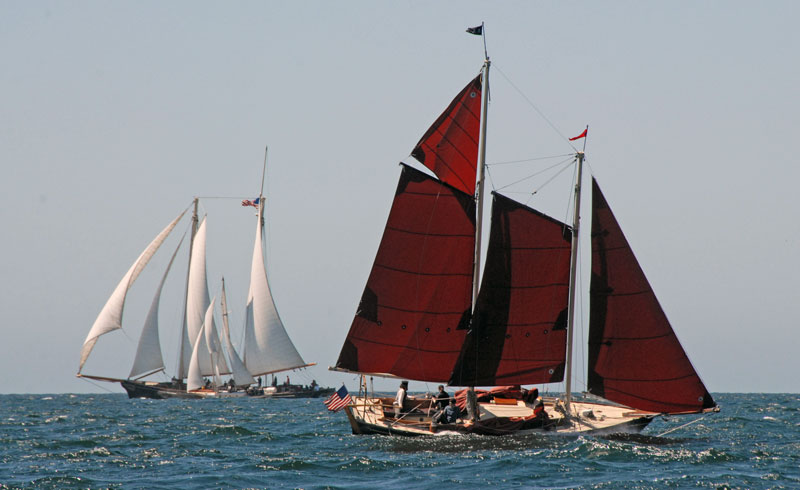 Also in San Diego, SDYC will run the Etchells Midwinters West Regatta on April 8-10.
Long Beach YC will host the Ficker Cup match-racing regatta on April 13-16, a lead-up to the Congressional Cup on April 18-23.
San Diego YC will wrap up the month with the Yachting Cup on April 29-May 1. The regatta weekend will consist of a Ton Cup Bay Race on Friday and two days of competitive buoy and distance racing.
Find all these and much more in the Calendar section of Latitude 38's April issue, coming out this Friday.
Receive emails when 'Lectronic Latitude is updated.
SUBSCRIBE