Small Boat at the Big Ocean Film Festival
One of the books that inspired us as kids was the story of Tinkerbelle, which chronicles the voyage of Robert Manry who sailed his 13.5-ft sloop from Falmouth, Massachusetts, to Falmouth, England, in 1965. Now, almost 55 years later, the story has been turned into a feature-length documentary, Manry at Sea — in the Wake of a Dream, which will be shown this Friday, at 4 p.m. at the Smith Rafael Film Center in downtown San Rafael as part of the International Ocean Film Festival.
We're inviting Latitude 38 readers who show up with a magazine, hat or T-shirt to join us for a quick group photo at 3:45, before the movie. Anyone there for the photo op can enter a raffle to win a pair of tickets to the next day's showing of Chasing Thunder showing at the Rafael on Saturday.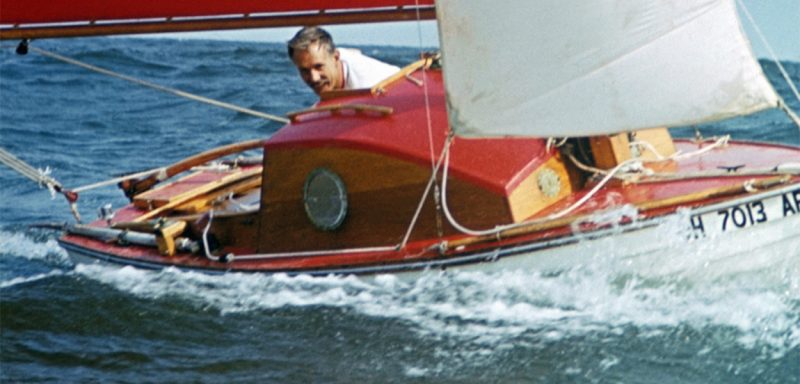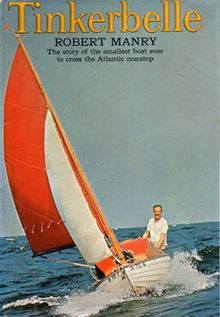 "Robert Manry set off on June 1, 1965, and finished his trip 78 days later, in spite of several attempts to 'rescue' him," the Rafael said. "Whimsical and dramatic, this compilation of home movies, newsreels, and TV tape is pure delight." You can learn more about Manry at Sea and buy tickets here.
If you are the winner of the tickets to Chasing Thunder, you'll see another fantastic documentary featuring Captain Adam Meyerson, who was born in San Francisco and grew up sailing El Toros and Lasers on Tomales Bay. In August, we wrote about Adam and the film, which first premiered last summer. For details about Chasing Thunder, click here.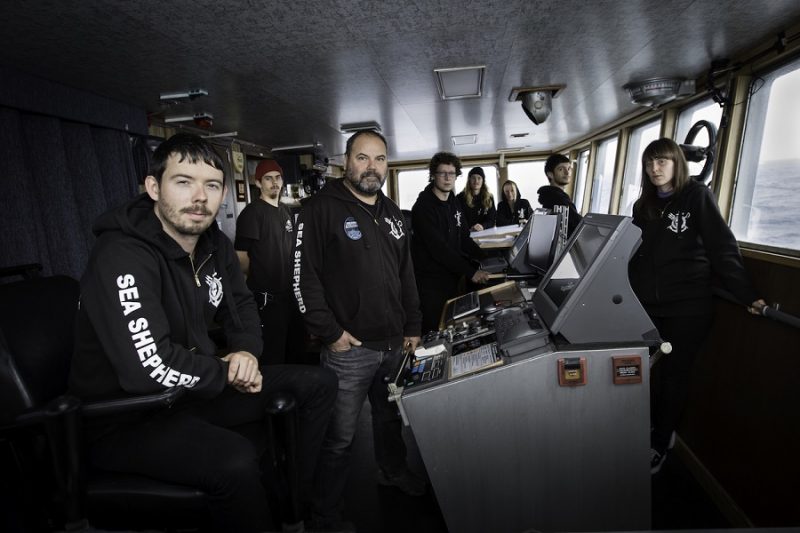 Adam and his Sea Shepherd vessel Bob Barker were also featured in an award-winning New York Times article.
Receive emails when 'Lectronic Latitude is updated.
SUBSCRIBE