Meet September's #Women Crush Wednesday Duo
Women Crush Wednesday — #wcw — is a hashtag that has been circulating on social media and has caused us to think about the women who are making themselves known in the world of sailing. Typically, in this situation, we would probably profile a woman who has been succeeding in racing, or has perhaps ventured offshore on a solo voyage or stood out in some way as a sailor. Recently we met two women who aren't taking line honors every time they sail, but are nonetheless making big strides in their chosen sport.
Noelle Brewin and Laura Levy met in 2018 while crewing aboard the same boat during South Beach Yacht Club's Friday night racing. Noelle grew up in the Bay Area, spending her time on and around keelboats. "My family was very involved in sailing in both the local and international community, but I didn't really start learning how to sail until high school when I joined the StFYC junior sailing program."
Noelle says she's done a lot more sailing as an adult, participating in both racing and more recently cruising, and these days can usually be found on the course with the SBYC or on her family's cruising boat.
Meanwhile, on the other side of the continent, Laura was growing up in New York and spending her summers sailing Optis and Lasers on Long Island Sound. "I also worked as a youth sailing instructor in college teaching kids on Optis and Lasers, which was a great experience and some of my favorite summers, but it wasn't until I moved to San Francisco that I was really exposed to racing keelboats. I currently race in the J/88 fleet and J/105 fleet and also enjoy sailing Etchells and J/22s."
When the pair met, they immediately recognized their common backgrounds in design and bonded over the idea of creating sailing apparel that is designed specifically for women — a topic that we imagine most of our women readers can relate to. (This writer, for example, has so far not succeeded in finding well-fitting foul weather gear.)
Now don't get us wrong; we're not here to advertise Noelle and Laura's label Sømand, but rather to share the idea that, in our minds, these and many other women are crushing Wednesdays (#wcw). It's pretty typical to think that being recognized in sailing means you have to win races or break records, or do something daring — on the water. #WCW demonstrates that there are many ways to take line honors. Sharon Green, for example, spends her time hanging out of helicopters holding on to oversized camera lenses to get the fantastic action shots that appear on her website and calendars, and sometimes in Latitude 38.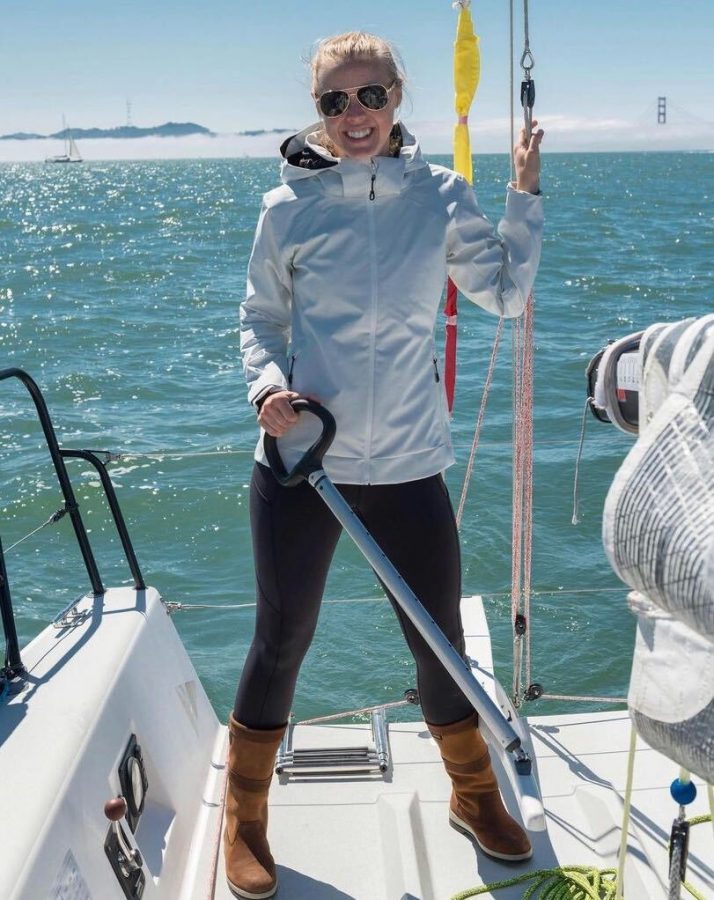 By the way, the word Sømand is Danish and means "sailor." Laura wrote, "It literally translates to 'sea man' and, as we understand it, mostly represents old salty sailormen in Denmark, but we are reclaiming the word for females too!"
"Noelle suggested it initially because her Danish family members were the first people to get her involved in sailing. Her older cousin was the first female she saw in her family actually sailing (as opposed to just sitting on a sailboat or occasionally steering), so it is part homage to her."
Noelle and Laura see a lot of similarities between sailing and launching a business. "Like sailing, [it] is a series of movements and decisions. You start by learning the basics, gradually learning how to do more and more maneuvers, until it becomes one fluid and intuitive motion."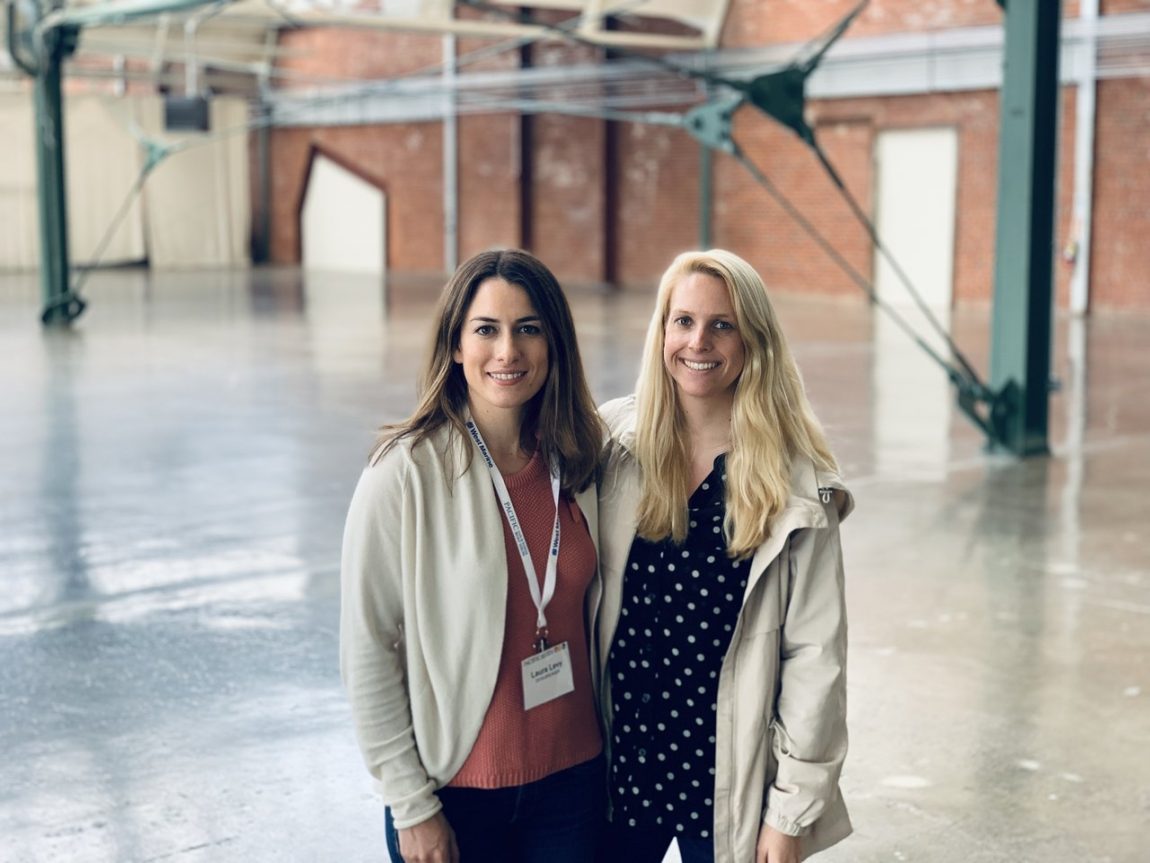 "It also feels a lot like leaving the dock for the first time … really scary! You really don't want to hit anything or crash the boat so badly you can't go out — but to be out there actually sailing, you have to leave the dock!"
We hope to feature this dynamic #wcw duo in a future episode of Good Jibes, so stay tuned!
Who are the women you believe are crushing the sailing world's Wednesdays? Let us know at [email protected] and type #wcw into the subject line.
Receive emails when 'Lectronic Latitude is updated.
SUBSCRIBE