San Francisco Sailor John DeRuff on US Sailing Starboard Portal Diversity Panel
As a passionate sailor and a gay man who gained a fresh lease on life when I came out, I am grateful to see US Sailing leaning in and opening channels to the national conversation around diversity, equity and inclusion in the sport I love. I am grateful also for the opportunity to participate in an online panel presentation Thursday, September 10, at 4 p.m. PDT, and I invite the readers of 'Lectronic Latitude to join Francesca Clapcish, Liam Faudree, Stephanie Helms and me for the latest in US Sailing's Starboard Portal series, on inclusion, why and how, to be hosted by Kimball Livingston.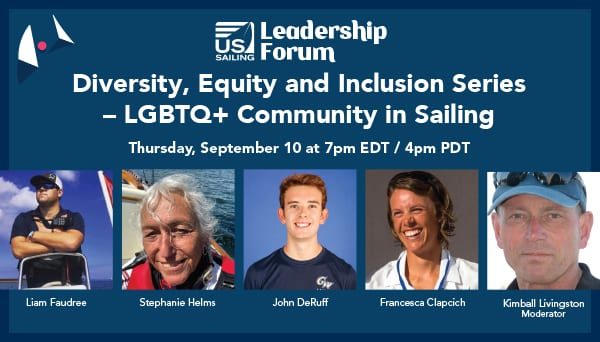 As my teammates at George Washington University reelected me team captain this year, I felt their full support. Acceptance like that means the world to anyone identifying LGBTQ. Believe me, I know. As society has grown more accepting, or less unaccepting, it is easy to forget the confused, fearful kid next door who may show up tomorrow for sailing lessons — or not, out of fear. To the extent that organizations are able to invest in training and awareness resources and opportunities, all of sailing will benefit.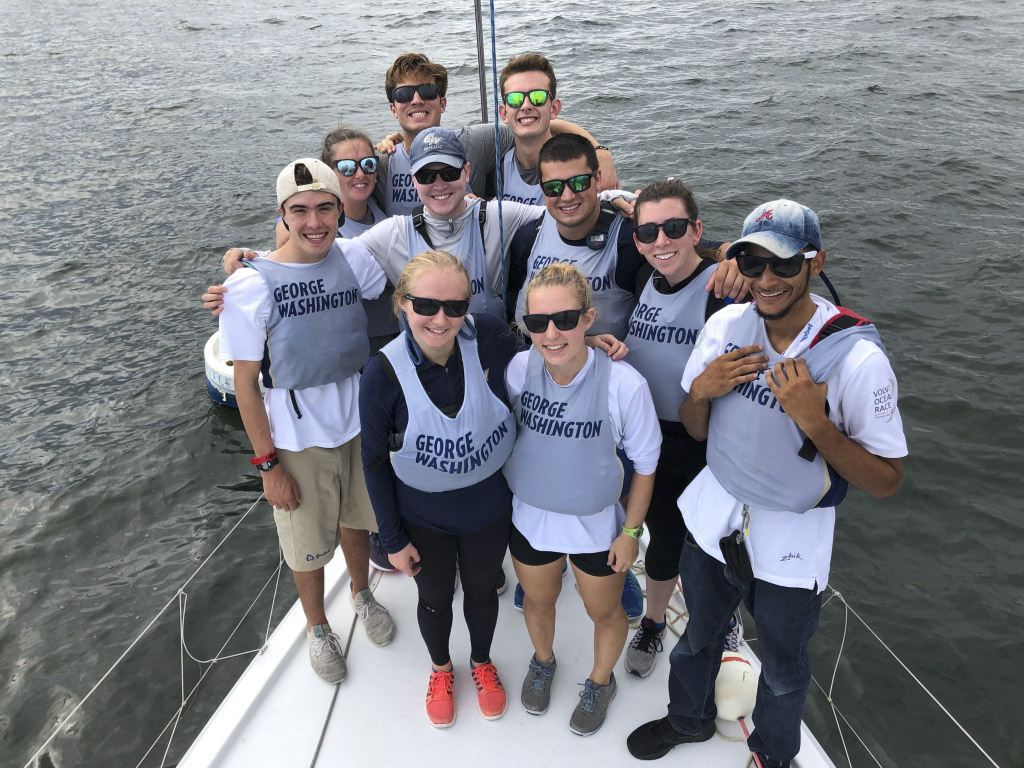 Fewer than a quarter of LGBTQ+ youth play a sport in high school, a fraction of the average for youth at large, but the trend line is clear: More people are out. More people are laying claim to the lives they need to live. If you are a good-spirited human being, the question is not if but when you will have your own opportunity to help an LGBTQ sailor navigate our sport. Sailing is largely non-gendered, so we start from a great place to make ours the most inclusive sport of all. My hope now is that you will join us on Thursday, and beyond.
Receive emails when 'Lectronic Latitude is updated.
SUBSCRIBE