Sailing on Friday Is Good News Because Saturday Comes Next
Sailing on Friday is always a good way to end your week and slide into the weekend. And for those in the know, the fresh summer vibe of July is just that — a vibe — not a guarantee of hot, or even warm, conditions. San Francisco is famous for its tourists on summer vacation walking across the Golden Gate Bridge in shorts and a T-shirt, only to feel like Scott and Amundsen racing to the South Pole. July sailing is similar. Yet despite the reputation, summer sailing on San Francisco Bay remains a buffet of choices: brisk and challenging if you want it, light, warm and inviting if that's what you prefer. In the end, sailing San Francisco Bay is always good news.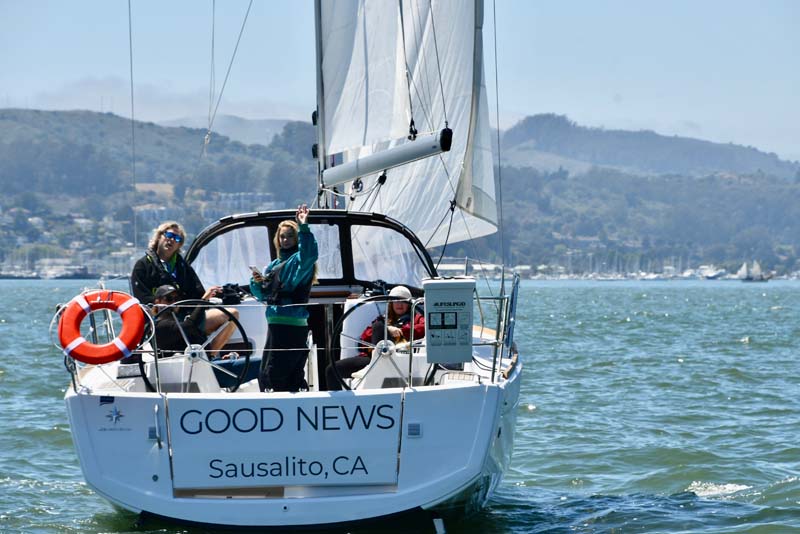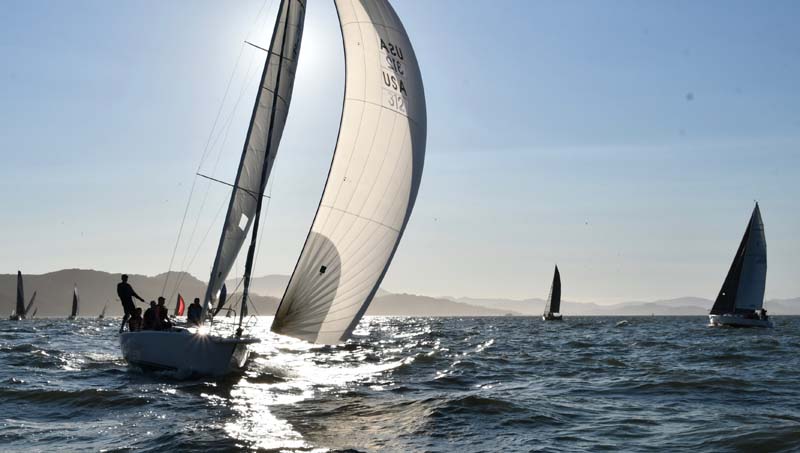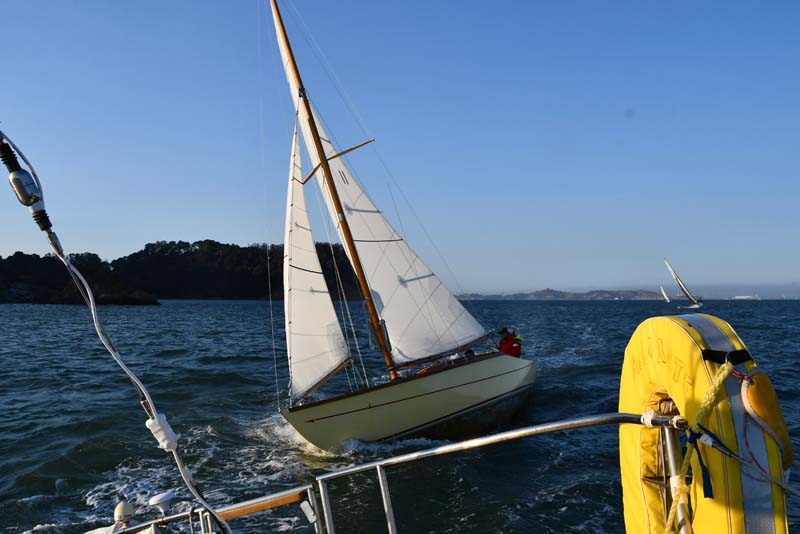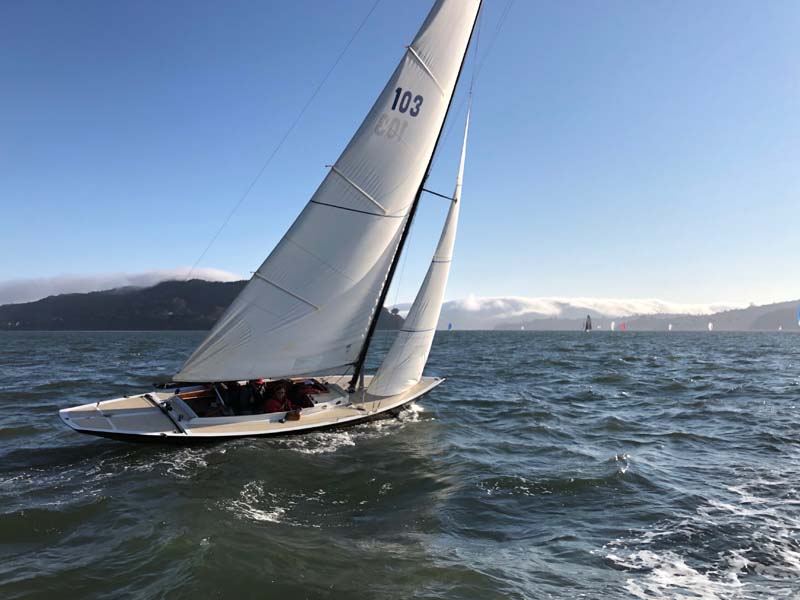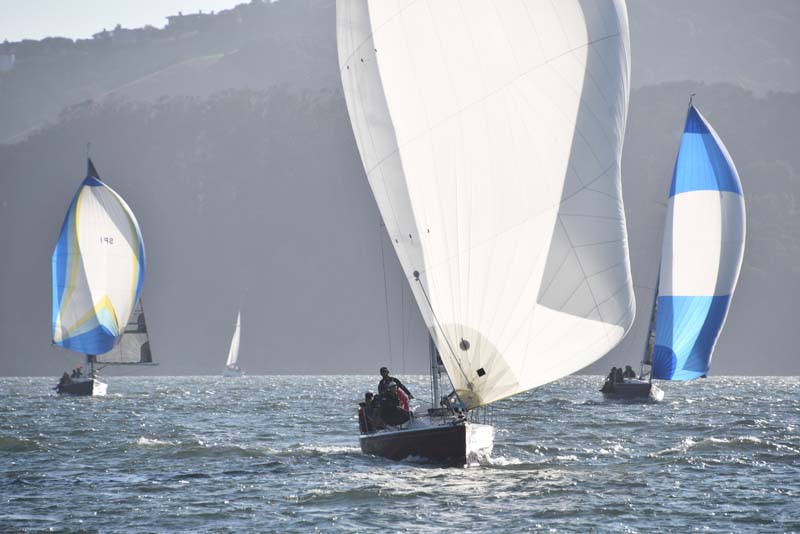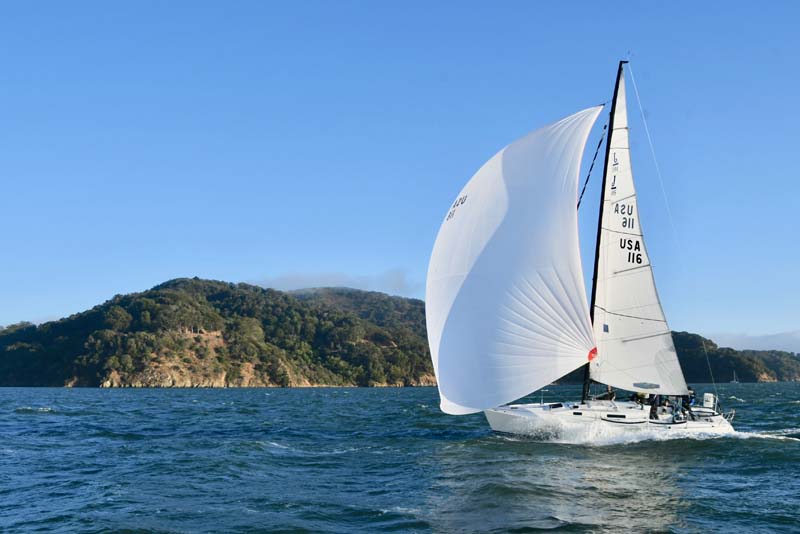 Sailing San Francisco Bay in July and August can be a chilly affair, but if you choose wisely, there are other options. The Oakland Estuary and the North and South Bay all offer welcome respite from the Central Bay's Mach 1 wind tunnel.
Regardless, Sausalito Yacht Club held a Saturday/Sunday J/105 invitational this past weekend, providing sporty, but mostly sunny conditions with their out-the-Gate courses. And the St. Francis Yacht Club hosted 124 boats for an enthusiastic fleet of participants in the four-day ILCA North Americans.
Unlike the tourists, you know T-shirts and shorts are risky attire on the Bay. You can either dress appropriately for your chosen microclimate, or choose to sail when and where it's warm. Whatever day it is, Friday is not far away — and then comes Saturday.
Receive emails when 'Lectronic Latitude is updated.
SUBSCRIBE