On a recent trip to Southeast Asia, we spent a few days on the small island of Koh Rong Sanloem, about 12 miles to the east of Sihanoukville in the southern part of Cambodia. Despite classic tropical sailing conditions, there appears to be a distinct shortage of sailing activity. The 120+ mile coastline of Cambodia is wedged in between Thailand and Vietnam and includes about 30 offshore islands. The tropical Koh Rong Sanloem has a number of sandy coves with small cabin beach resorts and ideal trade-wind sailing conditions from early November to the end of May.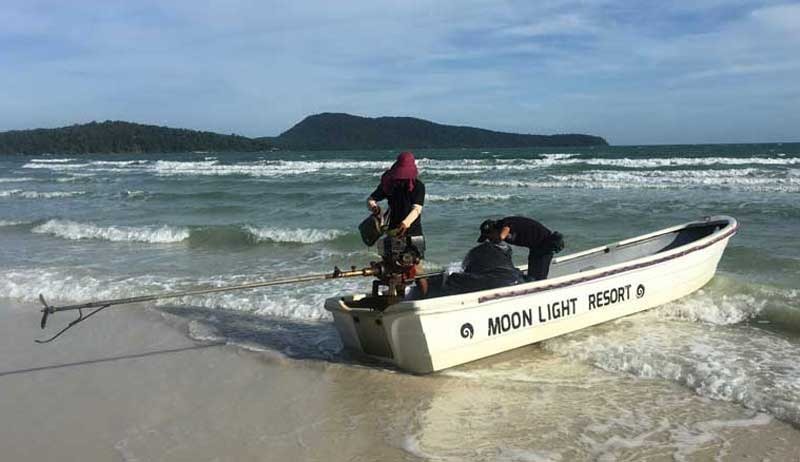 If you're inclined to escape the 'real world' and find a tropical location to set up a windsurfing or beach cat sailing school, this might be the place. The winds blew on the beach every day at a steady 15 knots, and we were told these were the typical conditions every day this time of year. It was too bad that we couldn't find anything to take sailing. We did come across one lonely Hobie, but found it was privately owned and unavailable for rent. After a three-quarter-mile walk across the roadless island, we did see one other ~50-ft monohull anchored well offshore from the gently shoaling 'Lazy Beach'.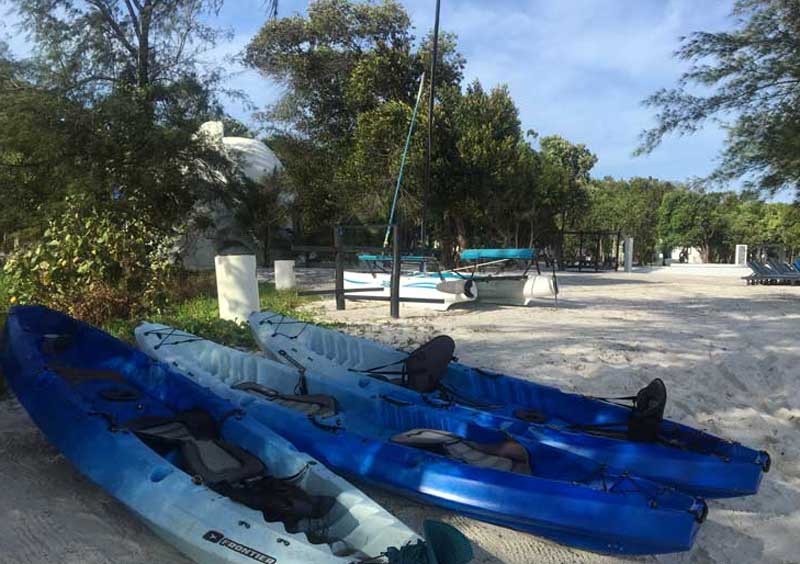 Of course US history in the region doesn't exactly bring up the best of memories, and current politics in the area remain very complicated. Just last week, the US imposed travel restrictions on senior Cambodian diplomats due to their backsliding toward dictatorship. But you wouldn't notice that while sailing the coast. There was no shortage of travelers from Europe, Australia, New Zealand and a handful from the US. Searching Google, we did find a couple of one-boat charter operators — Yachting Cambodia and Sail Cambodia — that offer day or weeklong skippered or bareboat opportunities. But opportunities to sail on your own are limited. So we're wondering if anyone has some insights on cruising the Cambodian coast and the Gulf of Thailand.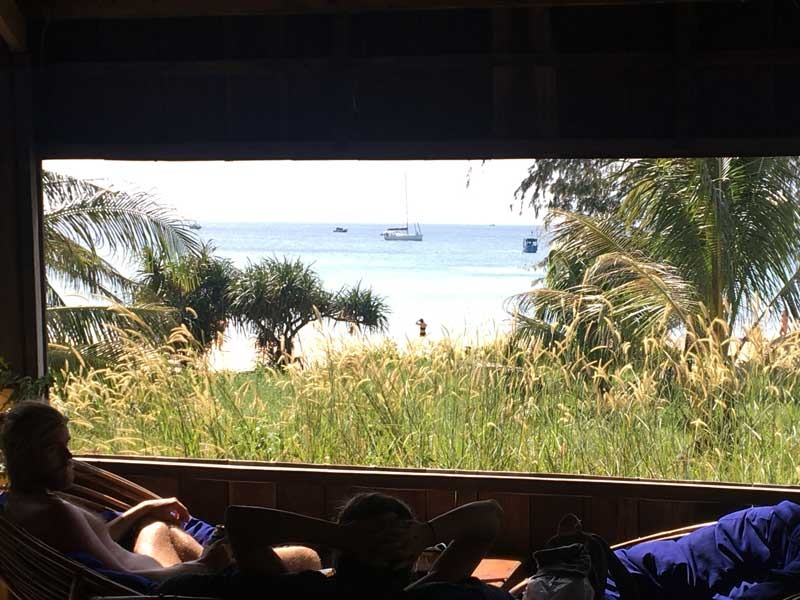 With an excellent dinner for four costing about $40 with drinks and cold, local beer for a dollar, much of Cambodia is a bargain. We'd love to get there again on a boat, or with a rack full of windsurfers or beach cats available. Either way, if you don't mind time in the air to find time on the water, Cambodia just might be the next place for your 'off the beaten path' sailing opportunity.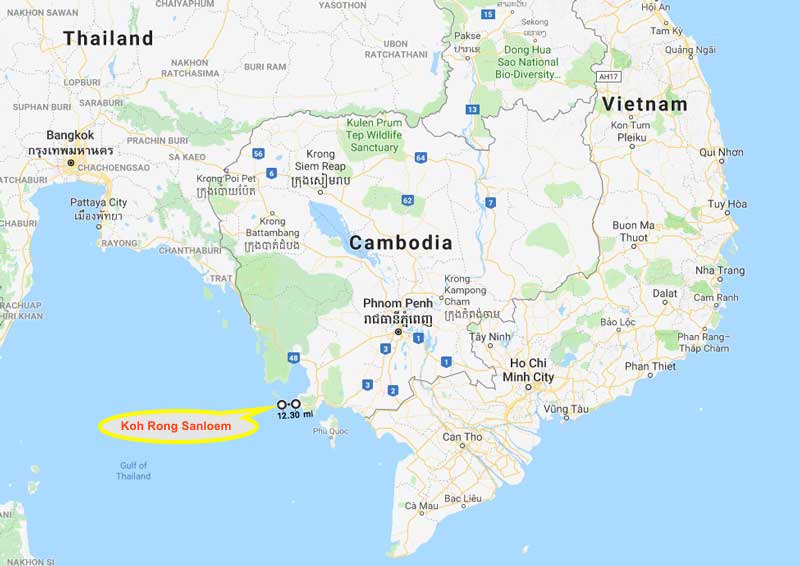 Receive emails when 'Lectronic Latitude is updated.
SUBSCRIBE