Safe Boating Week Starts Tomorrow
The US Coast Guard recorded 4,291 accidents that involved 658 deaths and 2,629 injuries in 2017, the most recent year for which such statistics are available.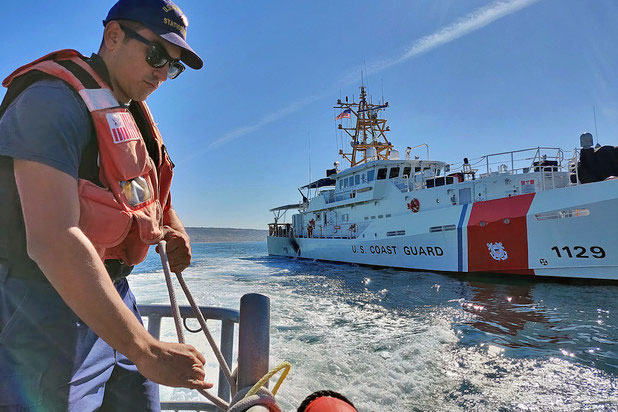 In recognition of National Safe Boating Week, May 18-24, we offer these tips to enhance the safety of your time on the water:
Take a course. Operator inexperience is a top contributing factor in fatal accidents. Boating courses teach the rules for safe operation and navigation. The state of California now requires boaters — depending on their ages — to take a course and acquire a certificate. The state currently requires the California Boater Card for people 25 years old and younger. As of January 1, 2020, California will require the card for people 35 years old and younger.
Beware of CO. Carbon monoxide is an odorless, colorless and poisonous gas emitted by all internal combustion engines. The symptoms of CO poisoning are similar to seasickness, but CO can kill in a matter of minutes. The only way to detect CO is with an alarm, so install alarms on board. Consider a portable CO alarm equipped with a 10-year battery to eliminate the need to replace the batteries for the life of the alarm.
Wear a PFD. In fatal boating accidents in 2017, 76% of the victims drowned, according to the USCG. Of those, 85% were not wearing a lifejacket. Everyone aboard should wear a properly fitted PFD at all times.
Make a pre-departure checklist: Be prepared for any possibility on the water. Include on your safety checklist a first-aid kit, a flashlight, rope and USCG-approved fire extinguisher(s).
Don't drink. Boating under the influence of alcohol is directly responsible for at least 19% of boating deaths. Due to sun exposure and heat, people are likely to become impaired more quickly when on the water. So play it safe and avoid alcohol when boating. Intoxicated boaters can face both federal and state charges with penalties of up to one year in prison and up to $100,000 in fines.
Carry a VHF-FM marine radio. Cell phones often lose signal and run out of batteries after a day on the water. Monitor VHF channel 16 for the most current forecasts and marine broadcasts.
Register your EPIRB. Response time is the key to survival. Emergency Position Indicating Radio Beacons (EPIRBs) provide the fastest and most accurate way for Coast Guard search-and-rescue crews to locate and rescue people in distress.
Watch the weather. Stay current with the latest weather and sea state before heading out on the water. Check the National Weather Service at www.weather.gov.
Get a Vessel Safety Check. Learn about problems that might create danger on board or put you in violation of state or federal laws. Visit www.uscgboating.org or contact a local Coast Guard Station for details.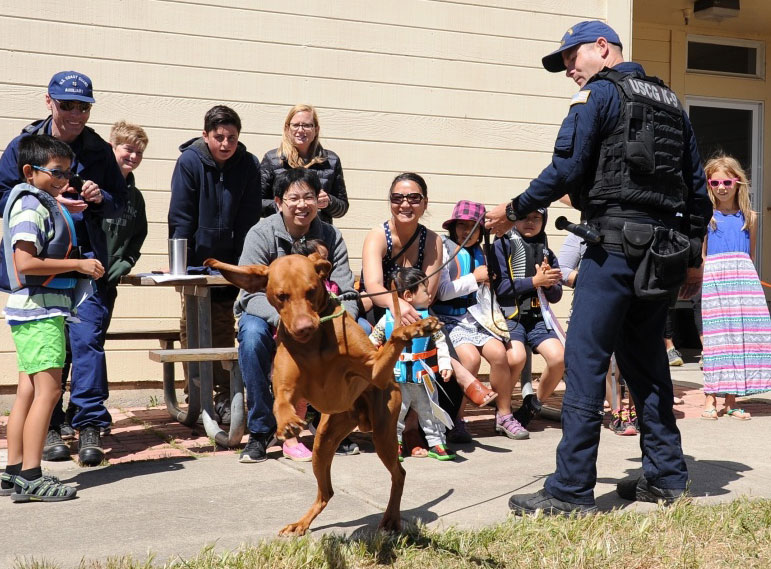 Receive emails when 'Lectronic Latitude is updated.
SUBSCRIBE