Labor Day Weekend Choices
This Saturday, September 3, the Jazz Cup, the summer's last epic run to warmer climes, will sail to Benicia Yacht Club. Register through South Beach YC's site.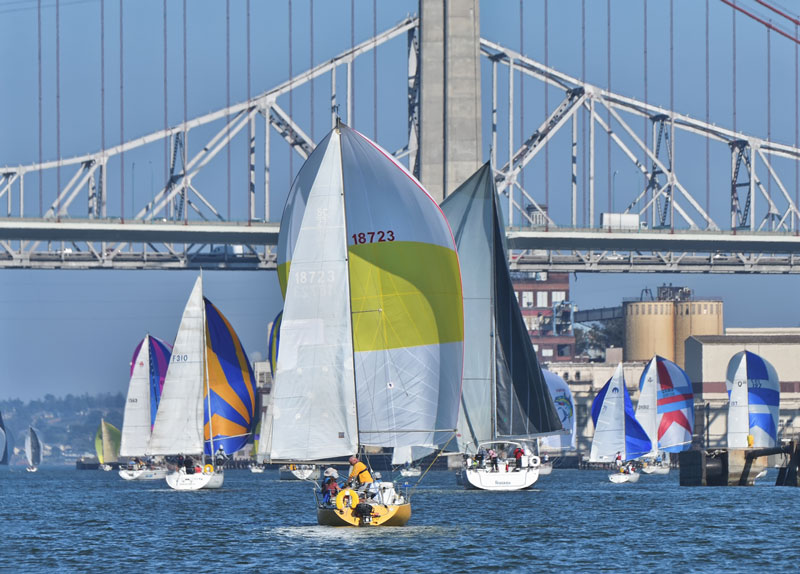 As part of an 80th birthday celebration at Richmond YC on September 3-4, the Folkboat class will have some fun races for singlehanders, women helms, fleet veterans and novices. See www.sfbayfolkboats.org.
Alamitos Bay YC will host a Labor Day Regatta on September 3-4 in Long Beach. Heading in the opposite direction on the California coast, Humboldt YC will host the Redwood Regatta on Big Lagoon on Saturday and Sunday.
Morro Bay YC will host the Santa Cruz 27 Nationals on September 3-5.
The Last Races of Summer (*sigh*)
On September 9-11, RYC will host the Ultimate 20 North Americans, and Tahoe YC's Laser fleet invites all Laser sailors to a regatta with camping at Stampede Reservoir outside Truckee.
The weekend of September 10-11 brings us the following two-day regattas:
The Yacht Racing Association's Summer Series and the South Bay Interclub Series will conclude on September 10; YRA's Shorthanded Sunday Series will conclude on September 11.
St. Francis YC's Rolex Big Boat Series hits the Bay on September 15-18, but registration closes today at midnight. With 80 boats entered and COVID-19 restrictions relaxed, StFYC is planning for a return to this nearly 60-year-old event's pre-pandemic scale and splendor. We'll post a more extensive preview as the event approaches.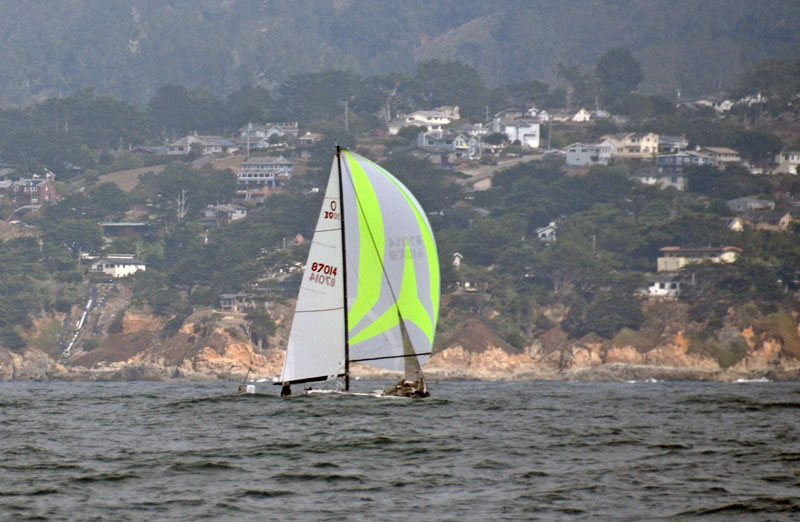 Singlehanders and doublehanders will race to Half Moon Bay with the Singlehanded Sailing Society on September 17. Also on that day, Berkeley YC's Cal Cup Windsurfers Series will conclude.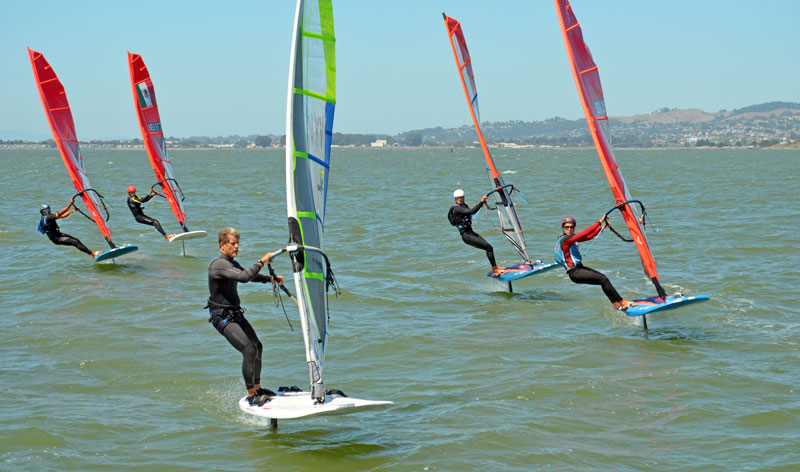 Richmond YC will host the Mercury Class's Fall Regatta in conjunction with the Totally Dinghy Regatta on September 17-18. "This regatta is a part of the Paxton Davis Trophy Series," says the Mercury fleet's Bill Worden. "So come join us for some fun sailing on the Richmond Riviera. We will be sailing in Keller Cove, where we expect moderate conditions this time of year. RYC is known for putting on excellent regattas and with their motto being 'This Club was Built for Fun.' Please register prior to September 13."
Ventura YC will run the ILCA Pacific Coast Championships on September 17-18. Also on that weekend, SDYC will host the Beneteau Cup.
Autumn Already?
South Beach YC will celebrate their 10th Red Bra Regatta for women on September 24. Santa Cruz YC invites the following to their Jack & Jill Regatta on the same Saturday: mixed teams, spinnaker, main and jib, doublehanded, family/friends and double dates.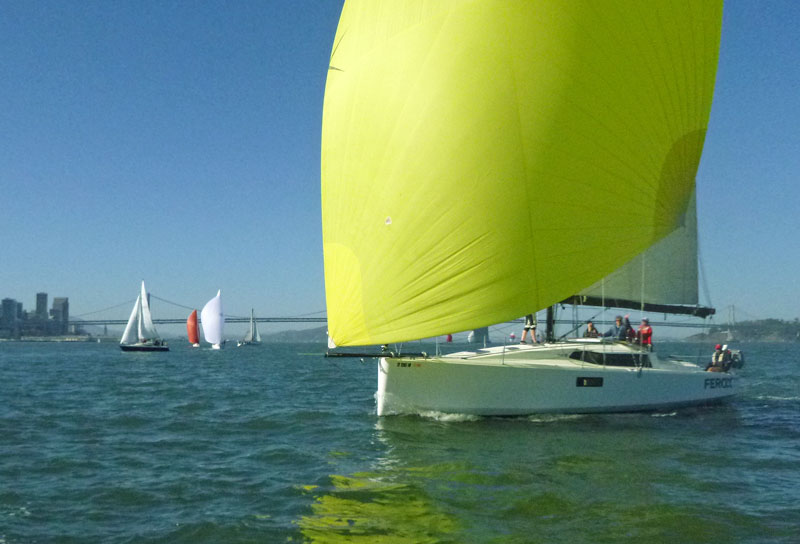 The Bay Area Vanguard 15 fleet will hold their championship regatta at Inverness YC on Tomales Bay on September 24-25.
Ending September and easing into October will be the J/105 North Americans, hosted by San Francisco YC on September 26-October 2, and the Express 37 Nationals, at Berkeley YC as usual, on September 30-October 2.
We've just scraped the surface of what's available to sailors on the West Coast. For many more races and events, check out our monthly Calendar, now available in the September issue of Latitude 38.
Receive emails when 'Lectronic Latitude is updated.
SUBSCRIBE