A Question on New Zealand's Immigration Policy for Returning Yachts
With the world adopting a "post-COVID" or "living-with" approach, as opposed to "in the throes of" reactions, cruisers around the globe are on the move and actively seeking out their next long- or short-term anchorage. We recently received an email from a reader, Francene McLaughlin, who was grappling with New Zealand's policy on returning yachts. Francene said hers was one of several hundred yachts that had been stranded in New Zealand (NZ) during COVID, and that having left the country in June this year, was told she could not return for another two years. She was hoping we might have some information about any changes to this rule that would enable her to return sooner.
"NZ has a ruling, six months in, six months out. Nine months in, nine months out, etc. So two years in, two years out," Francene wrote. "But it's not anyone's fault we had to stay."
Due to border closures around the world, Francene stayed in NZ aboard her sailboat AKA for two years before being able to move on to other destinations. But in applying the rule she describes above, she would be barred from returning until June 2024.
"There's not much information out there, and trying to talk to immigration NZ is a nightmare. So [I] just wondered if you had heard anything."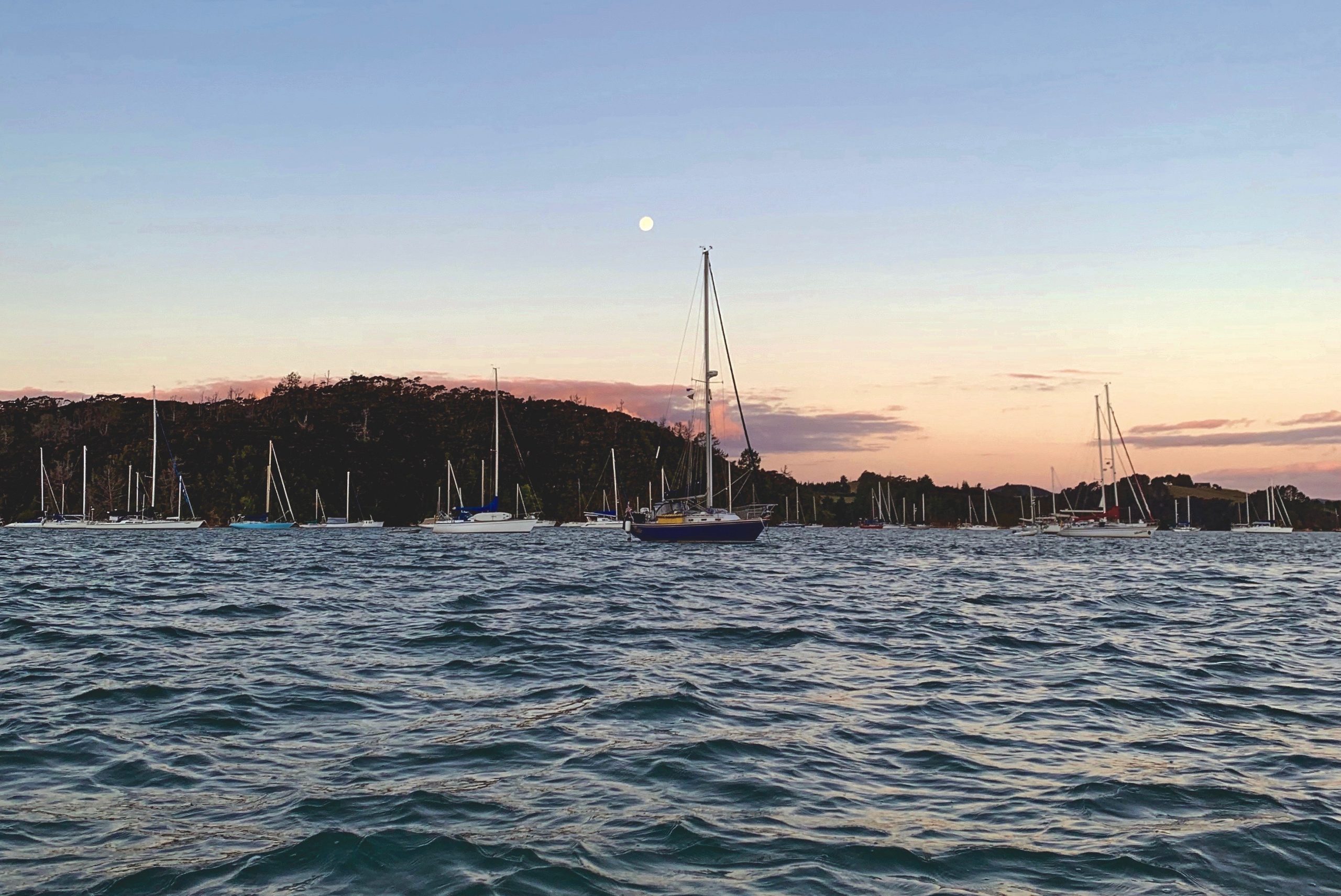 At our last communication, Francene was in Fiji, determining where to go for the Southern Hemisphere's upcoming cyclone season. The information she had received indicated that NZ was overwhelmed and struggling to deal with around 35,000 pending visas. It appeared that the country was focusing on special visas for sport or employment and not giving much thought to cruisers.
"We are such a small number we're not even on their radar. But we have a big impact on small towns," she wrote. "The question is, can returning cruisers (who were stuck in NZ during COVID through no fault of their own) be allowed in and allowed an extension to avoid [the] cyclones north?"
We put the question to our editor-at-large, Andy Turpin, and our chartering editor, John Riise, to see if they could come up with any concrete answers. To date, all we've uncovered is from one person who wrote, "My understanding is that immigration compromised on one year away for this group."
Francene says she has been sailing into and out of New Zealand for 28 years. "Its almost our home," she adds.
"We don't use their medical systems, we don't take up the housing that migrant workers might need. We are not a burden on their country. We're a bonus. During COVID the cruisers were the only tourists NZ had coming through their borders.
"Lots of us want to come back and spend our money there," she writes.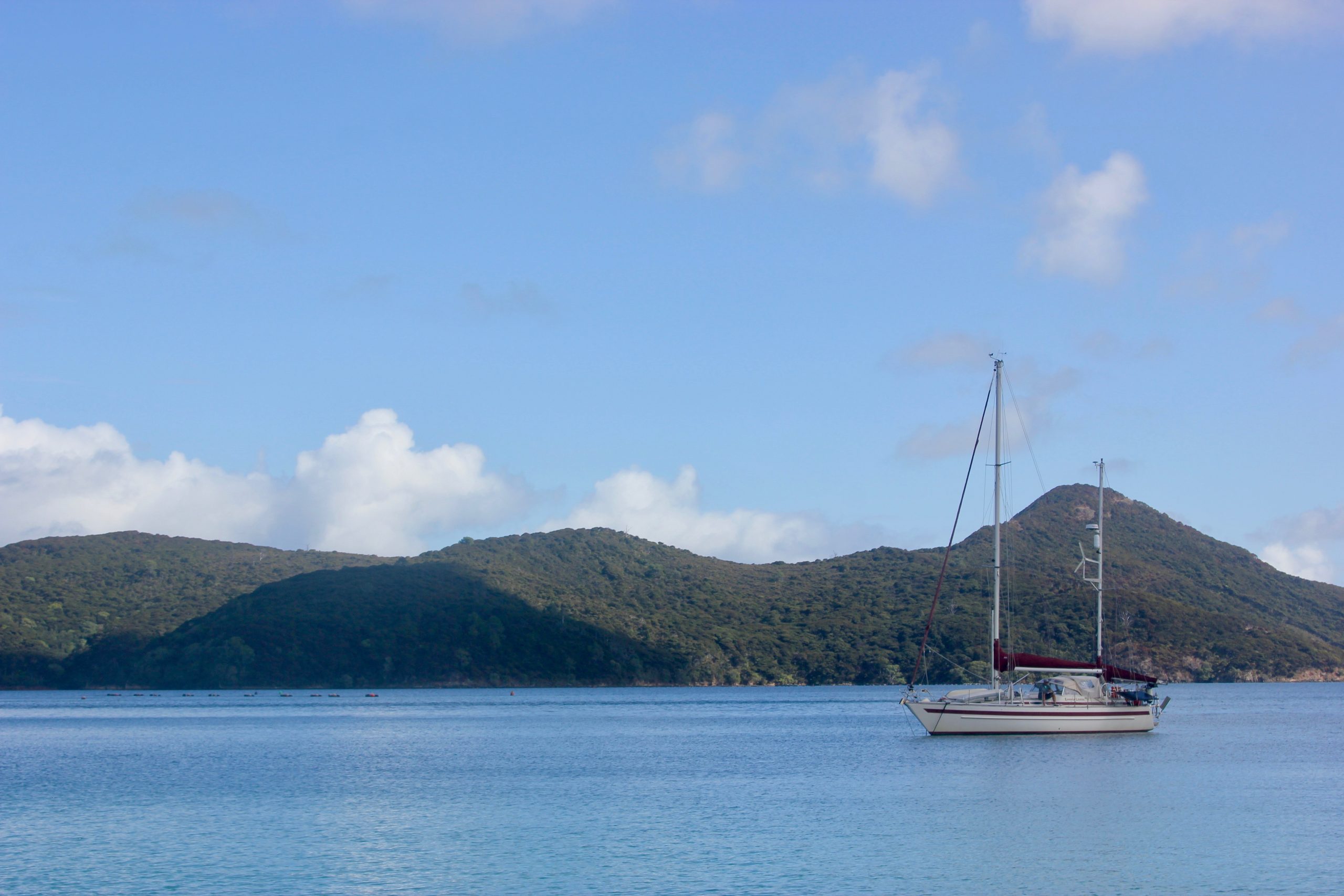 As the cyclone season is fast approaching, Francene acknowledges that by the time she has a definitive answer, it may be too late to move down to New Zealand. At the time of writing she said, "It's nuts, crazy in here with boats hauling out to get bottoms painted. NZ is very strict on having clean bottoms when you come in. They check with underwater cameras. Boats are fueling up and leaving, and cruisers are putting their boats in cyclone pits for the coming season."
Regardless, she is hopeful that there will be an answer that others can perhaps benefit from. "If this helps someone, just a little, that would be great."
So our question to you, dear readers, is, "Does anyone have any current information about the real situation of cruisers returning to New Zealand?"
If so, please drop your answer into the comments below, or send us an email at [email protected], subject line "NZ Immigration."
Receive emails when 'Lectronic Latitude is updated.
SUBSCRIBE