Publisher to Speak at Cal YC
Having published Latitude 38 for 35 years, having been the Grand Poobah of the Baja Ha-Ha for 18 years, and having sailed our personal boats everywhere from San Francisco to Turkey, the good folks at the Cal YC thought we might have a few interesting stories to tell. We're not so sure about that, but we'll give it a shot.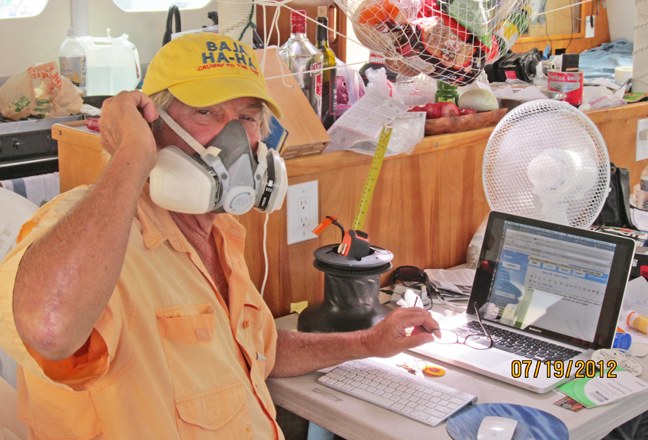 So next Friday, August 3, Publisher Richard Spindler will be appearing, as live as we can possibly be, as the dinner speaker at the Cal YC. The event is open to the general public. We'll be covering three topics: The founding of Latitude 38 with $2,000 and why there are so many typewriters at the bottom of Clipper Basin Three in Sausalito; the thrill of shepherding over 2,000 Ha-Ha boats from San Diego to Cabo San Lucas; the founding of this year's SoCal Ta-Ta; great boats we've owned; and our two favorite tropical sailing destinations. Okay, that's five topics. No wonder we didn't go into accounting.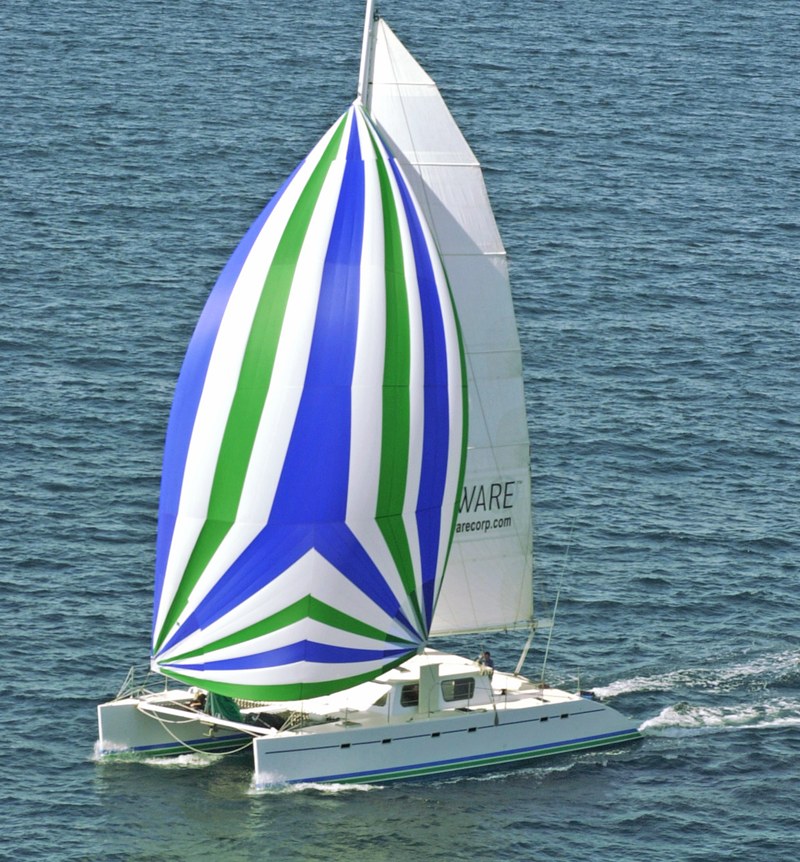 But wait, there's more! Assuming we survive today's Santa Barbara to King Harbor Race, Profligate, Latitude 38's 63-ft catamaran, will be on hand and open for viewing starting at 4:30 p.m. The $23 cost includes dinner, service, tax and parking. Autographed photos available starting $50*. No-host cocktails starts at 6:15, dinner at 7, followed by the evening's talk. For reservations, call (310) 823-4567.
*Just kidding about the photos.
Want to follow Profligate on today's 81-mile race from Santa Barbara to King Harbor? We didn't think so. But if you change your mind, go to the race's website and click the 'Sail Tracker' link. Then just sign in with the following:
account: khyc
ID: guest
password: khycguest
Or, follow us on Facebook using our Spot Messenger.
Receive emails when 'Lectronic Latitude is updated.
SUBSCRIBE