Episode #24: Pam Healy on Giving Back to Women Sailors
Welcome back to Latitude 38's podcast, Good Jibes! In this podcast, we're bringing you the world of sailing through the eyes of the West Coast Sailor. Each week, you'll hear stories and tips from the West Coast sailing community on cruising, racing, and just plain sailing. Cast off, laugh and learn, and become a better sailor. Hosted by John Arndt, Nicki Bennett, Ryan Foland, and the team at Latitude 38 – the sailing magazine for West Coast sailors since 1977!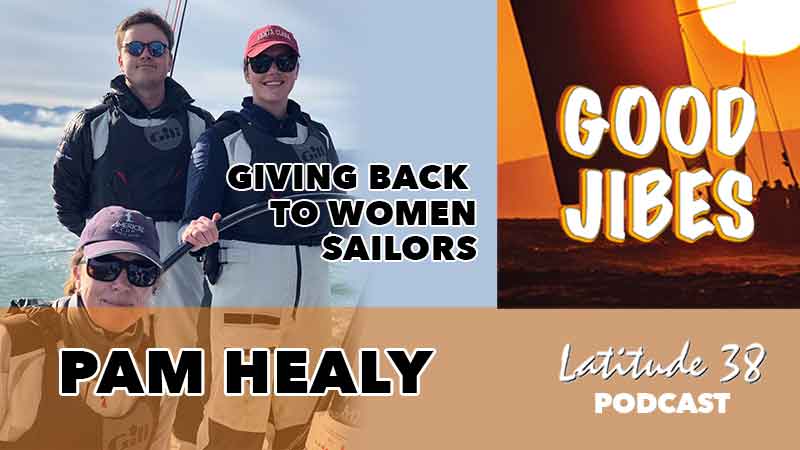 This week's host, Moe Roddy, is joined by Pam Healy to chat sharing her world-class sailing knowledge with fellow women sailors. Pam is President of the St. Francis Sailing Foundation and an Advisor to the U.S. Olympic Development Committee. She won a bronze medal at the 1992 Summer Olympics in Barcelona.
Hear how to teach other women how to sail, be a calming presence on the water, what it's like to compete for your country in the Olympics, how to get a foundation as a sailor, and pulling off a "frying pan" in a race. This episode covers everything from freezing the Olympics to teaching sailing. Here's a small sample of what you will hear in this episode:
How did Pam get into sailing?
Were they national champions in college?
How did she meet Craig?
When did she know she loved sailing?
What was it like walking into the opening ceremony?
How did the end of the regatta go?
What is the St. Francis Sailing Foundation?
Short Tacks: What is Pam most proud of?
Learn more at https://www.latitude38.com/lectronic/pamela-healy-discusses-passing-the-torch-to-future-olympians/.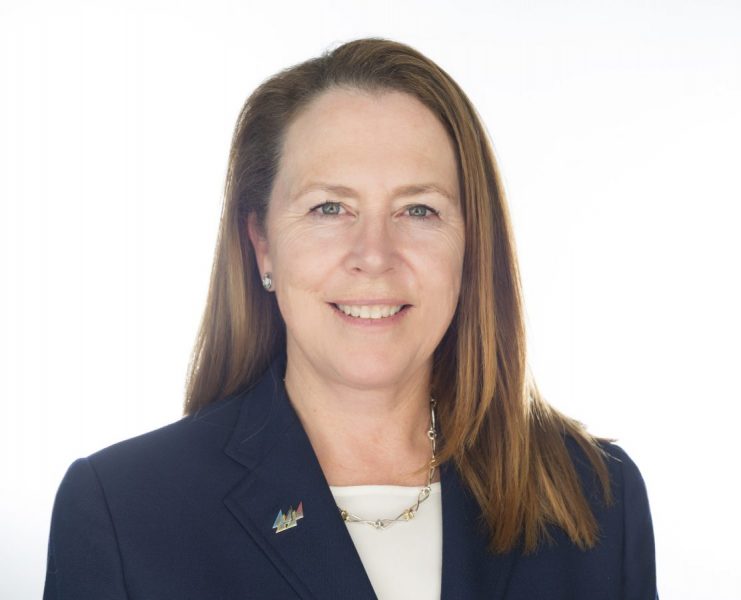 Listen to the episode on Apple Podcasts, Spotify, Google Podcasts, and your other favorite podcast spots – follow and leave a 5-star review if you're feeling the Good Jibes!
Check out the episode and show notes below for much more detail.
Show Notes
Pam Healy on Giving Back to Women Sailors
Thanks for listening to Pam Healy & Moe Roddy on Good Jibes with Latitude 38. Subscribe here to receive Latitude 38 to your home each month.
Receive emails when 'Lectronic Latitude is updated.
SUBSCRIBE