Pamela Healy Discusses Passing the Torch to Future Olympic Sailors
The Tokyo Summer Olympics are due to start on July 23, one month from now, and the USA's Olympic sailors are nearing their goal of representing their country. In a recent newsletter published by the International Council of Yacht Clubs (ICOYC), Pamela Healy, 1992 Olympic bronze medalist, shared her thoughts on why yacht clubs should support Olympians.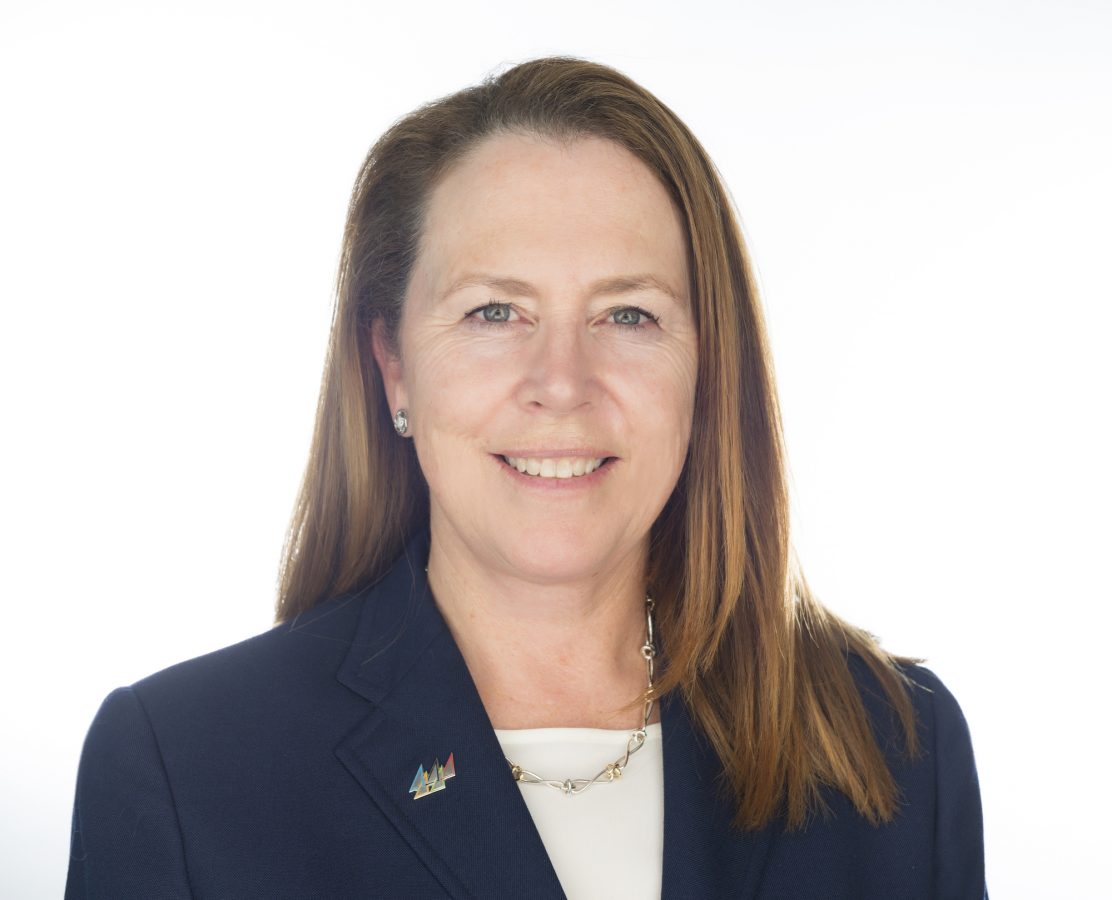 "This generation of Olympic athletes have had an unbelievably challenging journey. When I trained and competed as an Olympian, in the Barcelona Games in the 470 in 1992, I focused my training on things within my control and then mentally prepared for those outside of my control. Sailors are particularly talented at doing this.
"These athletes, on the other hand, have had to face a barrage of elements outside of their control — namely, a global pandemic that delayed the Games.
"As a proud member of the San Francisco Yacht Club and St. Francis Yacht Club and as President of the St. Francis Sailing Foundation I have had the good fortune of supporting several Olympic sailors on this journey, as we provide financial support and mentorship. We constantly update our donors and members regarding the dedication, ups-and-downs and regatta results of our member-athletes, so they feel like they are sailing alongside them. Collectively, we take pride in supporting our fellow members.
"Why should your club engage your membership with your Olympians or members reaching for the Olympic dream? Because Olympians are wired a little differently. They are relentless, passionate and committed to giving back. They inspire us all to be better. They share a sense of responsibility to bring up the next generation of youth sailors to be the best they can be and to dream big. They are role models, ambassadors and a public relations team all in one.
"Their sense of duty to their clubs is as sincere as their dedication to their country, and they take representing their burgee seriously."
The ICOYC also published several interviews with US sailors who will be competing in Tokyo next month. In next week's 'Lectronic Latitude, we'll bring you interviews with sailors Luke Muller, Nikole Barnes and Lara Dallman-Weiss, whose Olympic journeys are supported by ICOYC member St. Francis Yacht Club.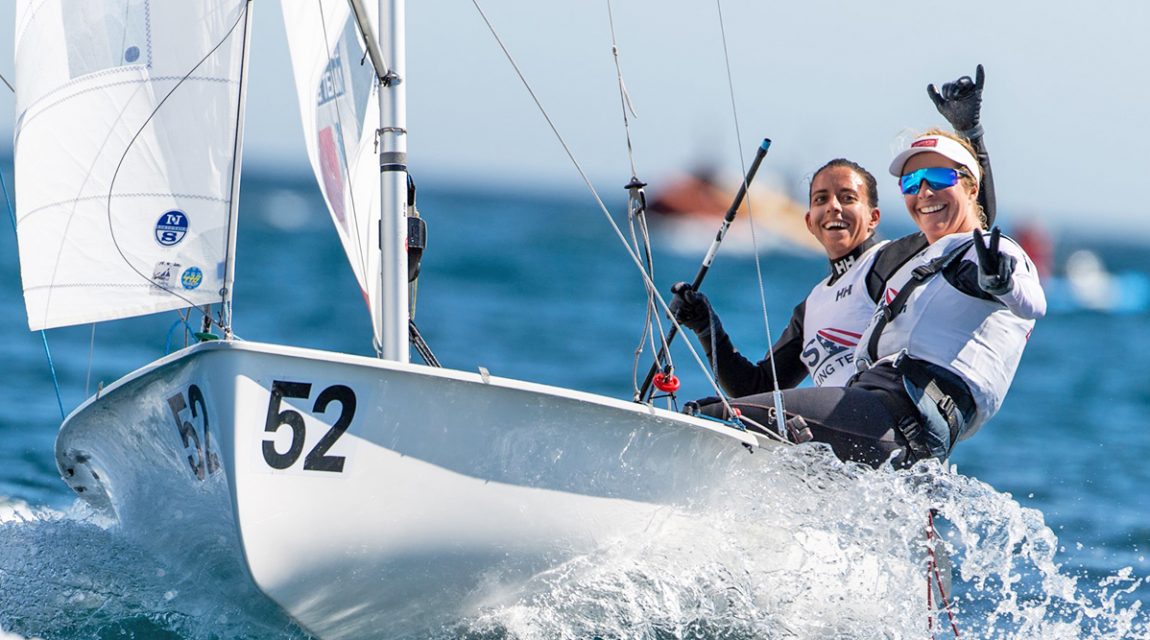 Receive emails when 'Lectronic Latitude is updated.
SUBSCRIBE