Pictures of a Bay Area Summer from my Balcony
Is summer really over?
As the sea breeze relaxes, football finishes its fifth week, and Halloween decorations are popping up throughout suburbia, then yes, we think it's safe to say that summer 2020 has officially come and gone. Some of the normal seasonal cues, like kids going back to school, have been erased by the pandemic. COVID-time continues to be a blur, with the seasons smearing together. Or maybe time — not unlike this summer's weather — is just broken. ("There is no present or future," wrote Eugene O'Neill, "only the past happening over and over again.")
Granted, the 2020 Bay Area summer was abruptly interrupted by an early fire season, but the months of June and July were, put simply: In. Sane.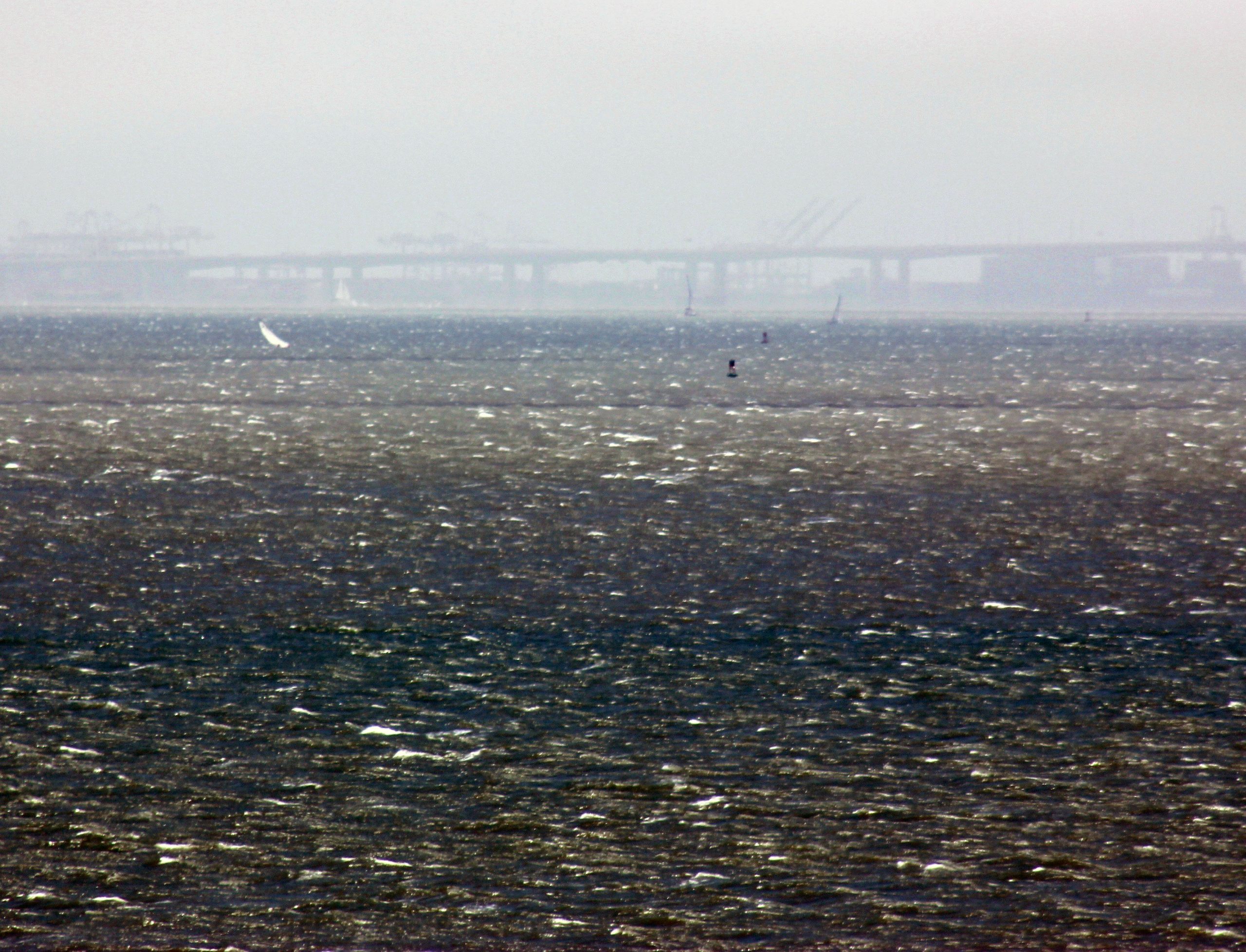 It was so windy that it redefined my concept of what windy was. There were days that normally docile windsurfing spots in the East Bay were blown white with foam and heaving with huge, breaking wind swell. In June I thought, "What a radical aberration of weather! In my 15 years in the Bay, I've never seen it this consistently windy. How long can this last? A few days?" But then it stayed windy for what felt like weeks straight. It was so windy that it redefined my concept of sailing. I didn't own gear small enough for the conditions. I felt like a hapless beginner.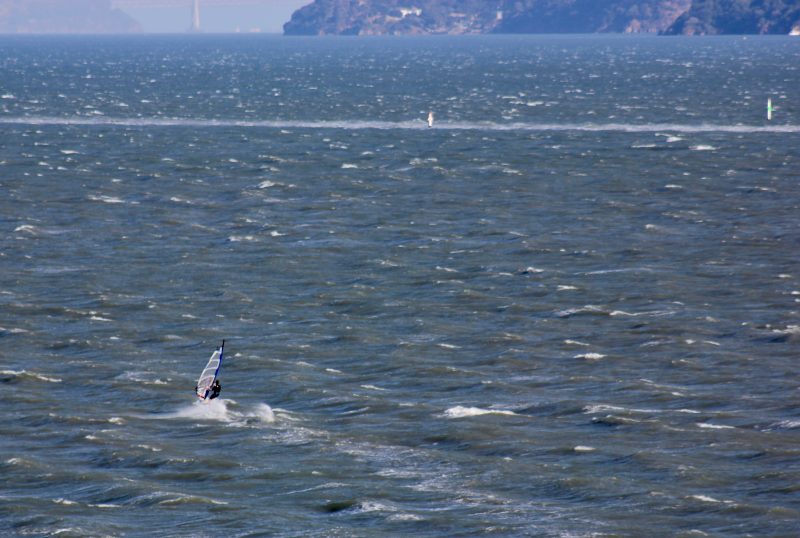 The Bay Area wind machine seemed to be firing on all cylinders. Surely, it would last forever, and summer 2020 would offer up more than 100 days of 25-plus-knot conditions in the East Bay.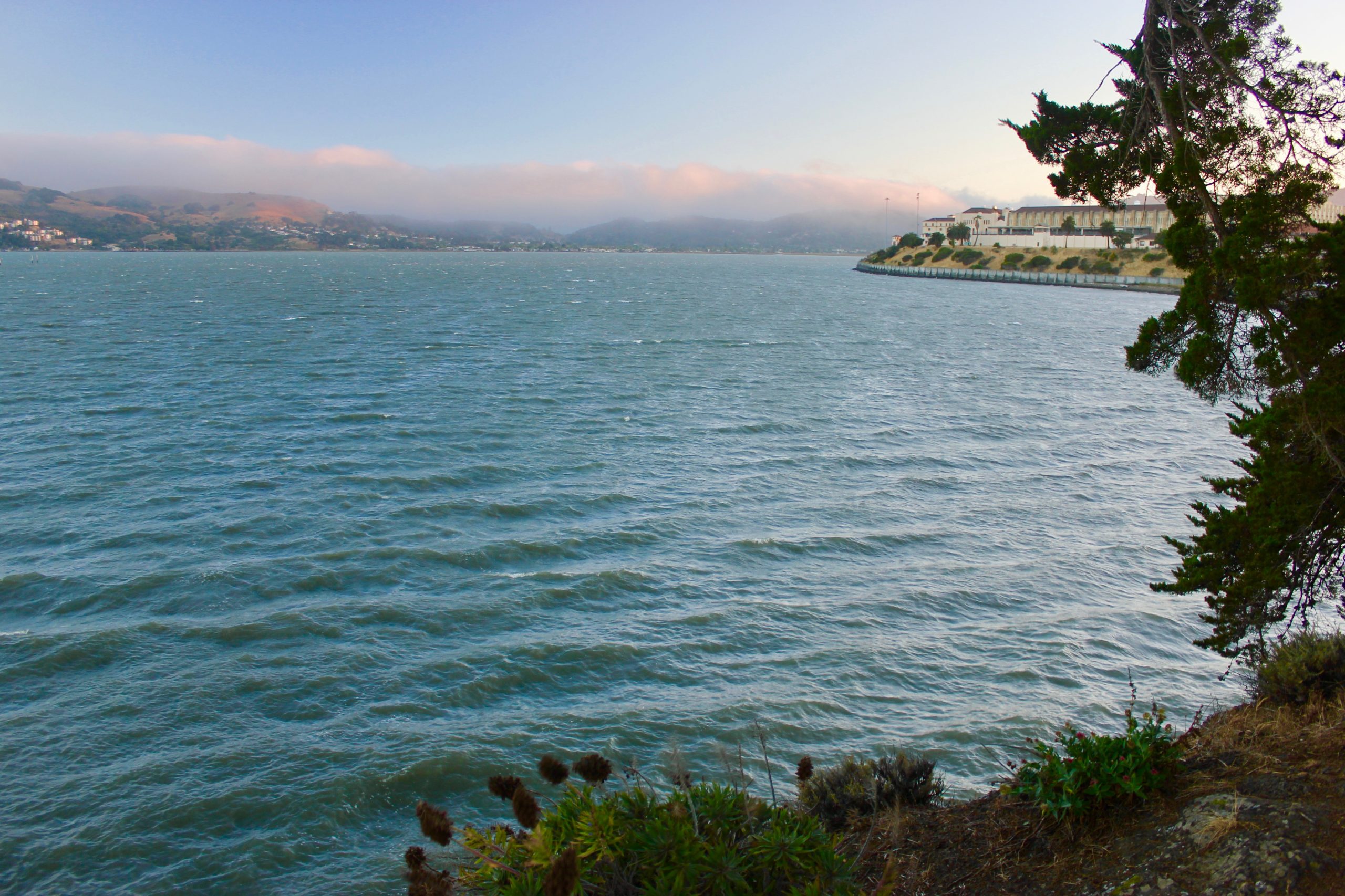 And through early  to mid-August, the wind machine continued to crank away, until late one night, when lightning engulfed California, followed immediately by fire.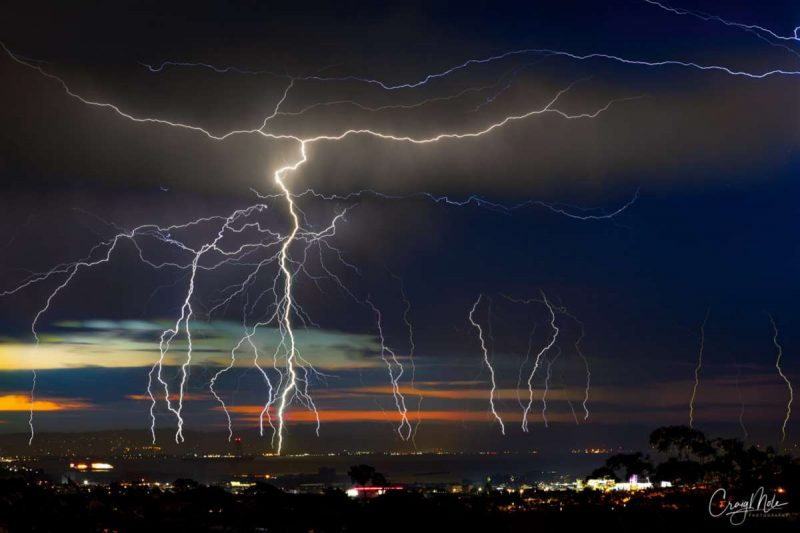 The wind stopped almost completely for 15 days, replaced by smoke and 100-plus-degree weather. I'm sure many sailors were relieved for mellower, cruisier conditions on days when the smoke wasn't too bad. By the end of August, the sea breeze had returned, but it would be short-lived. For most of September, light-wind days would be the norm — at least in my part of the Bay.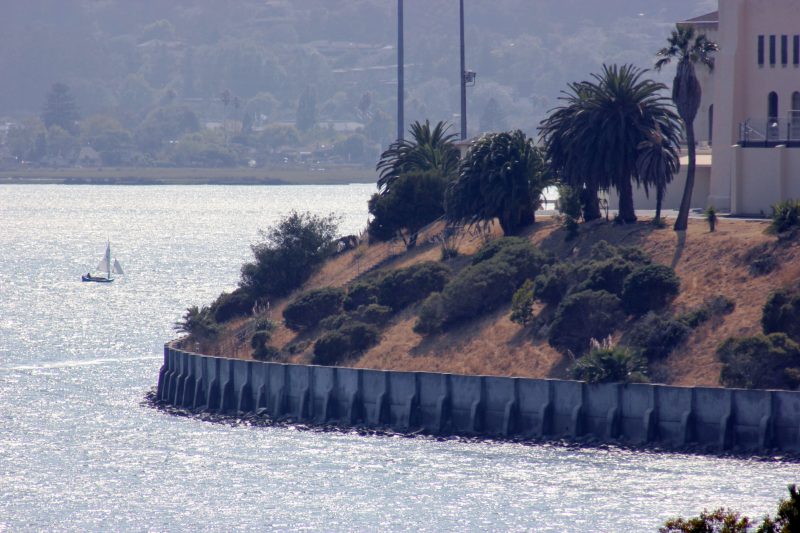 As early September settled in, the fires seemed to be fading away. Then, one morning, the sun didn't rise.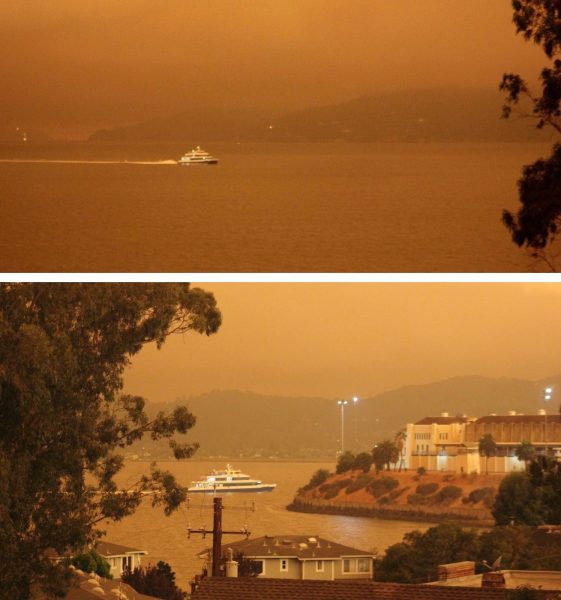 Any illusions about the summer weather going back to 'normal' were crushed. There was more than a week of smoky, smoggy haze, followed by random days of thick smoke that forced even the heartiest outdoorspeople to seek refuge inside. And the true heart of fire season — late October through late November — is still in our future, and not yet in our past.
September also saw some hot, glassy days. People were waterskiing and paddling and kayaking off San Quentin in waters that are almost always bumpy. Give us a natural disaster or a pandemic or strife, and we will find and schedule the appropriate outdoor activity to schedule around it all.

This post is, of course, a blatant solicitation for your photos of your summer from your balconies or analogous structures. How has the weirdness affected your outdoor lives? Have there been any unexpected 'winners' in your lives — things that you never had the time for that are now easy to schedule? Please let us know. You can comment below, or email me directly, here.
Receive emails when 'Lectronic Latitude is updated.
SUBSCRIBE