Paying for the Privilege to Anchor
A growing — and to us disturbing — trend has been the increasing number of places that require cruising boats to pay to anchor. For instance, we recently took 'ti Proflgiate to the Dutch side of Sint Martten, where upon checking in we were assessed a fee of $47. When we explained that we'd only be there one night, the woman — who it must be said was very pleasant — explained no matter if we stayed one night or seven nights, it was still $47. Geez, that would be close to $200 a month. And to the best of our knowledge, we got no services, showers, water, garbage disposal, or security in return for our fee.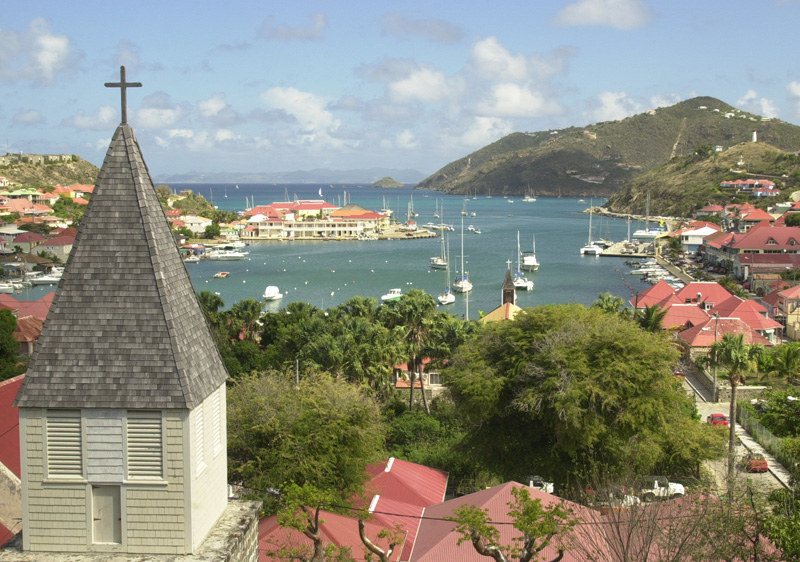 We've been paying $300 a month to anchor our Leopard 45 cat 'ti Proflgiate in the port of Gustavia in St. Barth. For that we get showers, toilets, dinghy docks — and the good humor of the great guys in the port captain's office. Water, however, is extra — as in about $20 for every 300 gallons. But the fee is $300 a month only because we're on a three-month — the minimum period — contract. Lake Tahoe's Greg Dorland told us that because he's not on a contract, he was paying $1,000 a month to anchor out his Catana 52 Escapade. By the way, in St. Barth, boats are charged based on a formula that includes both length and width, so cats don't get a bigger bang for their buck than do monohulls.
The odd thing about St. Barth is that if you anchor just outside port district boundaries, you can anchor for free. Based on the number of very large yachts we saw anchored just outside of the port district boundary, even one-percenters — or their captains — like being thrifty. Those willing to anchor a mile or so away in Columbie, which is accessible only by boat or trail, can even use a mooring buoy for free.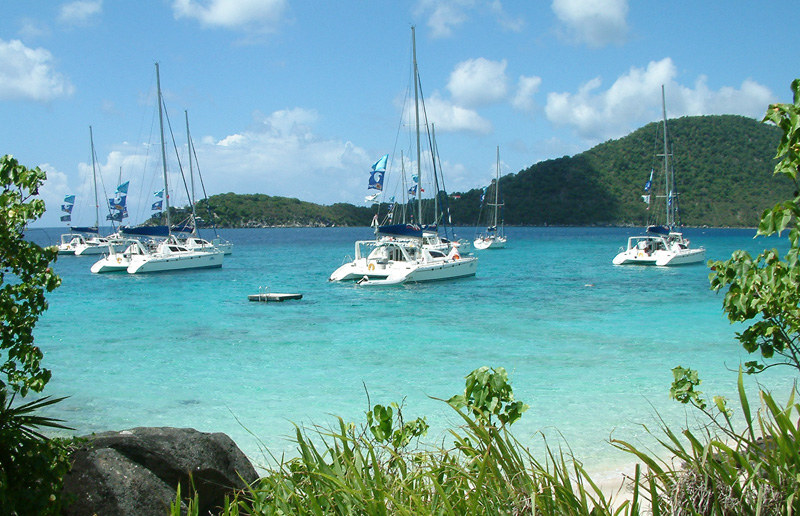 Boats can anchor most places in Mexico for free, the usual exception being in places where the API — i.e, port district — has made improvements and charges a fee. The last time we came through Cabo, Profligate was charged about $15 a night. Since we don't think we got anything in return but being buzzed by Jet Skis, it seemed a little on the steep side. We don't mind paying our share, but $450 a month seemed a little excessive to us. Needless to say, we didn't stay long.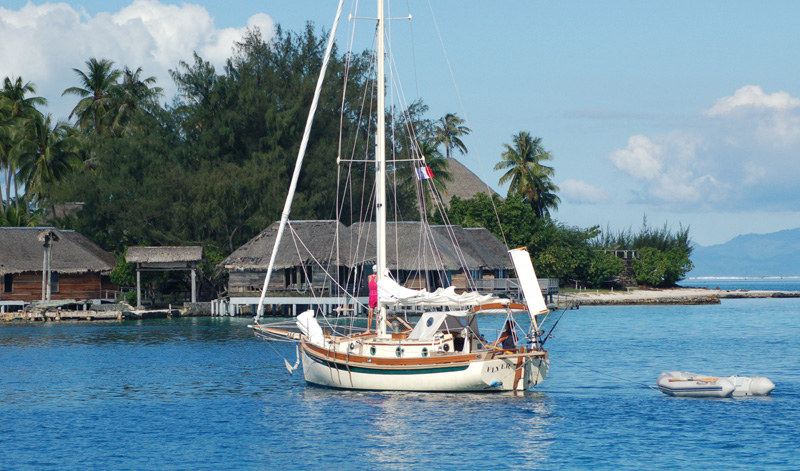 If you have an example of fees for anchoring, or thoughts on the subject, we'd like to hear about them.
Receive emails when 'Lectronic Latitude is updated.
SUBSCRIBE