Mild Hurricane Season Off Mexico
We're not knowledgeable enough to know if cooler than normal water temperatures are the cause, but it sure has been a mild hurricane season for Mexico.
Consider this: In '09, there were 8 hurricanes and 12 tropical storms off the coast of Mexico. Most of the hurricanes were powerful, too. Two of them were 5s — the most powerful — two were 4s, and two were 3s. And in the busy hurricane months of September and October, there were 3 hurricanes and 4 tropical storms.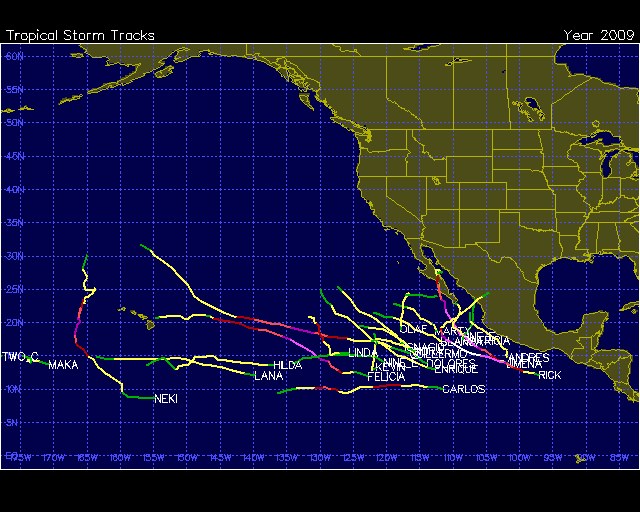 This year, on the other hand, there have only been 3 hurricanes and 4 tropical storms. About one third as many as last year. Most shocking of all, in the busy September and October months, there was only one tropical storm. But Georgette was such a non-event that when we called Cabo and La Paz for reports, folks said they'd barely even noticed it.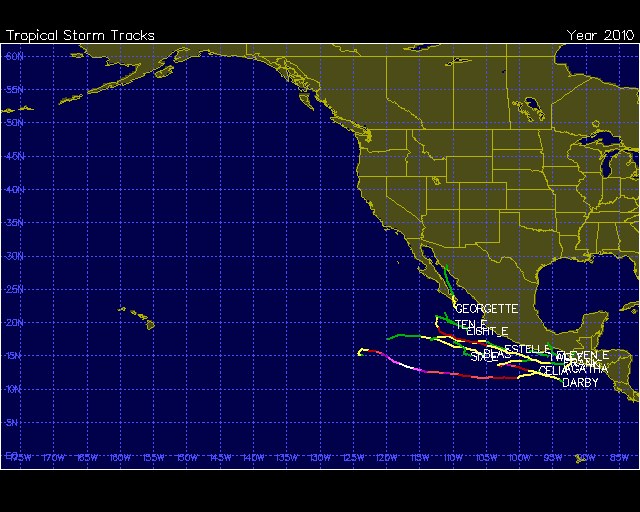 Indeed, it seems as though coastal California had a monopoly on crap weather this summer and early fall. And it's not over. The accompanying photo of lightning hitting the West End of Catalina was taken yesterday morning by Geoff Byrne, crew aboard Bob Johnson's Berkeley-based Tayana 37 Charisma, which is on her way for the start of the Baja Ha-Ha.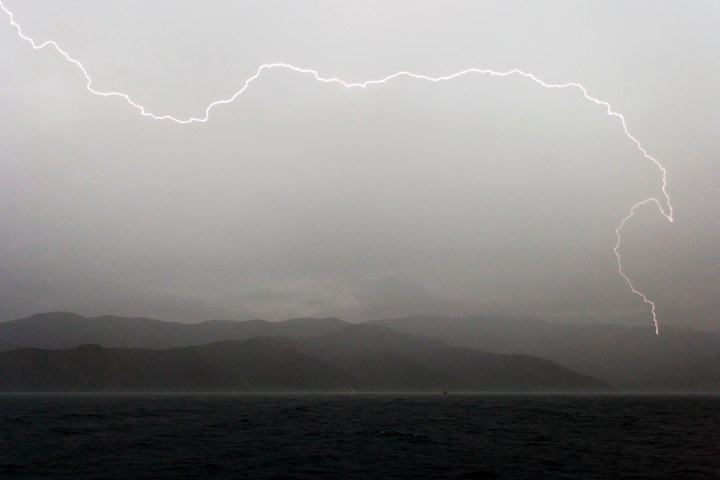 And if we're to believe the Sunday forecast by PassageWeather.com, the weather off the West Coast of the United States seems as though it's going to get worse, not better.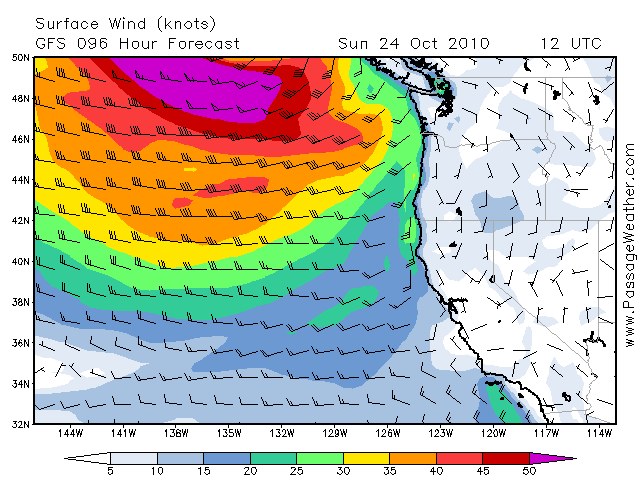 Fortunately, it appears from the Passage Weather forecast for Monday, the Ha-Ha fleet will have nice downwind breezes to get out of town.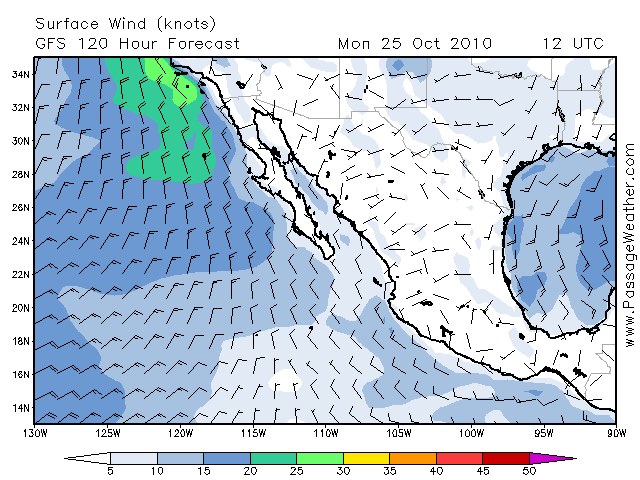 We hope we don't need to remind anyone that forecasts more than three days out are not very reliable, and furthermore, forecasts are forecasts, never weather guarantees.
Receive emails when 'Lectronic Latitude is updated.
SUBSCRIBE