Meet Latitude 38's Littlest Big Winner
We love to share news of readers finding a Golden Ticket in their copy of Latitude 38, but we're pretty sure that this is the first time we've heard from a "young" reader (and we're talking under 10) who reads the magazine regularly enough to find a ticket; he takes the title of "Littlest Winner."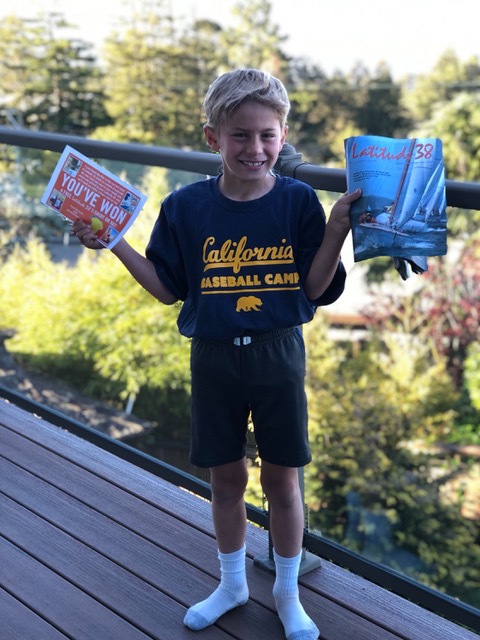 Ronan Storesund from Kensington, CA, has been avidly reading (OK, maybe looking at the pictures) in Latitude 38 since he was about 6 years old. He is now 8 years old.
His first sail was as 10-day-old baby when he joined the crew on Gary Troxel's Tiki Blue for Richmond Yacht Club's Great Pumpkin Regatta in 2013.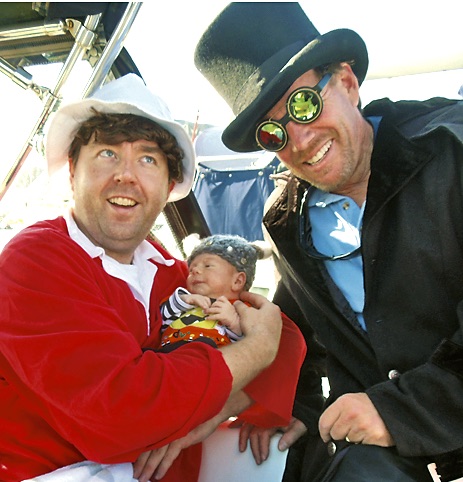 Since then, along with his mom and dad, Anna and Rune, and his sister Marina, he has been a crew member aboard the family's C&C 35, Mesmerize, which they regularly cruise and race on San Francisco Bay.
His favorite boating spot on the Bay is Angel Island's Ayala Cove, followed very closely by Potato Slough in the Delta.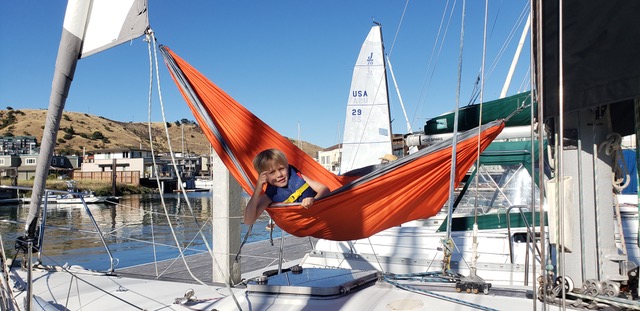 And if the photo below is an indication, it looks as if Ronan will be able to help keep his family fed on future sails together.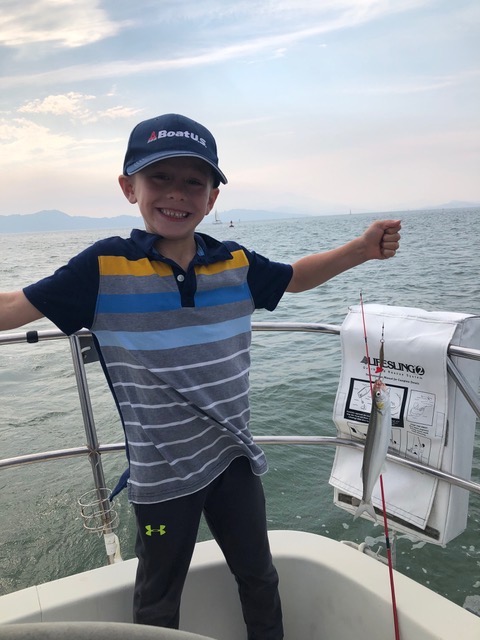 Ronan picked up his copy of the May issue at the Richmond Yacht Club, and has requested a Latitude 38 hat as his Golden Ticket prize. We've been promised a photo of him wearing it when it arrives!
Receive emails when 'Lectronic Latitude is updated.
SUBSCRIBE