Max Ebb Takes Us to Spinnaker School
In October's Latitude 38 Max Ebb shares his tips on spinnaker use and handling. And as always, Max's lessons are not only informative, but also entertaining. 
The sound of splintering wood got my attention — but there wasn't enough wind for a hard docking on this calm and clear morning. Only a slight hint of a sea breeze, promising a cool afternoon that would keep the marina comfortable despite the high-temperature warnings posted for later in the day.
The splintering wood sound was followed by some high-pitched and high-volume human voices issuing sail handling instructions, dispensed with much urgency. I looked up from my varnish project and saw a small sport boat in a narrow marina fairway, under spinnaker only, no mainsail set, brought up onto a tight reach to avoid hitting the boats on the downwind side. The boat's maneuvers were complicated by the fact that the spinnaker was only at about half hoist, and the boat was towing a large log. I deduced that the log was the top half of the piling that had just broken off.
"Cast off the damn piling!" an onlooker shouted, and just in time. With the drag released, the boat barely cleared the bowsprit of a trimaran on the end tie that overhung into the fairway exit.
By the time the boat and broken-off top of the rotten piling were securely tied up, I had finished the coat of varnish, so I walked down the dock to get the story. No surprise: It was Lee Helm with her all-female crew.
"Like, pilings aren't supposed to break off that easily," she complained. "It was a total fire drill."
Everything would have been fine except that the piling, one of the originals from 60 years ago when the marina was built, had finally rotted all the way through and given up the ghost under the gentle tug of a small spinnaker in only 5 knots of wind. Eventually Lee got around to explaining what was going on.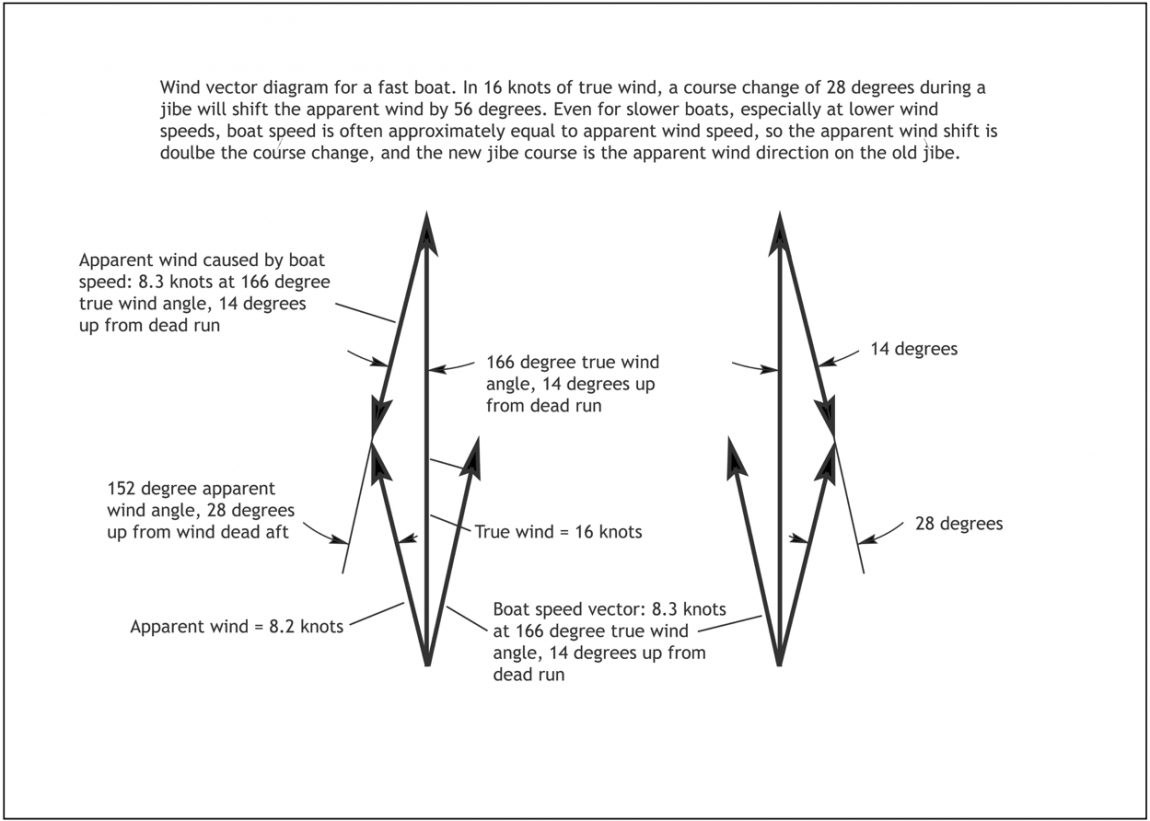 Read the full story and learn about Max's spinnaker tips at Latitude38.com.
Receive emails when 'Lectronic Latitude is updated.
SUBSCRIBE