The Latest Scoop from the Yacht Racing Association
YRA Board Changes
Bay Area sailor Joe Rockmore alerted us that Don Ahrens has resigned as chair of the Yacht Racing Association of San Francisco Bay. "After seven years at the helm, he felt he had done his duty and wanted to pass it on to someone else. I think an announcement in Latitude 38 would be nice, especially a big thank-you for his years of service to the racing community of S.F. Bay."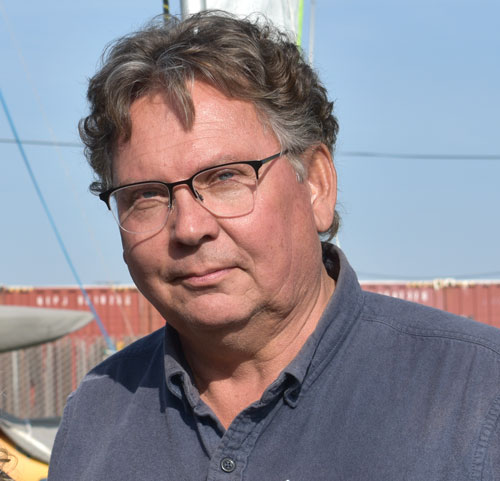 You may know of Don as the skipper of the Farr 36 Red Cloud, sailing out of Encinal Yacht Club in Alameda.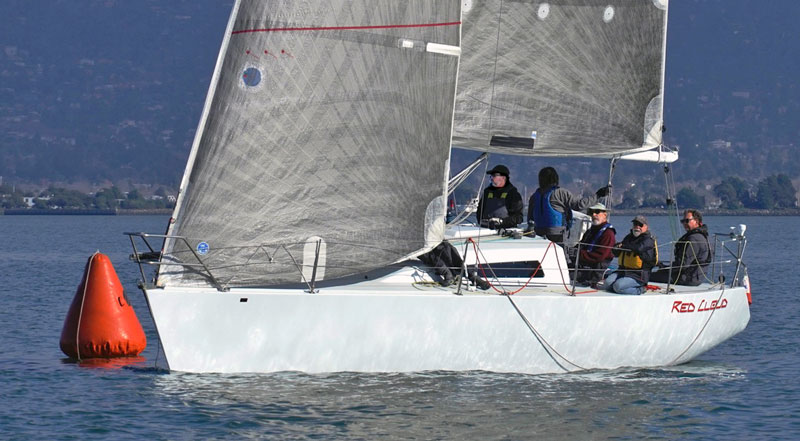 "Also, the YRA has adopted new bylaws. As called for in them, we appointed three directors at large: Bill Claussen, Andy Newell and Bob Walden." All three are sailors based out of Richmond Yacht Club. "These three have been part of the YRA operational committee for years, and this formalizes their roles. The new board has appointed me as chair (I was formerly secretary of the board)." The YRA is seeking a new secretary and a new treasurer (Bobbi Tosse served as the treasurer of the YRA for many years, but she passed away on February 1). Anyone interested in either of these board positions should email [email protected].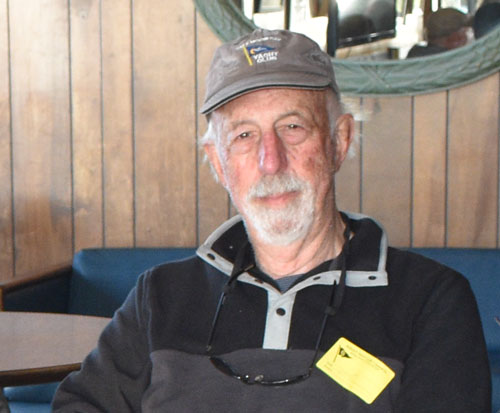 The new chair of the YRA, Joe owns a South Beach-based C&C 40, Föhn. "I don't race the C&C," says Joe. "I crew on other boats: Mintaka 4, Gerry Brown's Farr 38, occasionally on the Olson 25 Synchronicity, Don's Red Cloud, a J/92 (hiJinks), and others." Joe is also very involved in race management, serving as PRO for most regattas at Half Moon Bay YC and for most YRA doublehanded races as a US Sailing-certified Club PRO. For the last few years he has been part of the mark-set crew for the Rolex Big Boat Series at St. Francis YC, and he helps out with other StFYC regattas as a race committee volunteer. "I have now been racing and sailing on S.F. Bay for over 40 years."
YRA Racing
Learn more about the YRA at www.yra.org and sign up for races at www.jibeset.net/ourregatta.php?A00=yes&A11=yes&CLUB=YRA. A few coming up in the near future include:
Receive emails when 'Lectronic Latitude is updated.
SUBSCRIBE