Who Won the June Caption Contest(!)?
Each month on 'Lectronic Latitude we post a new Caption Contest(!), and in the next month's Latitude 38 we share our favorite captions and announce the winner. But do you remember to look in the magazine to find out who the winner is, and what their prizewinning caption was?
We decided to make it easy for you this time around. No, we're not going to hand you the answers, but we will point you in the right direction.
First, let us say, "We love this contest!"
We keep thinking that it can't get any better, yet time and time again we're proven wrong. The wit and humor of our fellow sailors has us laughing away the hours (OK, minutes) in the name of 'work.'
To refresh your memory, here is June's Caption Contest(!) photo: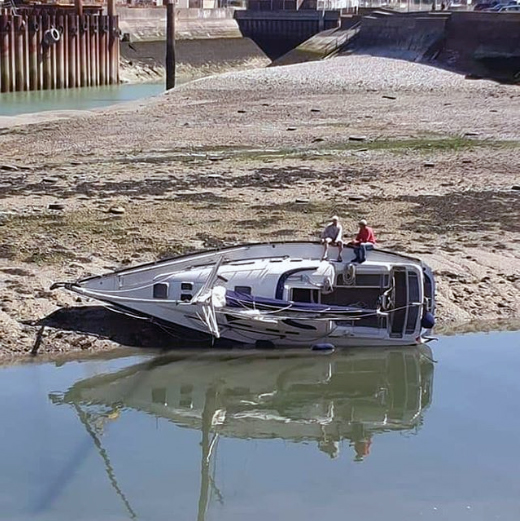 Okay, so are you ready? Use this link to jump to the results, and we'll see you in a couple of weeks for the August Caption Contest(!).
Receive emails when 'Lectronic Latitude is updated.
SUBSCRIBE