Jack London 'Discovered' Kimchi in Korea
We know Jack London as a Bay Area sailor, an oyster pirate, a reporter and a novelist, and from the namesake square in Oakland. But when you think of Jack London do you think of kimchi? For some reason we stumbled across this revelation in a recent edition of The New York Times:
"In 1904, the Japanese military authorities arrested the American novelist Jack London. Three times. He was covering the Russo-Japanese War for the San Francisco Examiner as a war correspondent in Korea, and drew from his time overseas in a 1915 novel, The Star Rover.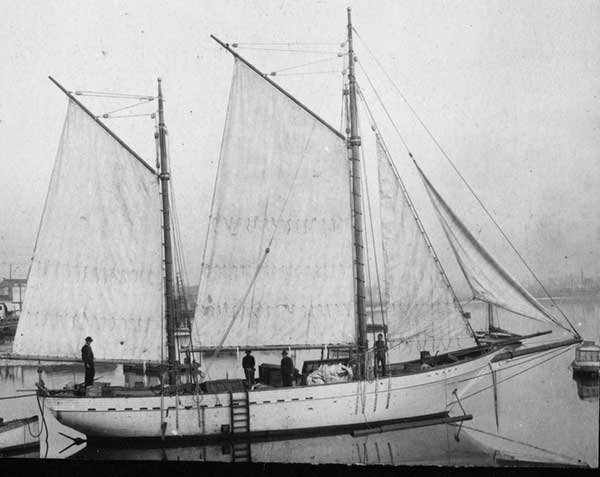 "'I know kimchi,' London writes, speaking through his characters. 'Kimchi is a sort of sauerkraut made in a country that used to be called Cho-Sen. The women of Wosan make the best kimchi, and when kimchi is spoiled it stinks to heaven.'
"This is one of America's earliest written encounters with kimchi. London was right in the first regard: Kimchi is 'a sort of sauerkraut,' a fermented dish that most often starts off with cabbage and salt.
"As for the last comment, kimchi almost never spoils. Prepared correctly and with enough salt, it can ripen for months, even years, until it becomes mukeunji — kimchi that's so concentrated in flavor that it burns the tongue and tastes wonderful when stewed."
Since fermented foods are all the rage these days we recently tried some kimchi and loved it. The best we've found is Mother In-Law's Kimchi. Since it doesn't spoil for ages it would be good for long passages, though it's best eaten outside or in the cockpit – it's pungent.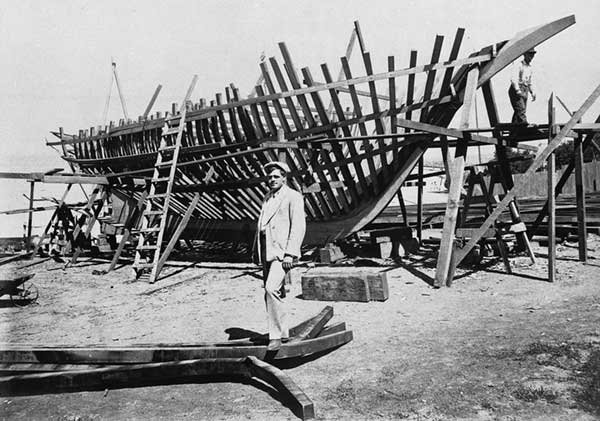 If you want to learn more from The New York Times about the delicacy Jack London discovered, click here.
Receive emails when 'Lectronic Latitude is updated.
SUBSCRIBE