Want to Know How to Make a Sailor Happy?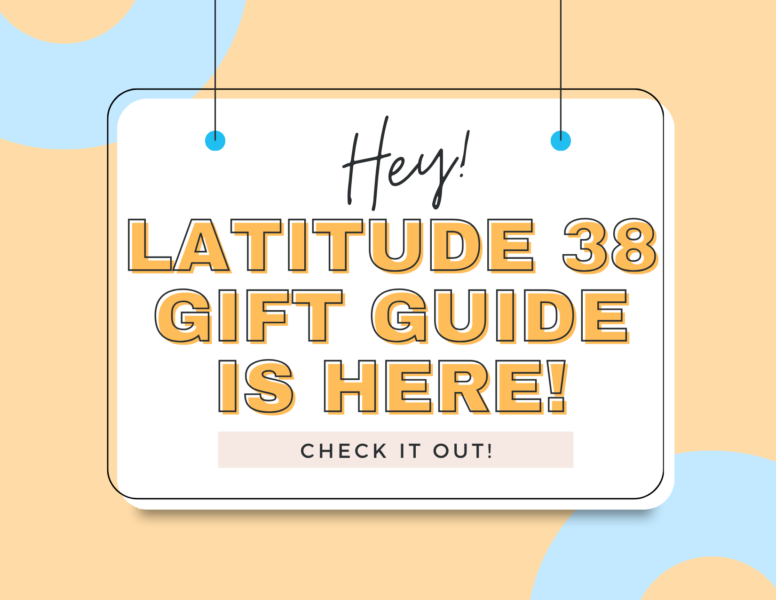 'Tis the season of lighted boat parades, crisp winter winds, hot chocolate and … gift giving. We know — it's a busy time.
But we've got the Latitude 38 Ultimate Gift Guide right here for you!
You get real stories about real people sailing every month, delivered right to you!
* Cruising the wrong way across the Pacific?!
* Sailing therapy for veterans on the tall ship Matthew Turner
* Empowering the next generation of sailors with youth sailing programs
* Adventure vacation sailing on Lake Tahoe
Plus … bonus goods: gorgeous photos by Christophe Favreau, Sharon Green, White Raven Media, Leslie Richter, and others!

Looking for those last few gifties? We've got the gear that makes gifting easy — even for the hardest person to gift on your list. Don't believe us? Give the Latitude 38 Store a look-see. Couldn't hurt.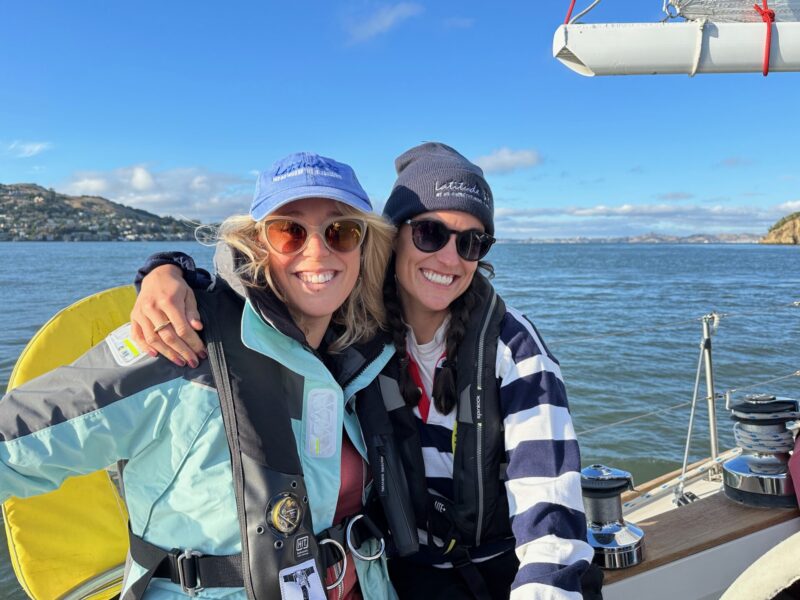 STEP 3: Take a deep breath, relax, and grab a good book
Sailors are natural storytellers, so obviously you'll appreciate a good story when you see one. Luckily, we take the guesswork out of your search with the Latitude 38 book list, already compiled and ready for you.

Thank you for reading Latitude 38.
Thank you for sending us your stories.
Thank you for building your sailing community.
Your support keeps independent sailing journalism alive. Your support helps us continue to provide personal, real stories that sailors up and down the West Coast have enjoyed the sailor's way — off the grid — for 45 years. It's YOUR stories that continue to inspire, connect, and invite others into the sport.
Cheers to another year of sailing fun, adrenaline, and dockside banter throughout 2023.
See you out on the water!
Here's a look back at 2023 on the water, through reader-submitted photos on our monthly #sailagram feed.
Receive emails when 'Lectronic Latitude is updated.
SUBSCRIBE