Hidden Boat Maintenance Issues
Not everything about sailing and marine recreation is recreational. If you've ever greased your own winches, cleaned the bilge, or fixed the myriad things that need tending to, you know that you must sustain your love of sailing through some challenging extracurricular work. If you're lucky, you really enjoy boat maintenance projects.
But, below the surface of your personal boat maintenance, there's an entire industry and infrastructure that supports your ability to spend time on the Bay. The hurdles involved in maintaining the infrastructure with thriving marine trades are only getting more daunting. Last week, we attended the California Boating Congress in Sacramento organized by the Marine Recreation Association. The Congress unites members of the boating industry with recreational boaters to address many of the regulations that put increasing strain on marine businesses.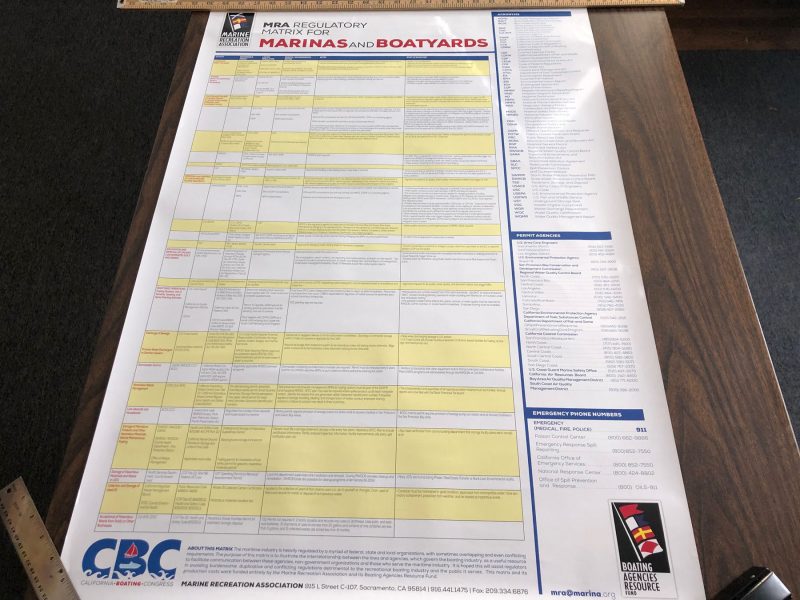 Sacramento is best enjoyed as a Delta cruise destination rather than by sitting in a fluorescent-lit conference room. However, like winch maintenance, it's among the things the sailing community needs to do to maintain the ability to sail. Fortunately, members of the marine trades, trade organizations, Recreational Boaters of California (RBOC) and individual boaters make an annual pilgrimage to learn about new legislation and speak directly with legislators about the impact of laws and regulations on boaters and the boating business. This is a time and place to make your voice heard. Of course you can also call or write your legislators any time.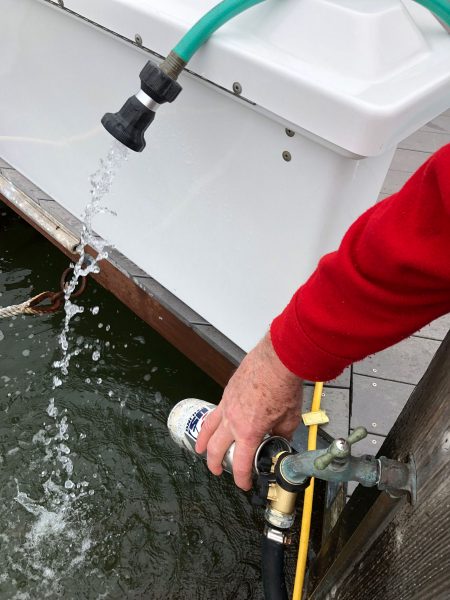 The original intent of much of the regulatory structure was to clean up a Bay that was an environmental disaster 50 years ago. It's done a miraculous job. The Bay is much cleaner. It can and should be cleaner still. However, we wonder if money spent on laws and lawyers would be better spent on filters, abatement, restoration and technological advancement. Many of the people involved in legislation, regulation and environmental cleanup don't sail or hang out on the waterfront. They don't really understand the efforts boaters and marine businesses make to clean up the Bay. The California Boating Congress shares knowledge about these efforts and the impacts that wide-ranging regulations can have on the continued enjoyment of the Bay, Delta and the entire California coast.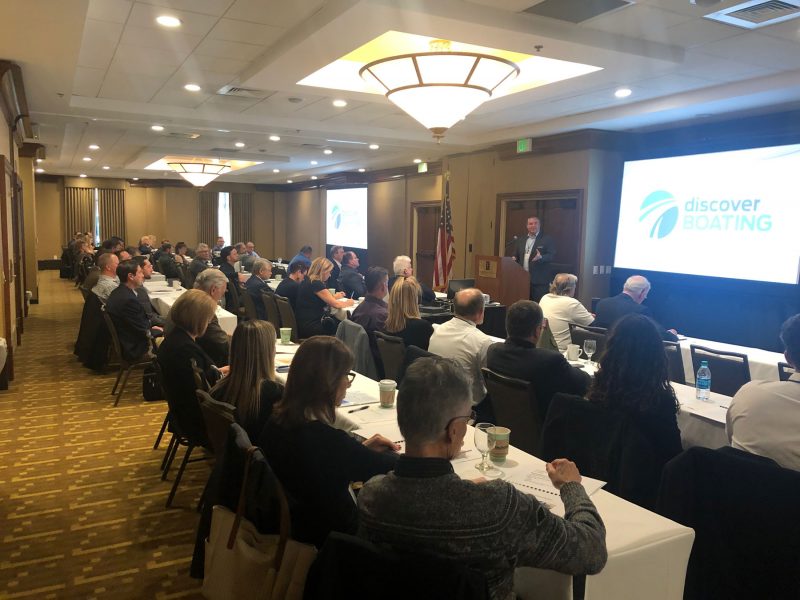 Like the top image of regulations covering boatyards, this topic could fill reams of paper — and literally does. But we were happy to attend the Congress and see the members of the boating community who are working to preserve access, participation and the marine trades that make it all possible. The MRA, the California Boating Congress and the RBOC would like all sailors to see support for their activities as just another piece of their annual boat maintenance.
Receive emails when 'Lectronic Latitude is updated.
SUBSCRIBE