Hawaii: It's About the Journey, Not the Destination
Hawaii has been on our radar a lot in recent weeks. Sure, it's a beautiful place and we all want to be there, but this year Hawaii seems to be the destination of choice for people who want to embark upon a journey outside of the ordinary.
First, we heard about Cyril Derreumaux, who left the Bay on a 2,400 nm/70-day solo kayaking journey to Honolulu. Although Cyril's journey was cut short in heavy weather offshore of Santa Cruz, we expect he will try again. His kayak, Valentine, was located approximately 70 miles offshore and has now been recovered.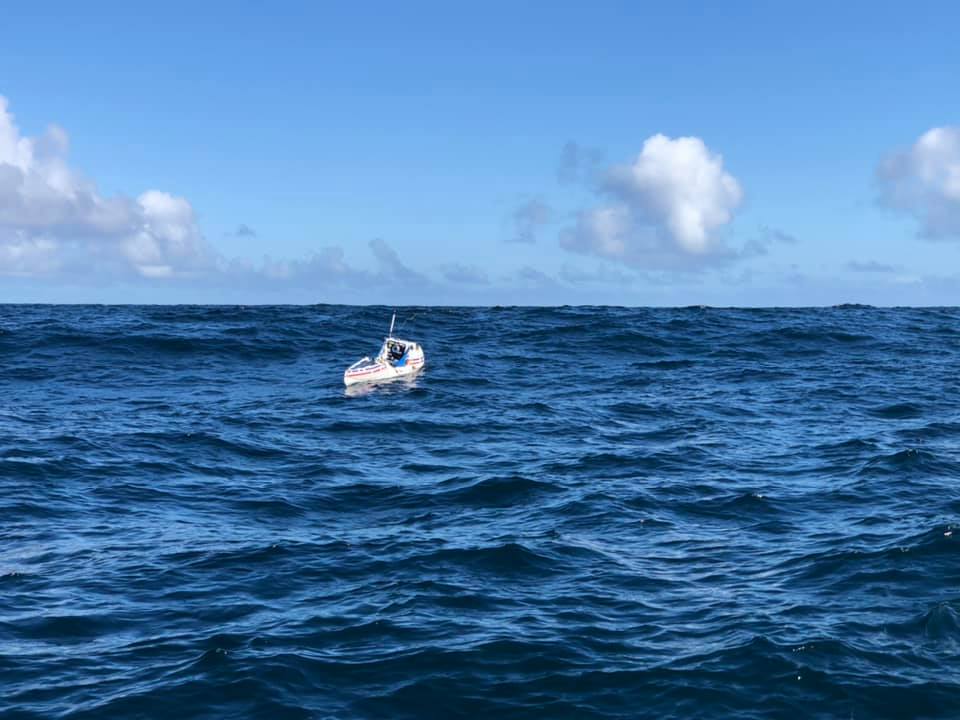 Then we learned of the two 19-year-olds who spent three weeks sailing to Hawaii aboard their 29-ft sailboat Drifty One. Hawaii's Star Advertiser reported that Tyler Savage and Bella Siegrist, who left San Diego on May 15, docked at the Ala Wai Boat Harbor in Honolulu at around 9 a.m. on June 5. And although both sailors had prior sailing experience, they said it was incomparable with their voyage across the Pacific.
The couple's first boat together was a small catamaran that they hired out for income. They then bought a 24-ft boat, which led to the idea of sailing offshore. Siegrist told Stars and Stripes during an interview, "I said to Ty, 'What if we sail to Hawaii with this boat?'" Savage took the idea onboard, and a YouTube video of a man sailing from San Diego to Hawaii provided the final motivation. "That looked miserable," Savage said. "But when he arrived, walking on dry land again having done it, it seemed like a really, really good feeling. So, it motivated me and Bella to do it." Ultimately they decided to upgrade to the 29-ft vessel upon which they completed their crossing.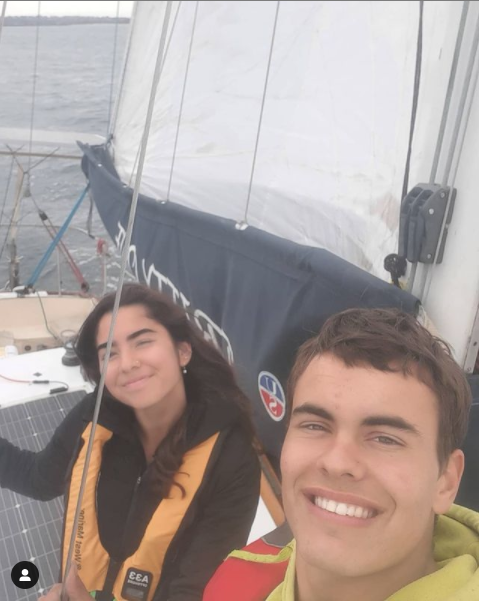 Finally, we discovered a report in the San Francisco Chronicle about 46-year-old surfer Chris Bertish, who is on a mission to reach Hawaii via a 19-foot-long hydrofoil boat. As a speaker, author and ocean pioneer, Bertish heads the Chris Bertish Foundation, which raises money and awareness for "education, conservation and sustainability" through his adventure projects. This latest adventure, the TransPac Wing Project, will take Bertish on a 2,750-mile voyage, which he expects will take between 50 and 60 days.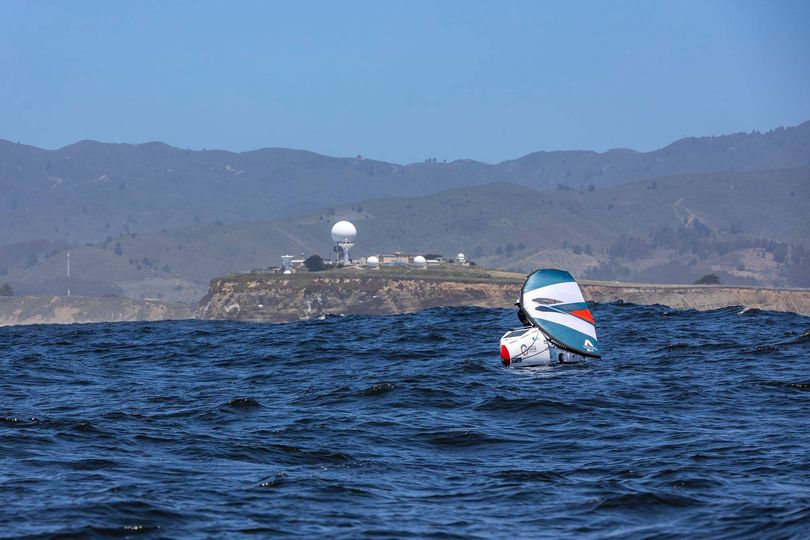 Bertish launched from Half Moon Bay on Tuesday afternoon. You can learn more about his mission here, and follow his progress here.
Is anyone else planning a "journey with a difference" to Hawaii this year?
Receive emails when 'Lectronic Latitude is updated.
SUBSCRIBE