Good Jibes Episode #8: Katie and Lyall Burgess
In this week's episode of Good Jibes, Latitude 38's John Arndt chats with cruisers Katie and Lyall Burgess to talk about sailing around the world as a family and bringing their kids into the sailing culture. Katie and Lyall are the co-founders of Sun Powered Yachts and met while sailing in St. Lucia after the ARC (Atlantic Rally for Cruisers) in 2011 — it was love at first sight.
This week's podcast covers everything from boat schooling to beautiful islands, and in between the conversation turns to myriad topics including working from home (or in this case a boat), Tahiti, Moby Dick, and even Captain Ron! Hear how to sail the world with your family, live off the grid, balance working life and sailing life, find your home in the sailing community, and what Katie and Lyall claim as their favorite sailing adventures.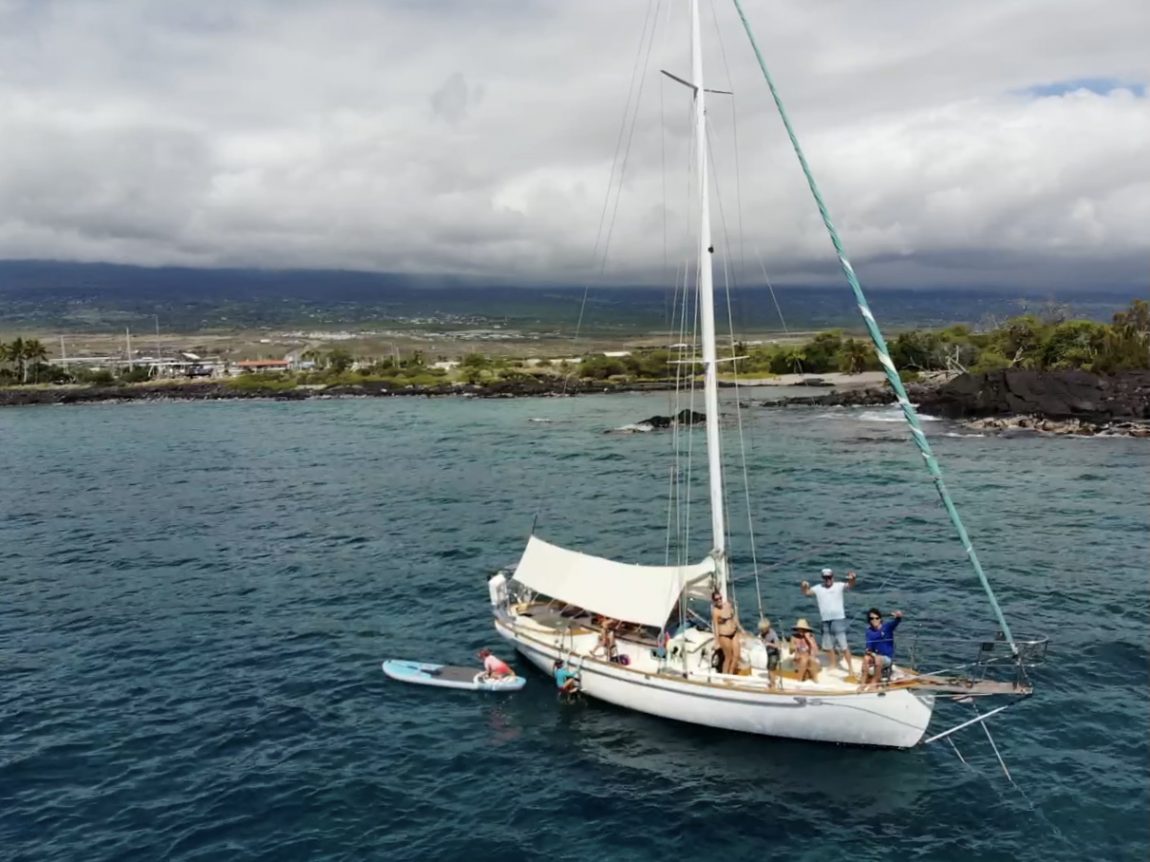 Here's a small sample of what you will hear:
What is Sun Powered Yachts?
How did Katie and Lyall go from backpacking to sailing?
What do their daughters do on the boat?
How do you turn a charter boat into a cruising boat?
What have Katie and Lyall done to prepare for long-term sailing?
Where does their philosophy of living off the grid come from?
What's the value of bringing your kids into the sailing culture?
Tack or Jibe: If Katie and Lyall could sail anywhere, where would it be?
Don't miss this fun episode of Good Jibes, brought to you by the Safe Boating Campaign, in partnership with the National Safe Boating Council and US Coast Guard. Learn more at SafeBoatingCampaign.com.
Listen to the episode on Apple Podcasts, Spotify, Google Podcasts, and your other favorite podcast spots — follow and leave a five-star review if you're feeling the Good Jibes!
You can also check out the show notes here: https://www.latitude38.com/lectronic/podcast/episode-8
Receive emails when 'Lectronic Latitude is updated.
SUBSCRIBE