French Polynesia Updates Entry Requirements
In mid-April we shared information from Kevin Ellis of Yacht Services in Nuku Hiva about French Polynesia's plans to open its borders to tourists who have had the COVID-19 vaccination. This week we received the following update from Kevin:
"The maritime borders to French Polynesia remain closed. Next week they are opening up the airways for tourism from Europe for vaccinated travelers. Some restrictions are being eased on Tahiti and Moorea, but still no movement on the lifting of restrictions on yachts. The authorities are gradually lifting restrictions with a wait and see what comes from those changes. If the number of cases in French Polynesia remains stable there is hope for the future.
"There is another factor to consider here: Where will you go from here? Even if they let boats in, Fiji appears to be the only option for continuing west. So, I imagine the authorities here are concerned about allowing too many boats in with nowhere to go after."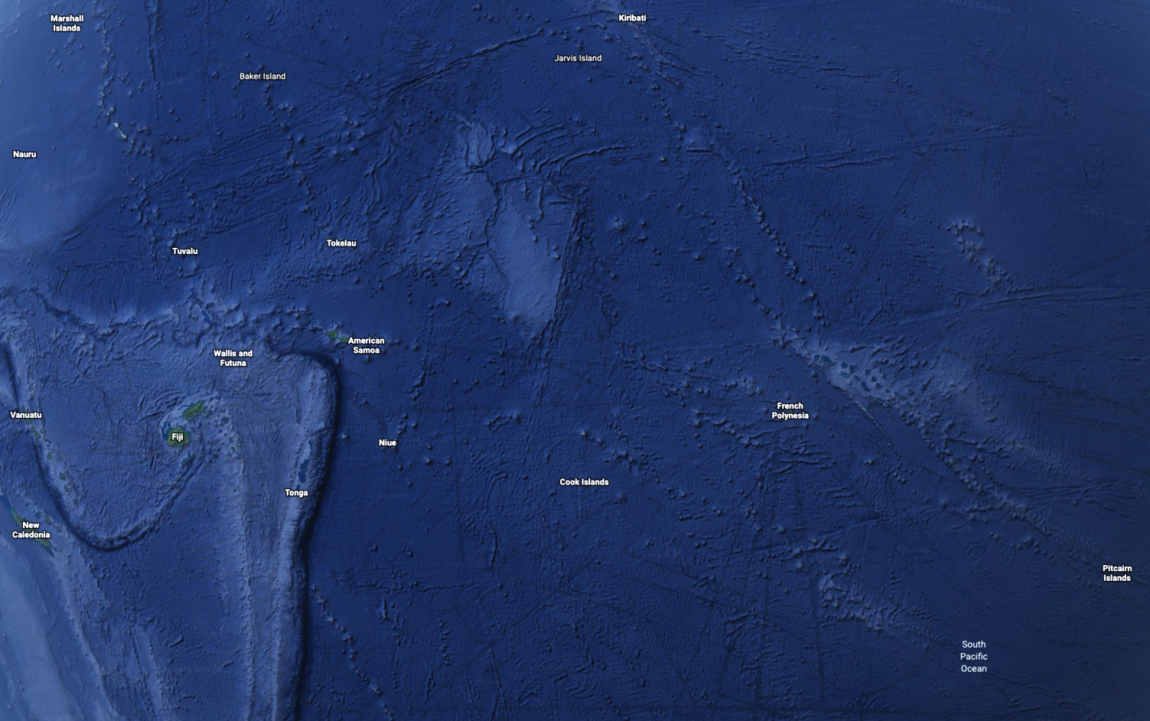 "On another note, we've had some boats come without permission, in the hope of things changing while they were en route.  DON'T DO THIS.  Boats arriving here without permission are being fined and told to be on their way.  While the fines are not super-painful, the fact you have to keep going may be. Here on Nuku Hiva things have been fairly loose due to a lack of enforcement personnel. But, when you get to Tahiti, there is no such lack of personnel and they do regular patrols looking for boats in violation."
Later, on the same day, Kevin sent us this second update, which shows how quickly things can change, and are doing so.
"Since I wrote the message this morning we have been notified that the Department of Maritime Affairs is willing and considering lifting the requirement of imperative need. However, it appears they will not yet open borders fully. Certain restrictions will still apply. All those coming by boat must be vaccinated; if they're not, they will not be allowed in. Any boats arriving with five or more aboard, having been at sea less than 42 days, will be required to quarantine for 14 days. As they do not intend to open the maritime borders, permission to come in advance is still required. However, by lifting the requirement for imperative need, it will be much easier to get permission.
"[The] only part of this that remains unclear is 'when.' They did not specifically say when this would be put into place."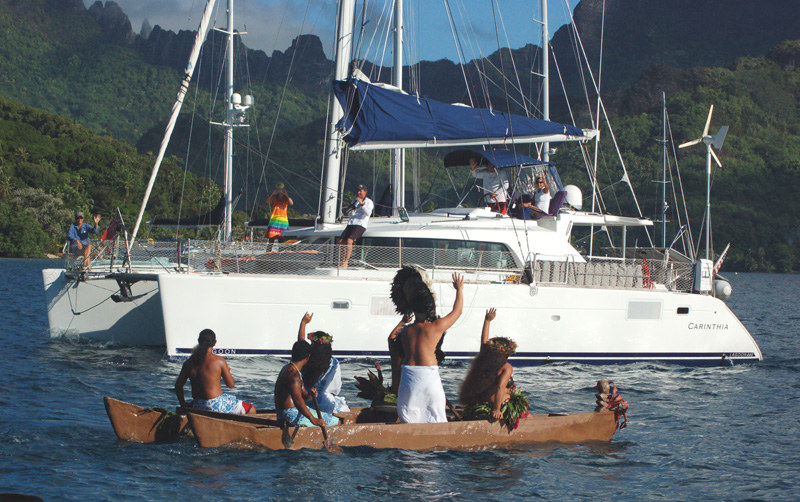 This is important information for anyone who is hoping to Puddle Jump or planning any kind of cruise to, or throughout, French Polynesia, so we'll keep sharing Kevin's and any other updates as we receive them.
Receive emails when 'Lectronic Latitude is updated.
SUBSCRIBE