Festival de Veleros in Barra de Navidad Is on for February 21-27
It's always great to hear about events with the word 'festival' in them these days, and without the word 'canceled.' The Barra de Navidad cruising community has been raising funds to help the local schools, and they're finally at a point where they feel confident that their annual event, Festival de Veleros, will happen again this year, though within the parameters of local health guidelines.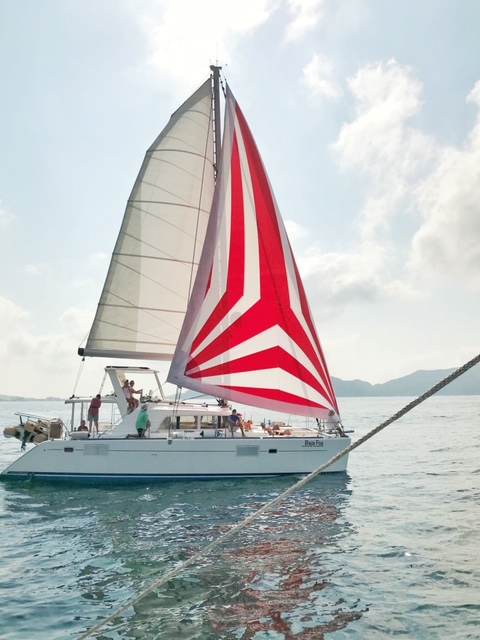 The shift means no crowd-gathering sailboat rides, but instead the cruisers plan to go racing while broadcasting it live on Facebook. The dates will be February 21-27, so if you're nearby it's a matter of getting time to cast off the docklines and head on over. The fundraising will be harder to accomplish, but they plan to allow betting, sponsoring, and donating to these high-performance, finely-tuned, maximum-comfort cruisers-turned-racers.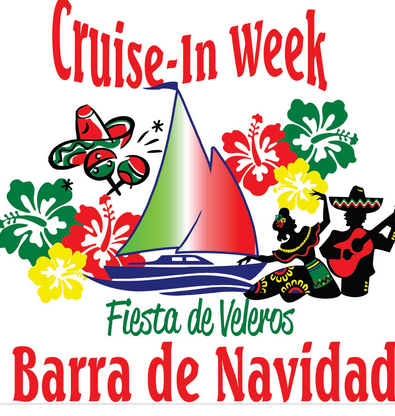 Outside of the racing, cruisers are all lined up to take care of community projects to help the schools and roads that were severely impacted earlier this year by heavy rains and flooding. While the word 'cruising' suggests lounging on the aft deck or reading a book in a hammock, the event continues a long tradition of cruisers who appreciate the hospitality of the local Mexican community and give thanks by giving back.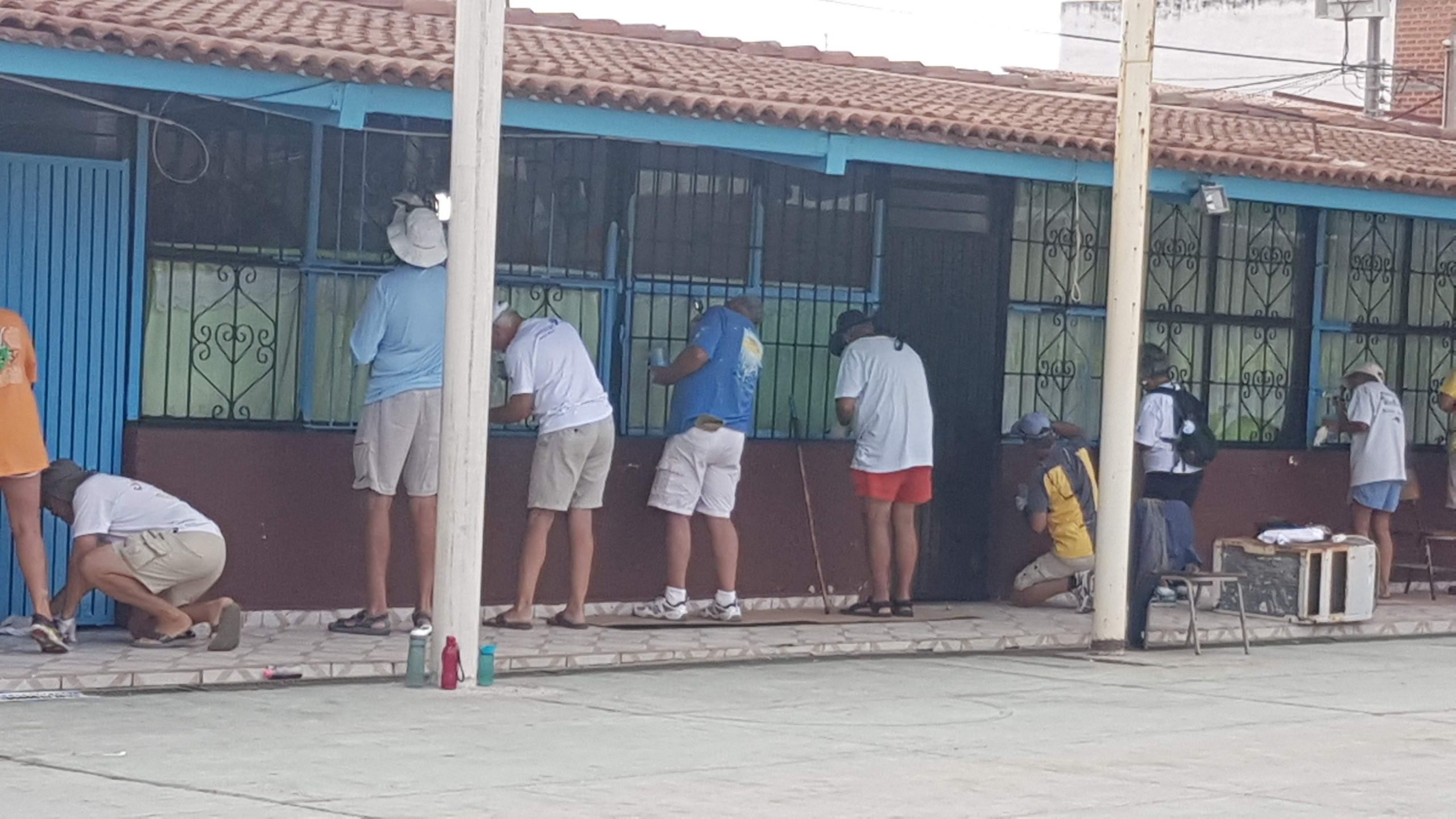 If it weren't for the last minute, nothing would get done at all. The difficulty of planning in pandemics makes this short notice for cruising boats that, despite our moving into a 5G world, still travel at about six knots. However, bets and donations can travel at the speed of Venmo or PayPal, so support funds can get there faster than sailboats. Elinore Craig of the s/v Nakamal will help you place your bets. You can get the latest information on her blog here.
Receive emails when 'Lectronic Latitude is updated.
SUBSCRIBE