Excellent conditions made for a quick Delta Ditch Run on Saturday, June 1. A flood current and consistent breeze in the teens carried most of the sailors to Stockton with plenty of time left to party. The 29th edition of the 65-mile race from Richmond to Stockton garnered 109 starters, including 16 Cruising Division entries. The cruisers got a two-hour head start off the Richmond Yacht Club breakwater; the rest started downwind off a line set up between the Richmond-San Rafael Bridge and the Brothers Islands.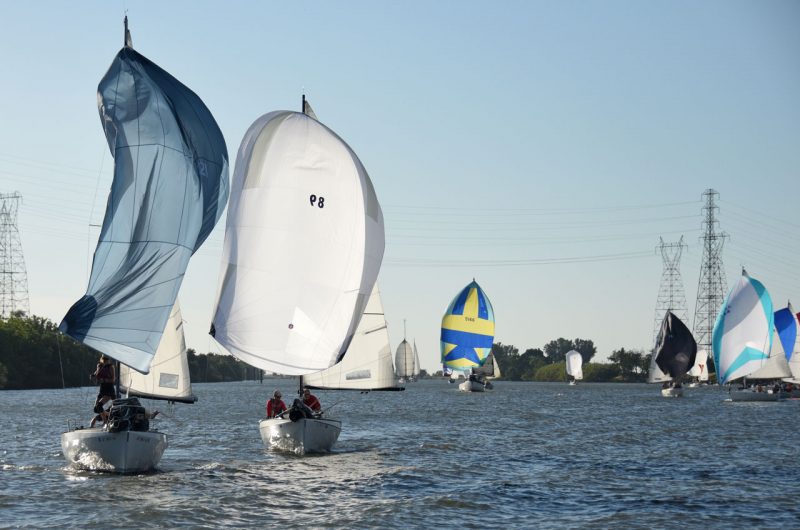 Some unusual wind angles in the first half of the race kept crews on their toes, as did the puffy headstay reach through the 'S curves' on the San Joaquin River past Isleton. In the pack we traveled with, no one dropped their spinnakers in this stretch, but round-ups were plentiful.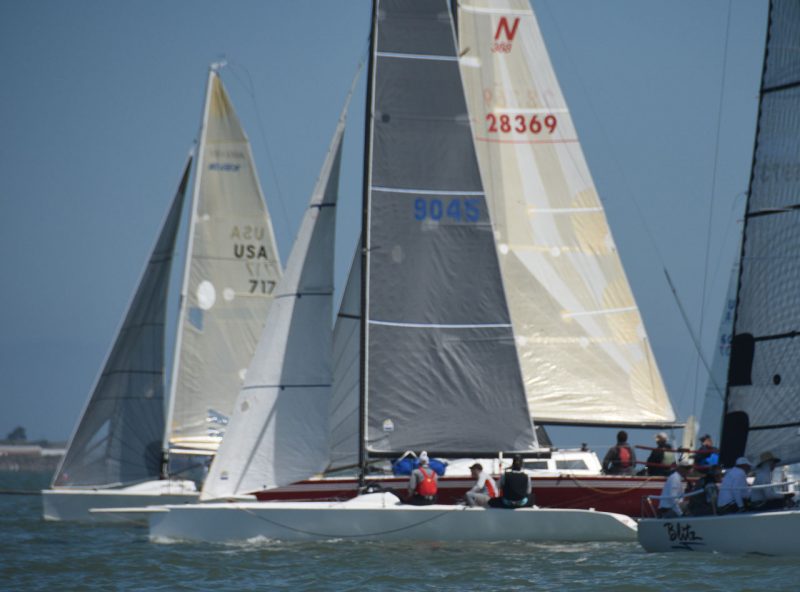 The first boat to finish was no surprise. Peter Stoneberg's Extreme 40 Shadow X reached Stockton Sailing Club at 3:37 p.m. The first monohull to finish was Dan Alvarez's JS9000 JetStream (known to its frenemies as "Death Spear"), at 5:14 p.m.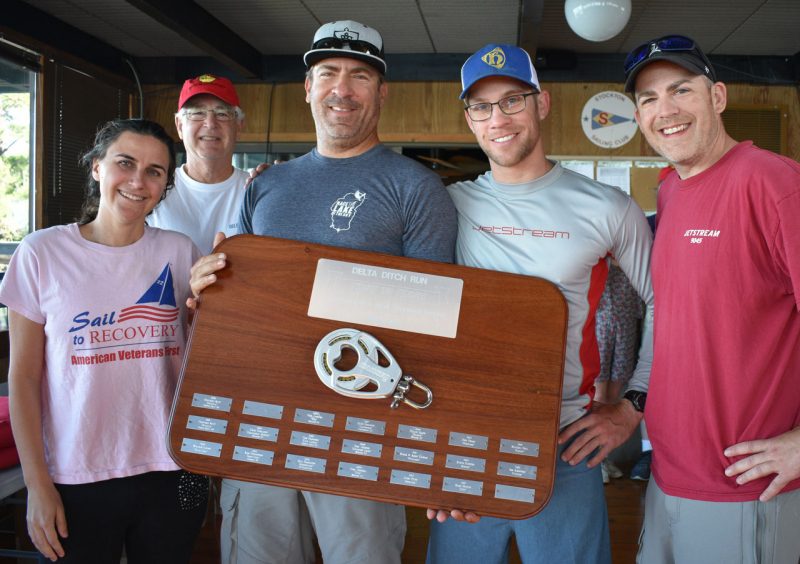 Express 27s and Moore 24s stayed together in two big clumps, vying for position as the San Joaquin narrowed, levee walls closing in. But two pulled away from the packs: Brendan Busch's Express 27 Get Happy!! (production hull #1); and Bill Erkelens' Moore 24 Flying Circus. The latter won overall monohull on corrected time. Flying Circus finished at 6:32 p.m., for a corrected time of 7 hours, 16 minutes.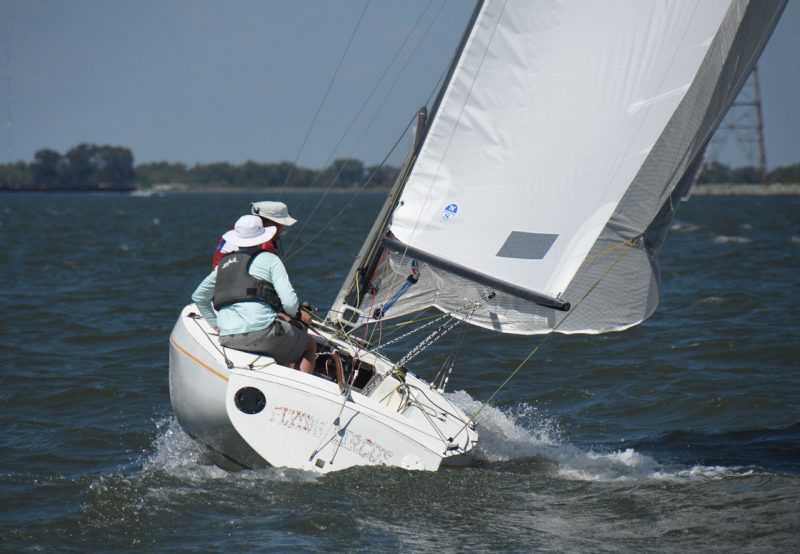 Dave Gruver's Olson 25 Sketch was originally listed as second overall. But, PRO Jim Hachman wrote to us on Wednesday to make this correction: "We had two cases where boats with the same sail numbers were initially scored with incorrect finish times." The Olson 25 had the same sail number as Moore 24 #76. "The finish time for the Olson 25 #76, Sketch, changed by about 16 minutes. They still won division Heavy 3, but dropped many positions in the overall scoring." That moves the Moore 24 Pegasus Racing into the second-place overall spot. The top four boats were all Moore 24s; JetStream was fifth.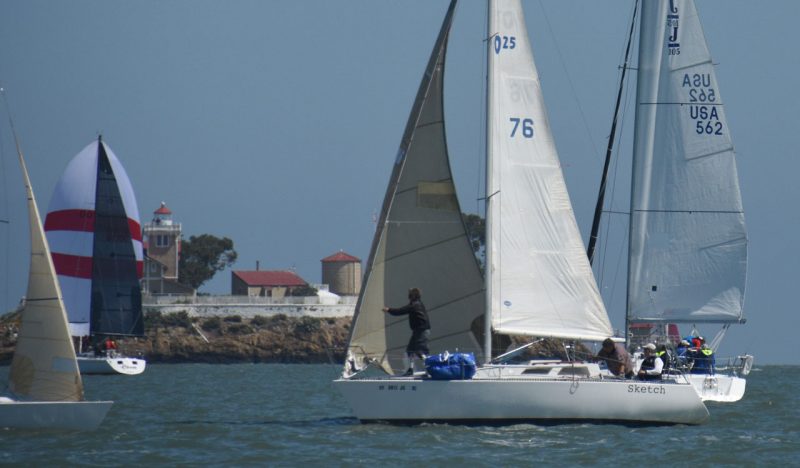 Also of note was the Cal 27 Happy Houka. Anthony Bott, Andy Goodman, Andy Van Sicklen and Mike Culliver won first SSC boat on corrected time.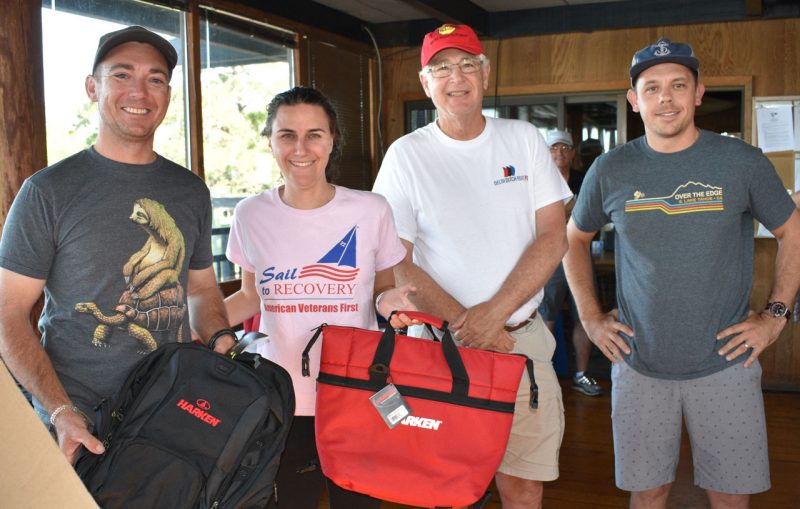 We'll have more in the July issue of Latitude 38, including the tale of Mike, Ben and the boys on the SSC-based Olson 40 Dogma, who sailed 830 miles in eight days in order to make it to the start of the Ditch Run after competing in the Spinnaker Cup and Coastal Cup.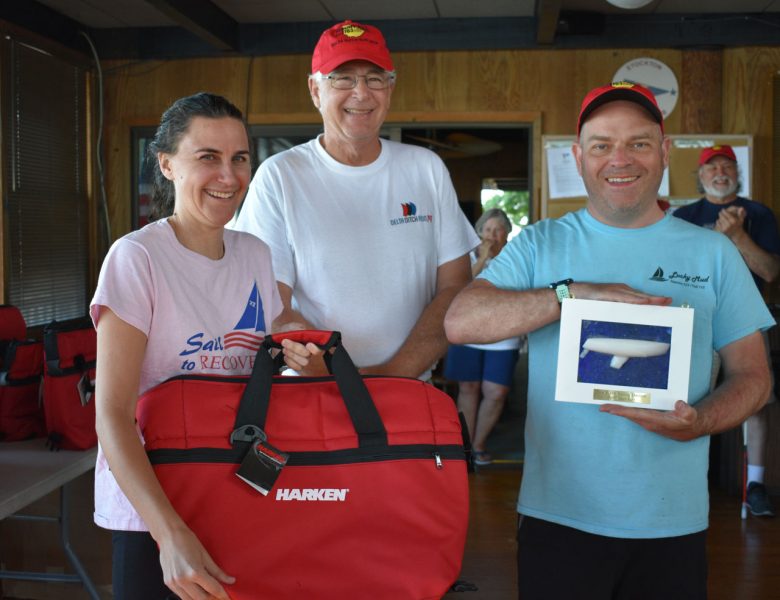 Receive emails when 'Lectronic Latitude is updated.
SUBSCRIBE