Did You Know? We're More Than Just a Good Read
We've been bringing you all the sailing news and stories for decades. But did you know that we do more than just provide you with great reads? We also have a range of very useful sailing resources to round out your Latitude 38 experience.
For example, we have a page dedicated to Business News, where you can find out what's going on behind the sailing scene.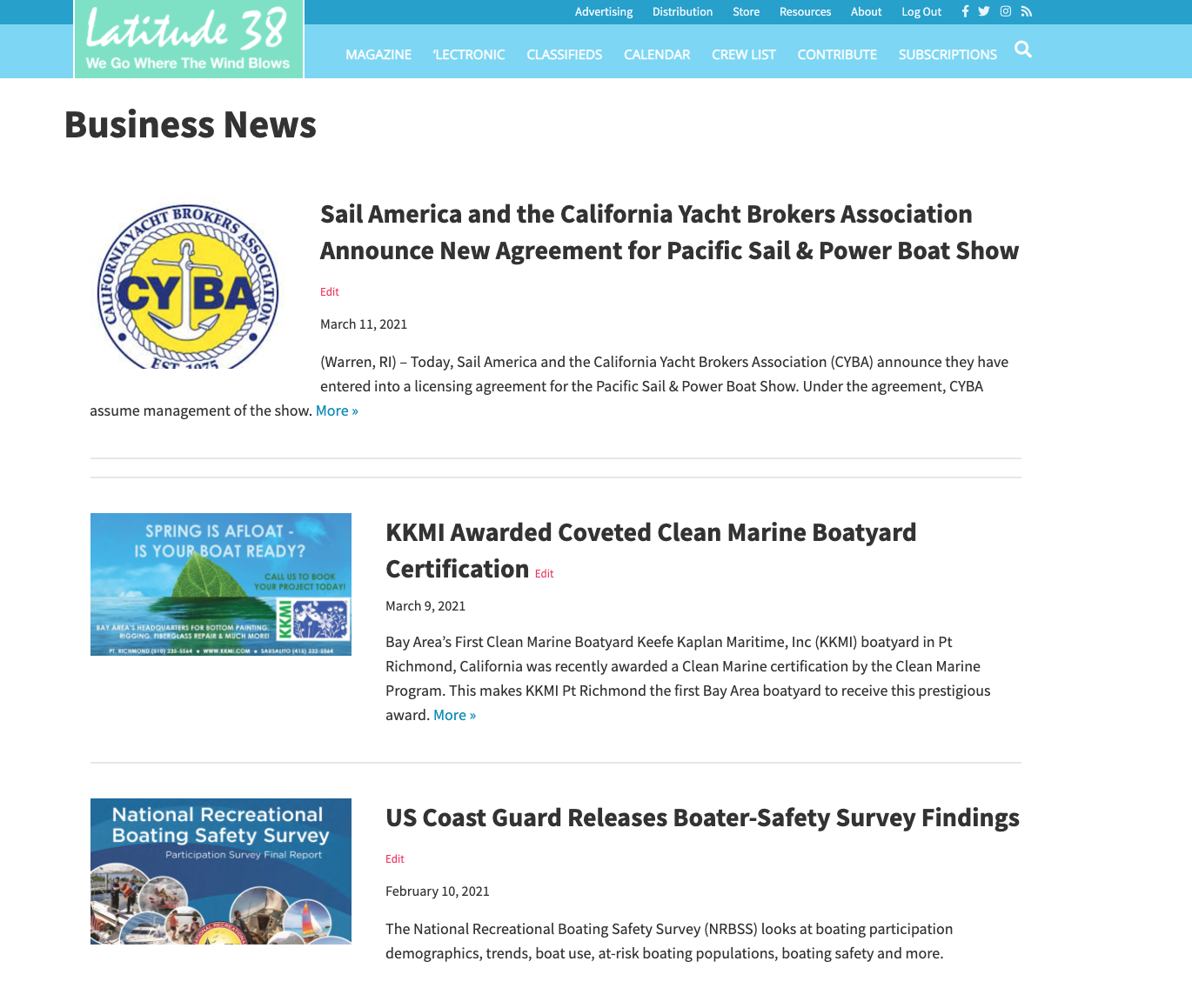 Then, for the sailors who are looking for a Weather update, we have a range of resources to tap into.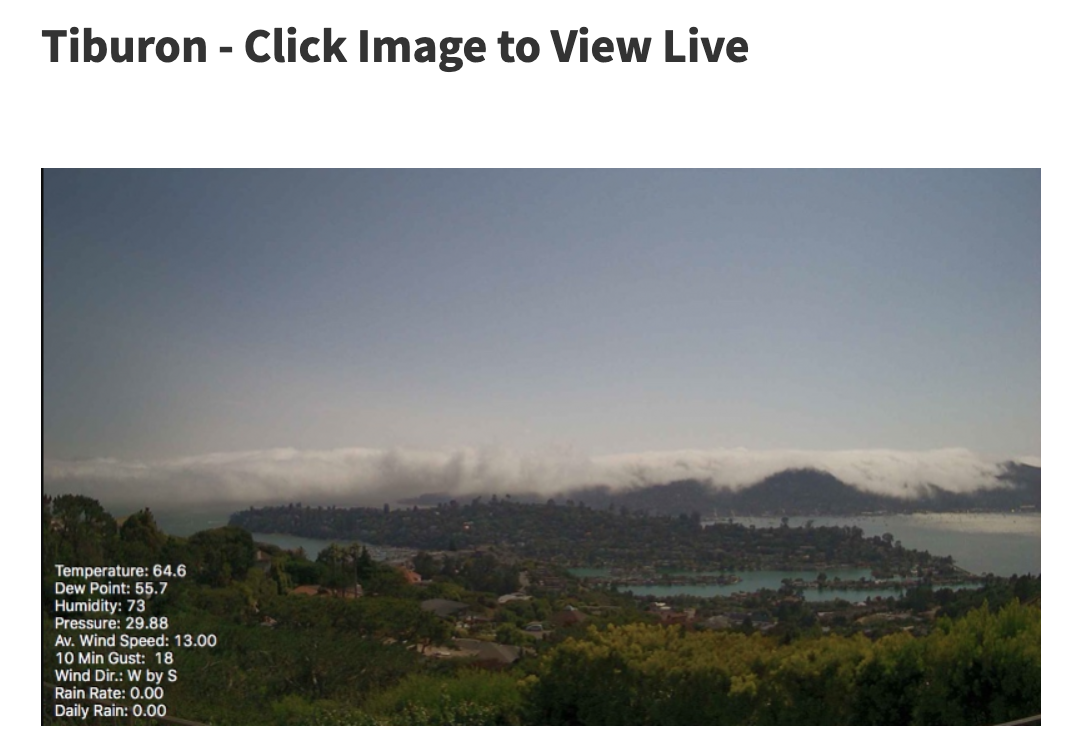 We also have pages for Boat in Dining, Bay Area chartering information, Youth Sailing, and local Racing Calendars,
And don't forget our famous Crew List page. It's free and it's fun, and it's a great place to find new friends. The crew lists are designed to get people who want to crew in contact with skippers of boats that need crew, for recreational sailing.
Despite or maybe because of the more limited crewing opportunities, people are looking for new ways to connect to sailing, and our Crew List continues to serve. In fact, we just heard from local sailor Brian Kerney, who said, "Thanks, John, I have already had a lot of luck connecting with sailors and I will keep you updated as we continue down our sailing journey."

The bottom line is: You can find links to lots of interesting bits and pieces in the Latitude 38 webpage footer.

Receive emails when 'Lectronic Latitude is updated.
SUBSCRIBE