Delta Doo Dah 14 Open for Registration
Enter on Our New Website
If you go to register for the 14th annual Delta Doo Dah cruising rally, the first thing you'll notice is that we have a new website, www.latitude38.com/delta-doo-dah. We've brought the event into the fold of Latitude 38's main WordPress website. It's more modern in appearance and construction than our old site, www.deltadoodah.com, which we crafted back when we first created the Doo Dah in 2009.
The new site is not necessarily perfect or complete yet, but Doo Dah veterans have graciously hammered away at the registration form. We feel it's passed the beta-testing stage. It's still free to sign up, so go for it!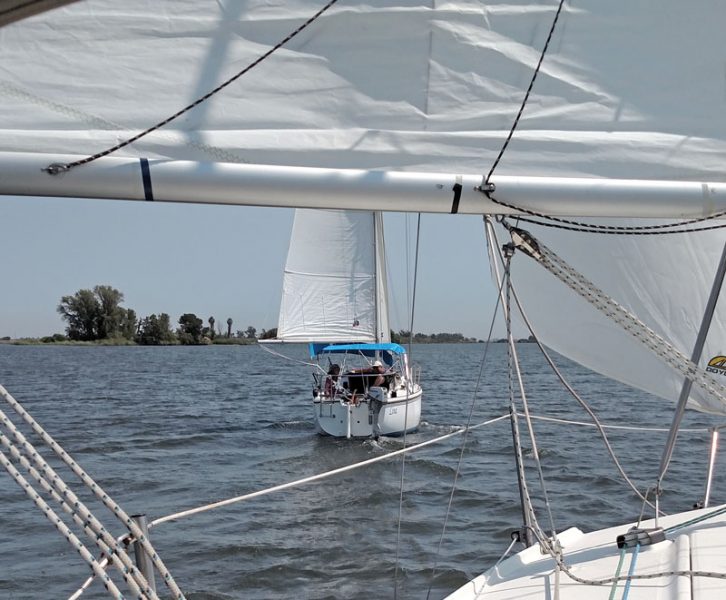 Sponsors, Supporters and Event Hosts
This year's Delta Doo Dah will enjoy partnerships with some old friends who return for more fun. Among them are Richmond Yacht Club, Stockton Sailing Club, Summer Sailstice, Owl Harbor Marina, Delta Bay Marina and Peninsula YC.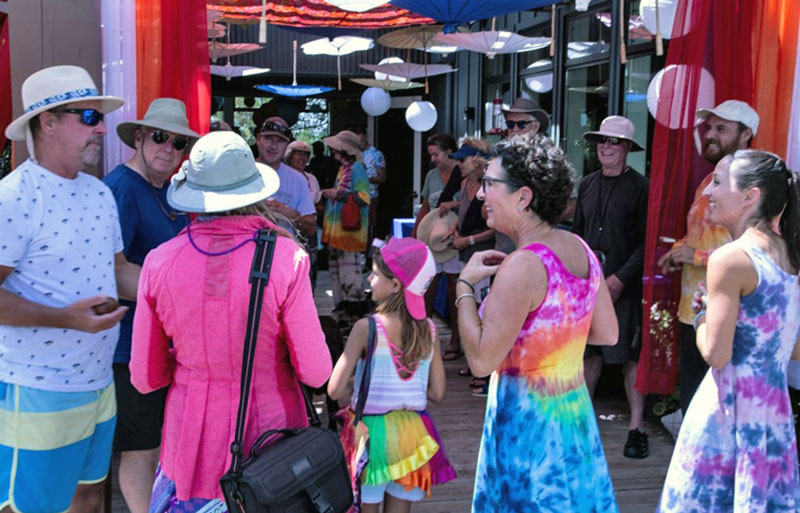 New this year is sponsorship from the City of Vallejo Marina (aka Vallejo Municipal Marina), managed by F3 Marina. They're offering all officially registered Delta Doo Dah 14 entries 10 cents per gallon off fuel and 50% off guest berthing. In addition, they've donated two door prizes of two free nights plus 25 cents per gallon off fuel. (With the current cost of gas and diesel, we cruisers need all the help we can get!) Vallejo's a great place to stop on the way to or from the Delta.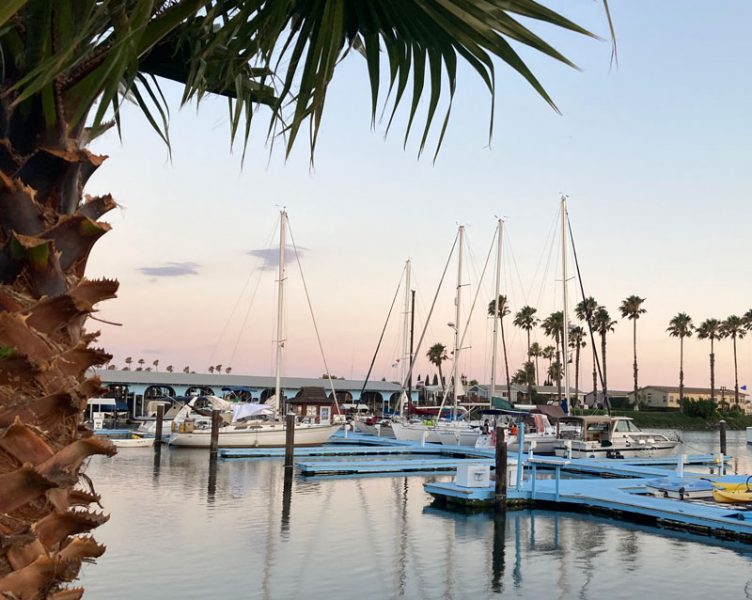 Other door prizes to be raffled off include goodies from the California Delta Chambers, five copies of author Jackie Philpott's new book, What I Saw Sailing in the California Delta, a fabulous gift bag from Owl Harbor, and another gift bag with swag from Summer Sailstice and Latitude 38.
If you're interested in donating door prizes or sponsoring the Delta Doo Dah, please contact Nicki Bennett at (415) 383-8200 ext. 109 or send her an email.
Kicking Off the Season
Where will these prizes be given away? We're so glad you asked! For the first time in three years, we'll reassemble in person for a Kickoff and Delta Cruising Seminar at RYC on Saturday, May 21, from noon to 3 p.m. Longtime cruisers Craig and Ann Perez will present their excellent and entertaining seminar. Owl Harbor's cruising guide, Get to the Delta, will be among free resources handed out. RYC's bar and galley will open at 2 p.m.
This event will be free to attend, but bring a credit card for drinks and lunch; the formerly cash-only club no longer accepts cash at all. At the time that we're posting this, RYC requires all visitors to be vaccinated against COVID-19, but masks are optional. Because not everyone will be able to attend in person, we're looking into the possibility of recording at least the seminar portion of the event. An RSVP is not required.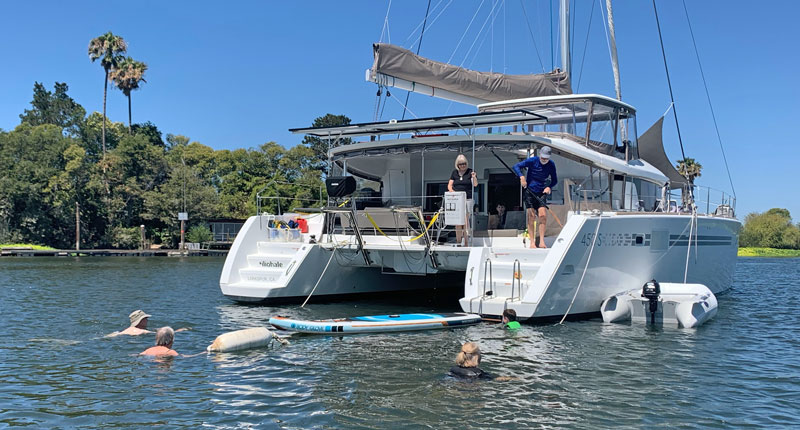 We have more information in the May issue of Latitude 38, which comes out today, and will keep you posted here in 'Lectronic Latitude.
Receive emails when 'Lectronic Latitude is updated.
SUBSCRIBE