Comparing the World of West Coast Boating Infrastructure
A friend of Latitude Nation — a singlehanding bluewater sailor who has spent the last few years bouncing around SoCal, the Hawaiian Islands and the Pacific Northwest, recently paid us a visit, and brought to the fore an existential conundrum about the state of boating infrastructure on the West Coast.
We first met Lee Johnson via email a few years ago, as he was wrapping up his career as a litigator in Arizona and transitioning to the cruising life aboard his Valiant 35 Morning Star. Lee sailed in the Singlehanded Transpacific Race in 2018, spent some time in the Hawaiian Islands, and recently (and quite accidentally) settled in Seattle, which he said is both a cruising mecca and a public-boating-infrastructure paradise. Comparing his experience in the Pacific Northwest vs. Hawaii, Johnson said the difference is stark.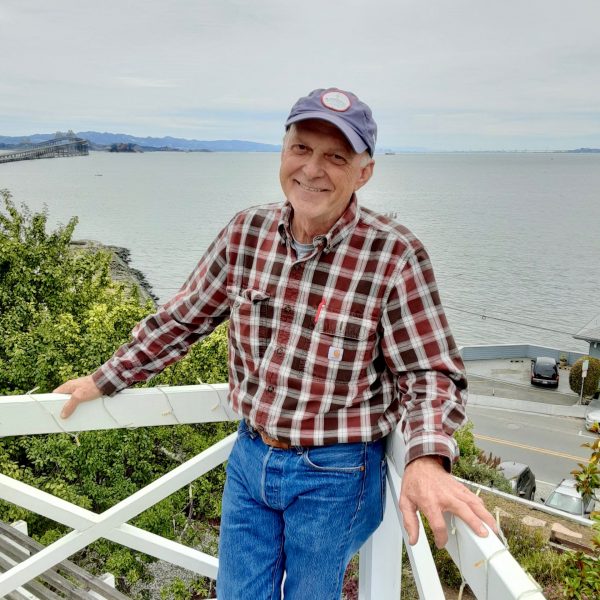 How does a city or even an entire piece of coast end up with its particular idiosyncrasies in infrastructure? Why are there great facilities in Seattle and New England, and downright poor or nonexistent facilities here in the Bay Area?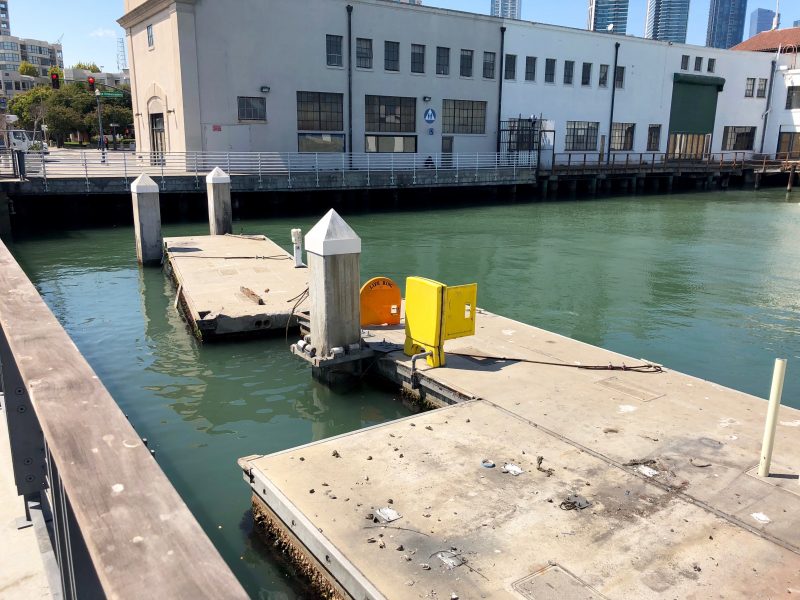 What has been your experience with marinas, facilities and bureaucracy within Latitude's West Coast borders, from Seattle, to Mexico, to the Hawaiian Islands?
The question came up recently when discussing cruising in Northern California (this particular thread is in this month's Letters): "A common issue I see in cruising California is the distinct lack of dinghy docks and shore access," wrote Ryan Cheff. "If you've cruised the East Coast, Florida, the Chesapeake, Long Island, Rhode Island or New England, you'll find multiple public docks. This access makes cruising much more interesting when you can easily get ashore to explore, eat and spend money.
"Where are our Dinghy Docks!?"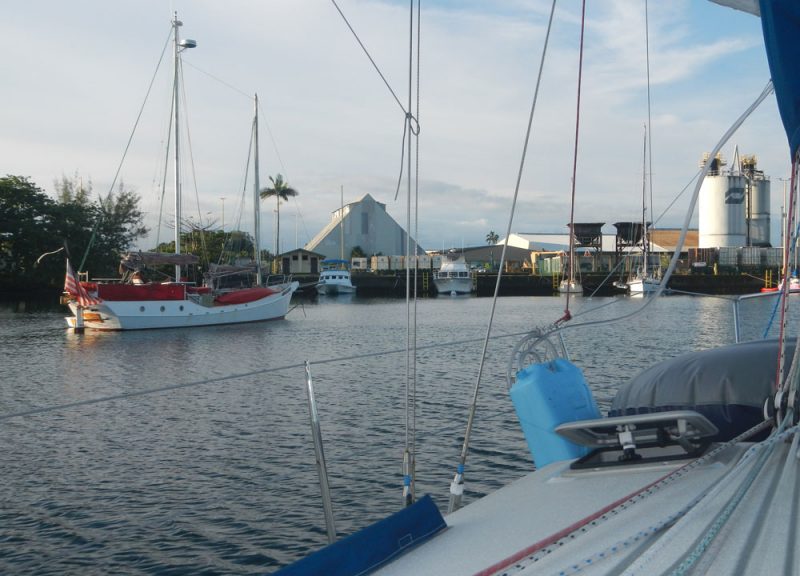 In the discussion of West Coast infrastructure, the state of Hawaii seems to represent an extreme. During a trip to the Big Island this spring, we were surprised that the waters weren't inundated with sailboats.
Lee Johnson told us that his experience in Hawaii was characterized by a bureaucracy that was, at times implacable, all to have access to limited and relatively substandard facilities. For years, Latitude 38's founder has bemoaned the state of Ala Wai Yacht Harbor on Oahu.
This is the start of our reporting on this issue, and we will be talking with various sources and officials over the next few weeks. But we're hoping that you can help us start to paint a picture of the West Coast's infrastructure ecosystem, and relate what your experience has been as a cruiser.
Please comment below, or email us here.
Receive emails when 'Lectronic Latitude is updated.
SUBSCRIBE