Classified: A Friendship Sloop, a Sailing School, and Jobs
Have you look in Latitude 38's Classy Classifieds lately?
The Classys continue to hold an incredible variety of treasures to inspire a vast sea of dreams. Just because they're classified doesn't mean they're top secret. This is classified information you are allowed to take home with you.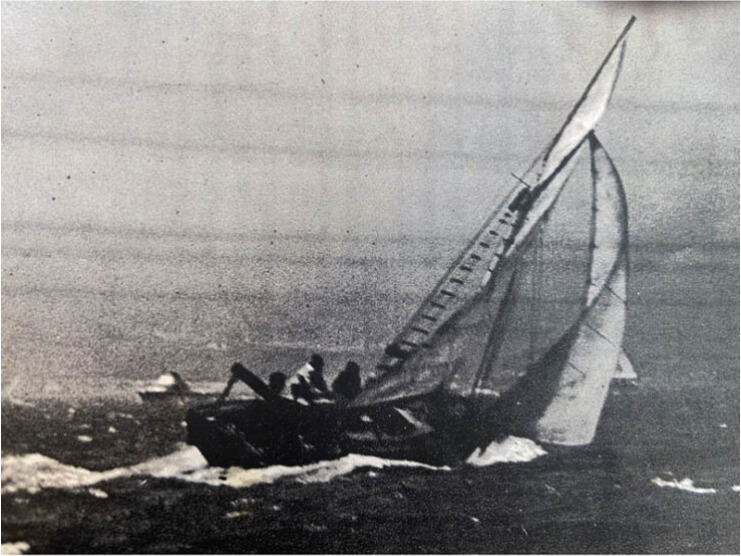 What are the options? You could consider a career change and buy a successful sailing school on the San Francisco waterfront. Or buy a classic San Francisco Bay Area-built Friendship sloop or find a job as a dockmaster or Harbor Patrol.
The September issue of Latitude 38 tells the story of Allen Gross's Folly, starting with the comment, "In 1976, it was time to buy a boat. Having been taught to sail by Cass Gidley in 1967, I had sailed once on the Tia Mia, a Friendship-style sloop that Cass sold to David Coy in order to buy the Yo Ho Ho (a 54-ft Alden cutter). That sail changed my life. I knew then that I wanted a wooden boat. The hunt began." Allen went on to buy the sloop Folly, built in 1889, which he still owns today."
Now Tia Mia is for sale in Latitude's Classifieds. David has owned the boat since he took Allen sailing in 1976, and now it's time to pass Tia Mia on.
David's partner, Ana Webb, wrote in to say David has owned Tia Mia for about 55 years and worked for Myron Spaulding — whom he described as the best employer he ever had — off and on for many years. Ana went on to say that Tia Mia is slipped in San Rafael Yacht Harbor. David just completed bottom painting and repairs in preparation for selling the boat. Both Tia Mia and David turned 80 this year!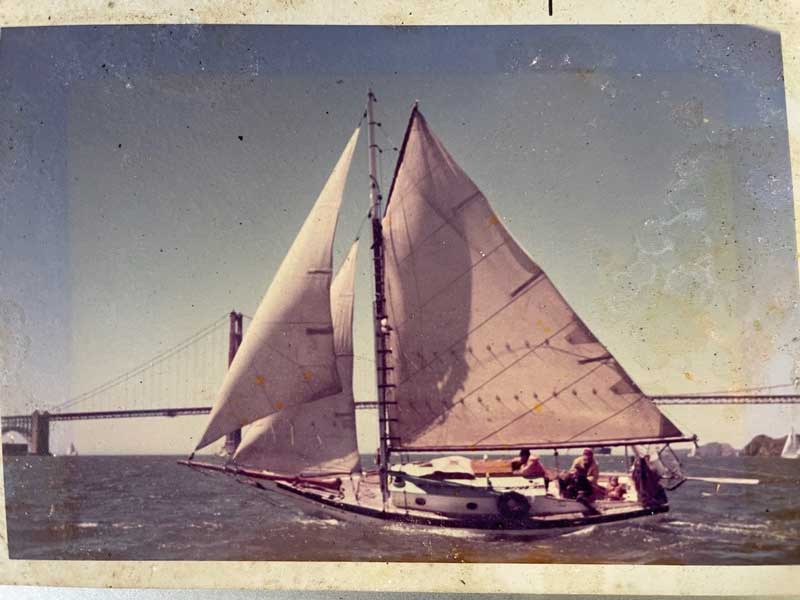 The Webbs hope to find someone who would love and care for Tia Mia as much as David has. (Ana called David a capable boatwright who is 85% finished with a total rebuild.)  David's long sailing history includes captain of the Cornell Sailing Team and building a Polynesian voyaging canoe. He then went on to earn a living salmon fishing in Tia Mia. She's an extremely seaworthy sailboat that has cruised extensively from Mexico to Oregon with an extremely capable captain in her longtime owner, David Coy. The story of Tia Mia is a 55-year love affair that only rarely becomes available.
She's now in Latitude 38's Classifieds.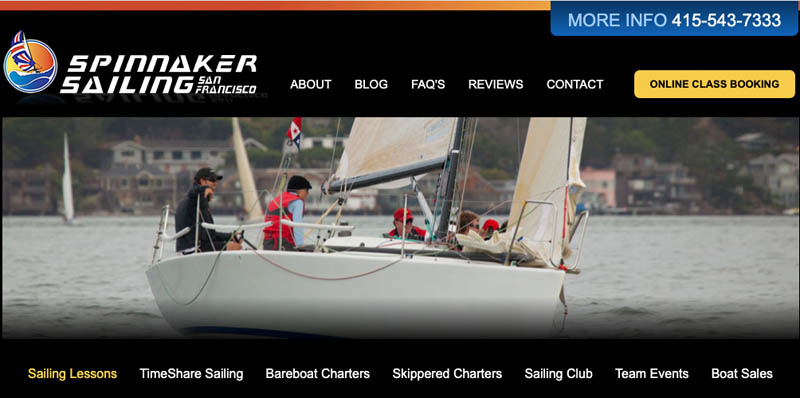 Ready for a career change? Drew Harper has run Spinnaker Sailing San Francisco out of South Beach Harbor for over 40 years, and he too is ready for a change. The business is now for sale. "This is a turnkey business with a dedicated staff who's staying on, and I am willing to stay on as long as needed (and consult afterward as needed) to help with a smooth transfer," Drew said.
Beyond buying a vintage sailboat or sailing business, you can find jobs on the waterfront here. Jobs currently listed include Harbor Patrol positions on Catalina Island, harbor- and dockmasters, instructor for Modern Sailing, or membership sales for Club Nautique.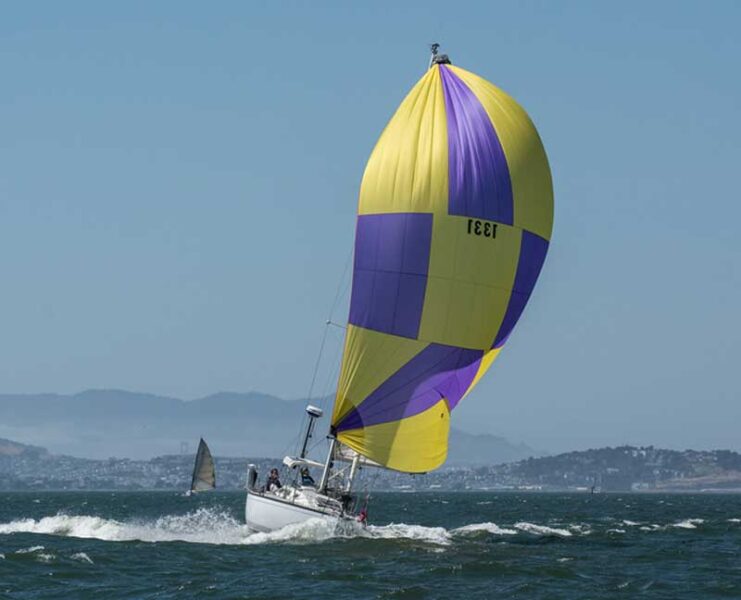 Of course, there are dozens of sailboats for sale, like the recently posted Schumacher-designed Capo 30 for $19,500. If you haven't looked lately, we know it's because you're just resisting temptation, but it's always good to have dreams and consider the options.
Plus, it's always a great day to buy a sailboat.
Receive emails when 'Lectronic Latitude is updated.
SUBSCRIBE