The California DBW Urges Everyone to Boat Responsibly
The California State Parks Division of Boating and Waterways (DBW) has issued a press release "reminding all recreational boaters and water enthusiasts during National Safe Boating Week, May 22-28, 2021, to boat responsibly this summer." They said that as more people head outdoors and onto the waterways during the ongoing pandemic, it is critical to "remind everyone to follow safe boating practices, such as always wearing a lifejacket."
"Wearing a lifejacket is the number one way to increase the chances of survival in an emergency. California boating accident statistics show that 81% of those who drowned were not wearing lifejackets. Modern lifejackets come in cool and comfortable styles and designs. There are many options, but it is important to choose the right one for the intended boating activity."
"One of the simplest ways to keep you and your loved ones safe while out on the water is to wear your lifejacket," says DBW Acting Deputy Director Ramona Fernandez. "The best lifejacket is the one you're wearing."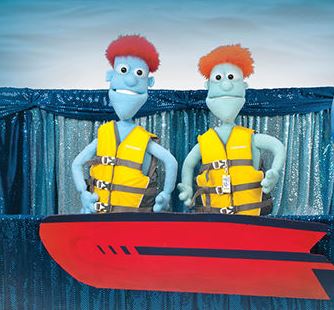 Below are some other safe boating practices recommended by DBW for all recreational boaters: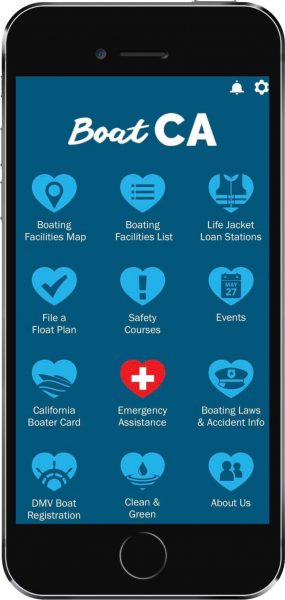 "DBW works with water safety partners throughout the state to offer programs to help ensure boaters have access to lifejackets. For example, life jackets can be borrowed for free at one of over 100 local lifejacket loaner stations throughout the state."
You can find more boating and water safety information, along with the activities taking place for National Safe Boating Week, at BoatCalifornia.com.
Receive emails when 'Lectronic Latitude is updated.
SUBSCRIBE