Browsing the Boat Porn in Classy Classifieds
Here's an editorial frustration for you — we put countless hours into creating great content for our readers. However, through the magic of the internet, we get a more accurate picture of what people are reading, and it turns out some of the most popular pages on the Latitude 38 website are our Classy Classifieds. Truthfully, we knew that in the "olden days" too, when people would generously fill out reader survey forms to help give us insight into what they liked in the magazine. Our editorial content was greatly appreciated too.
Readers would often tell us the Classifieds were their "boat porn." No matter how much they professed to love their current sailboat, they couldn't help looking over its shoulder to see what else might be out there. That appears to be true to this day. We fall prey to the same allure. Browsing the Classifieds turns up all kinds of intriguing boats and sparks all kinds of ideas. A recent browse reminded us there's lots more than boats.
One ad that caught our eye was a 42-acre parcel off Highway 12 for $1.25 million, which looks as if it already has some boats on it.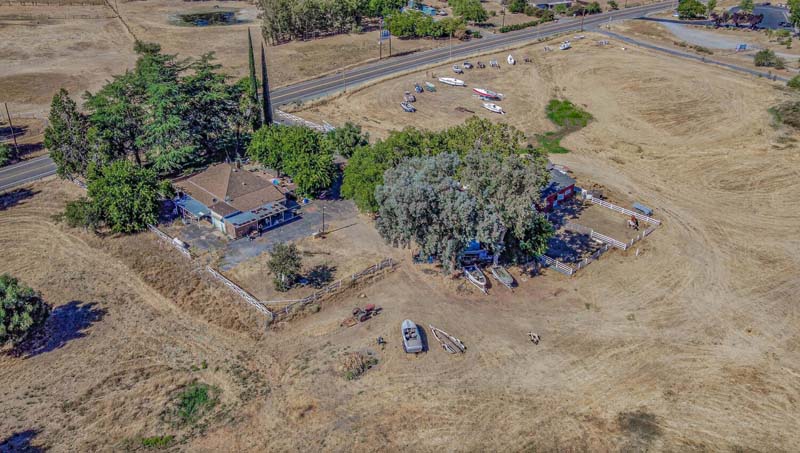 If you've got your boat, your dreams and your plans in place, the only thing you may need is a liferaft. This six-man raft is now in the Gear section of our Classy Classifieds. We hope it never gets used, but it helps sailors sleep better when they're off watch.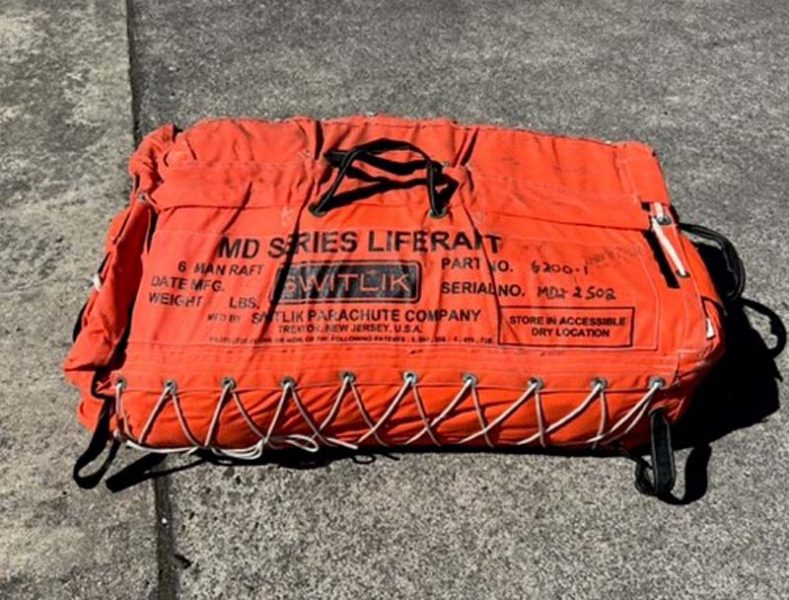 Then we found this handy opportunity for someone heading out cruising. The 34-ft ketch Golden Rule, which has a long history protesting nuclear war and testing, is shedding some weight to move on to new cruising grounds. To lighten up, they're selling the Monitor windvane, available immediately for anyone heading out to sea. With the cruising season ahead, the timing feels right.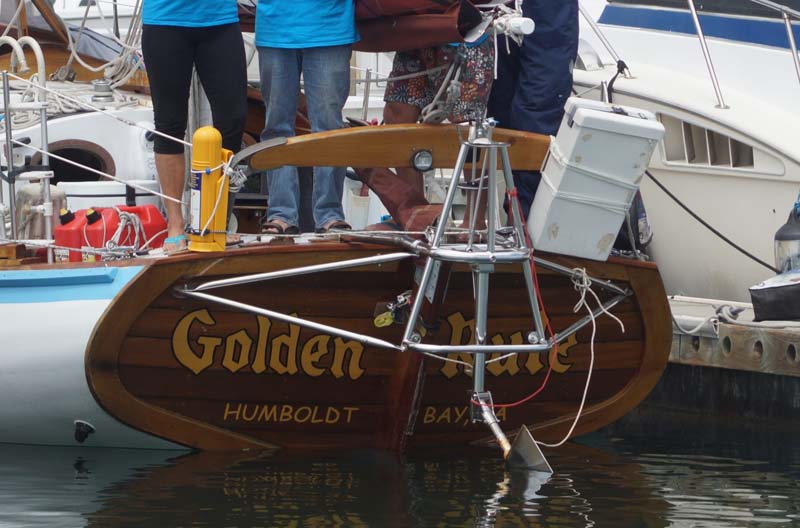 We love finding simple, clean boats ready to sail. Especially Rhodes 19s. We grew up sailing them on the East Coast, but know there were lots of them out here in the West, starting in the '60s. They're a great daysailer for family and friends. (And one of them won the Delta Ditch Run overall a few years ago.) You can still buy a new one from Stuart Marine in Maine, and we think they're about $30,000. But the one pictured below looks nice and is available (at the time of writing) in Eureka for $6,900.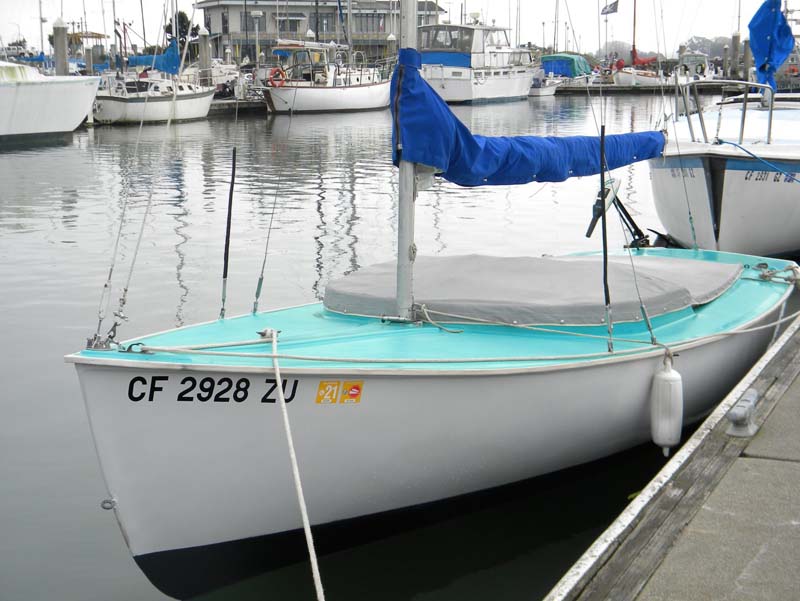 There are always a few big, beautiful dream boats too. This 2001 49-ft Ocean Catamaran is one of seven multihulls currently available in our Classy Classifieds. The Mexico cruising season is opening up soon, and many of the boats in the Classifieds have already been there and are often ready to go again. Or can be ready in pretty short order. How about you?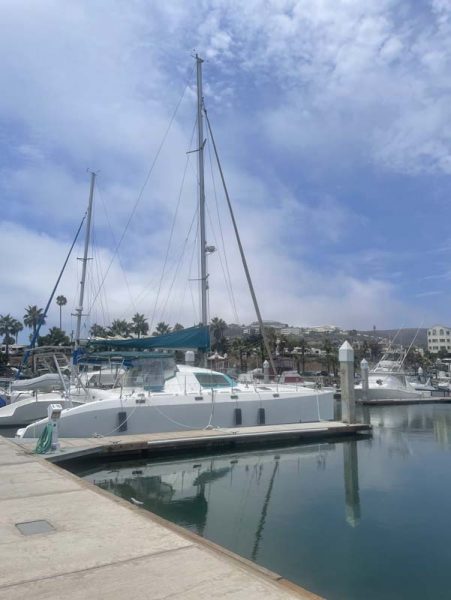 We should remind readers: If you have gear you want to sell for less than $1,000 you can post it online only for free here.
There are worse things to be caught reading than the Classified pages of Latitude 38; however, if you're caught, it can be just as life-altering as some other activities. Our friends Michael Rossi and Lisa Hotchkiss have been enjoying their Cheoy Lee 40 Lunasea in Mexico for years. It's currently on the hard in La Paz. They were just browsing the Classys together and now find themselves owners of a 1980 Sabre 30 with an electric repower. Now they have a boat at home and a boat in Mexico. C'est la vie.
Let us know what catches your eye in the Classy Classifieds, and we'll continue working hard to make sure you enjoy the rest of the magazine as well.
Receive emails when 'Lectronic Latitude is updated.
SUBSCRIBE