Bill Erkelens on Sustainability Practices
In Latitude 38's August issue, Michelle Slade caught up with Bill Erkelens to learn about the future of sustainability in ocean racing. 
We talk about the need to reduce our impact and get to net-zero in 2050 — what will yachting look like then? What will be sailing? What will the boats look like? Good questions to ponder, right?
Bill Erkelens, chief operating officer for 11th Hour Racing Team in the Ocean Race 2022-23, raised these points in a recent conversation around their sustainability program. The team, inspired and supported by its sponsor 11th Hour Racing, not only works to win high-profile ocean racing events, it also works with the sailing community and maritime industries to advance solutions and practices that protect and restore the health of our oceans.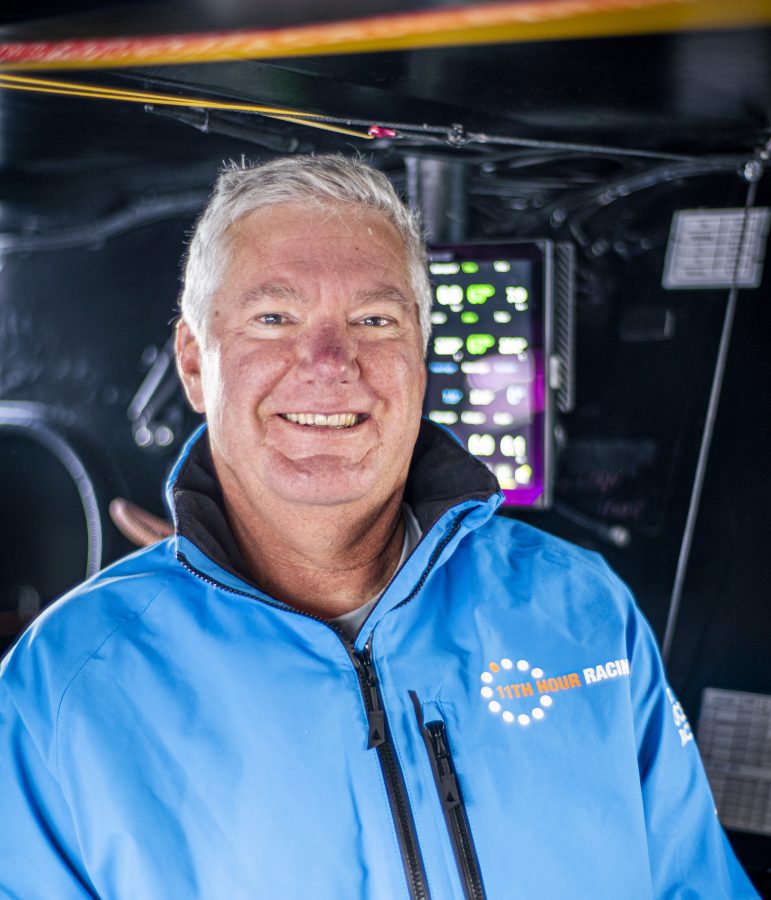 But what does this really mean, and is the team walking the talk? As Bill explained, the team's sustainability effort is not just a nod to playing 'green'. Among the international sailing community, 11th Hour Racing Team is a leading example of how to, at the least, start a sustainable effort inside a sailing organization. Challenged by its sponsors to engage in a more holistic and environmentally supportive approach to everything the team is involved with — from boatbuilding to the oceans it crosses to the events it participates in — the team formed its own sustainability program.
A significant program component was a review of the team's supply chain, particularly as it pertained to the construction of the IMOCA 60 they are building at CDK Technologies (France). To better understand the environmental impact of the new boat build, the team has been using the MarineShift 360 life cycle analysis (LCA) tool. A specialist student intern has been helping to monitor all aspects of the yearlong manufacturing process, and the team has formed many connections with partners and suppliers, most of whom were keen to cooperate and share information. "The result was a very detailed LCA study, which is now available to other builders and teams to use as a benchmark for future builds," Erkelens noted.
During lockdown last year, rather than cutting back, 11th Hour Racing supported the team to double down on its sustainability efforts. The result was a turnkey how-to-create-sustainability program, known as the Toolbox, made available as a free community asset to help organizations of any size or sector to design and implement a sustainability program. "The Toolbox has been piloted by organizations including the IMOCA Class, Sport and Sustainability International, World Sailing and SailGP," Erkelens said. "The Ocean Race is leading this space, requiring teams to account for their greenhouse gas emission footprints, which is the first step to real change."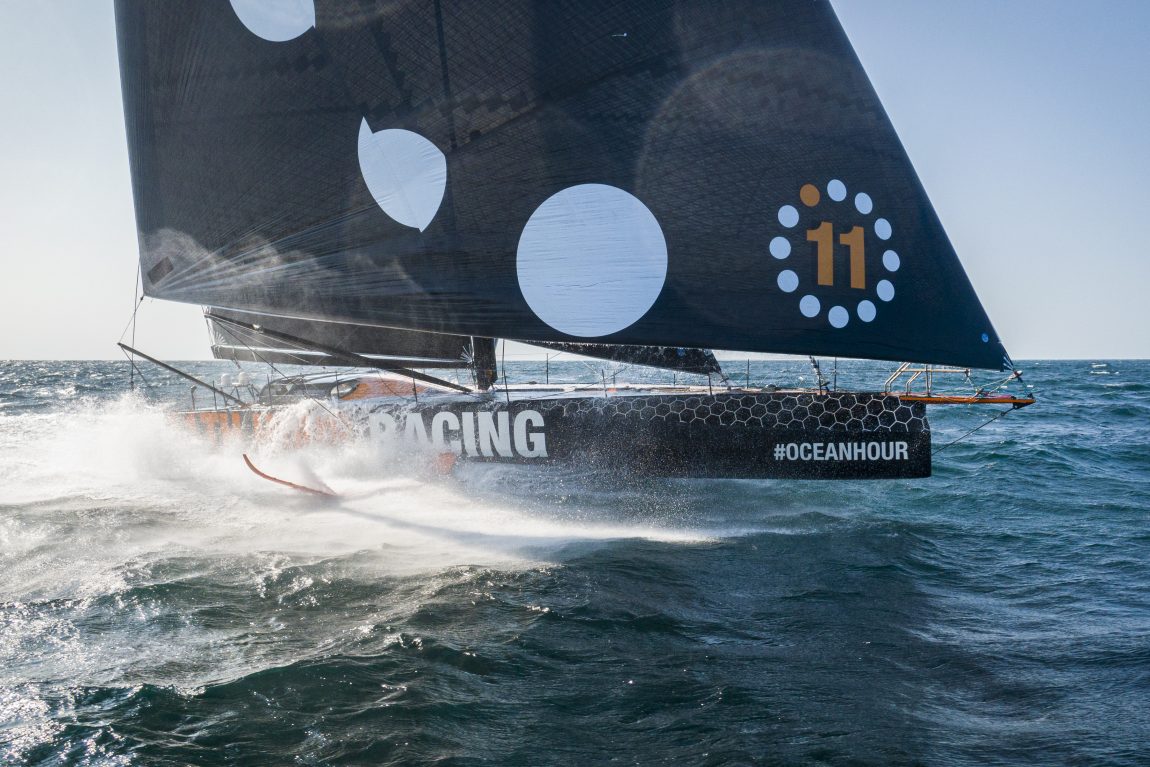 Erkelens grew up in the San Francisco Bay Area and has been around boatbuilding and boatyards his entire life. Like his wife Melinda, he's been involved with high-end boat projects and teams for decades, and understands what it takes to build a competitive boat …
Continue reading at Latitude38.com.
Receive emails when 'Lectronic Latitude is updated.
SUBSCRIBE