The Big and Small of the Annapolis Boat Show
We just arrived back from our annual pilgrimage to the Annapolis Boat Show. Held every year on Columbus Day weekend (the last day is today), this sailing extravaganza is alleged to be the world's largest all-sail boat show, with almost 200 sailboats on display. For any sailor shopping for a big boat it's a unique opportunity to see almost any boat you'd want to consider while you also revel in one of the most sailing-soaked towns anywhere during the idyllic month of October.
This year was the 50th running of the show. Once again, we return to California inspired by the dynamism of the sailing industry and the passion of the sailing community. We spent a full four days walking the show from the 10 a.m. opening bell to the 6 p.m. closing cannon. We always leave wishing we had more time to work through all the displays and catch up with everyone we go to see while there.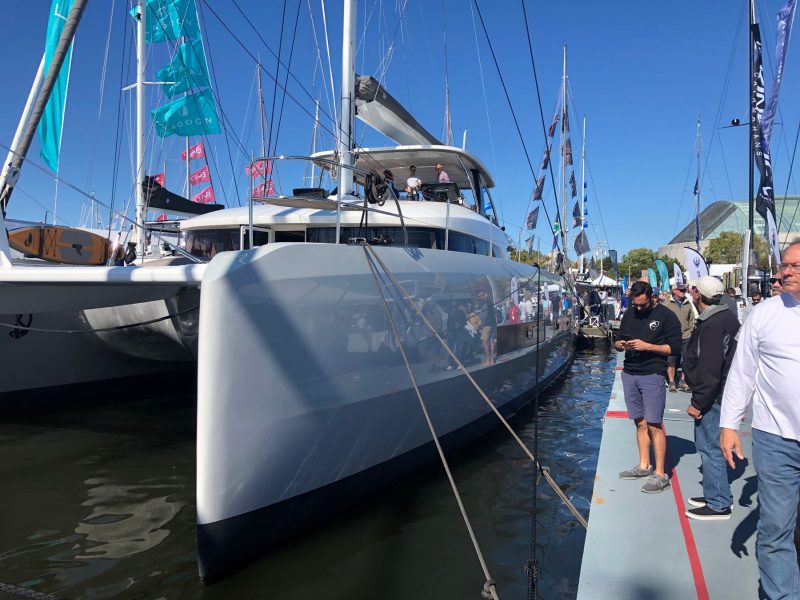 We collected a few notes for a couple of installments about the show. One of the biggest things we noticed as we hit the docks was that the boats seem to get bigger every year. The Lagoon 77 catamaran towered over everything with what looked like 10- to 12-ft freeboard and a top deck far overhead. It's huge. However, on the other end of the spectrum, there was more participation from small boats, where the ratio of cabin to cockpit shifts to small interiors and comfortable cockpits. These elegantly crafted, high-end daysailers were tucked in between the fleets of enlarging mono- and multihull cruisers. The multihull contingent continues to grow in both numbers and scale.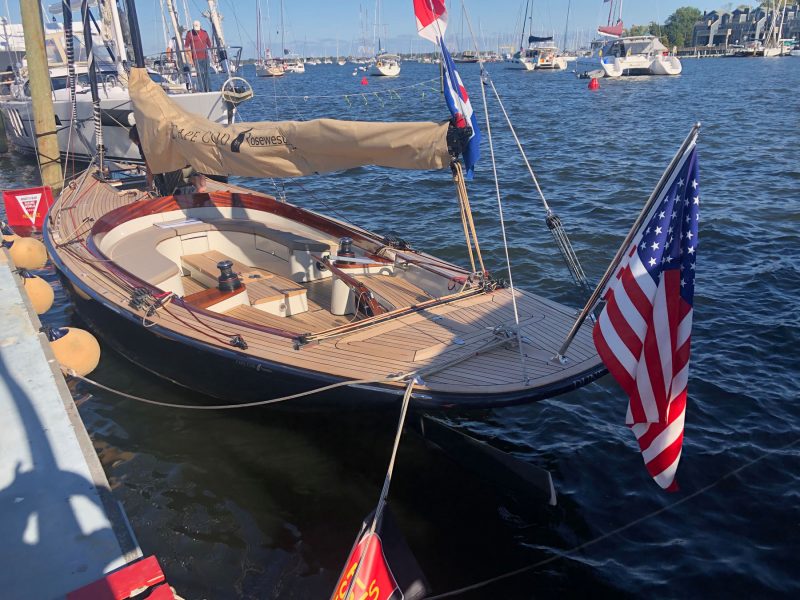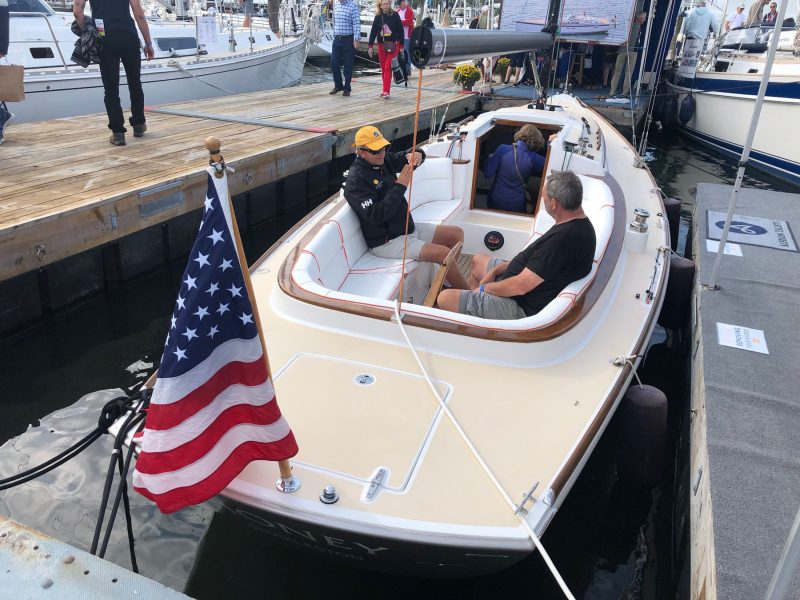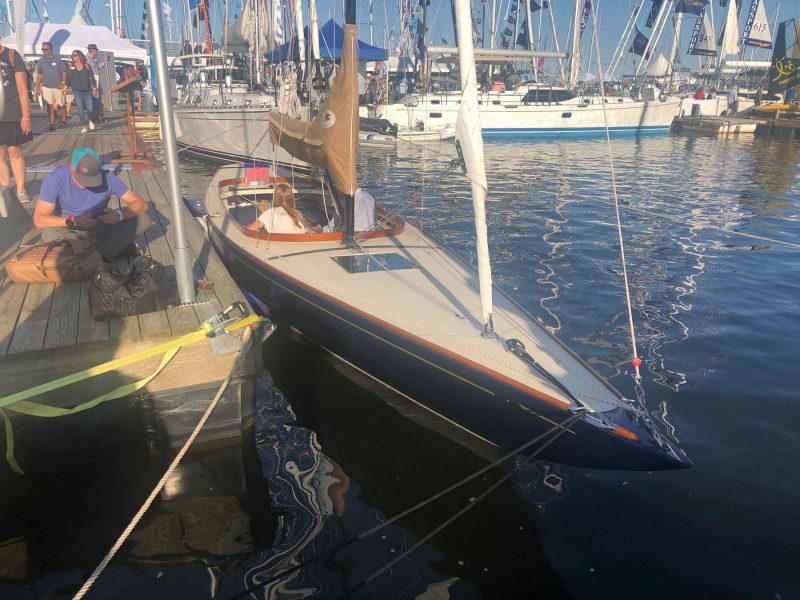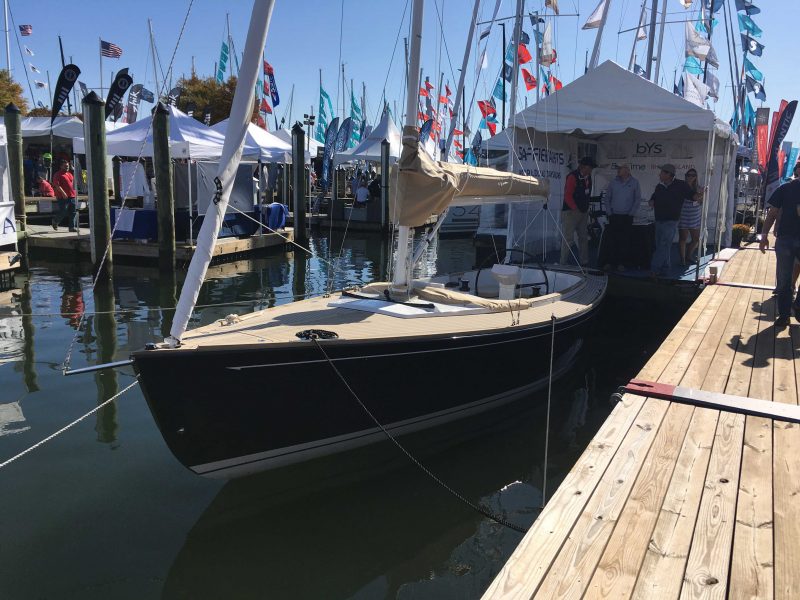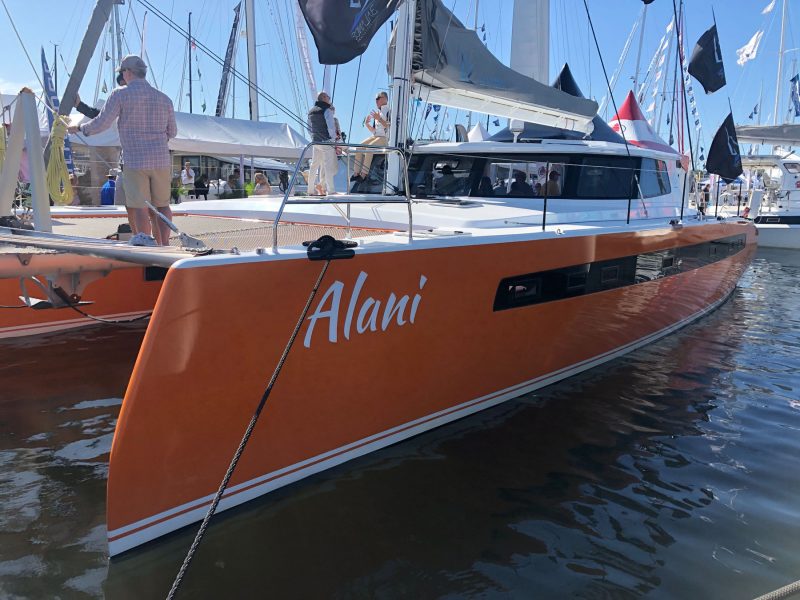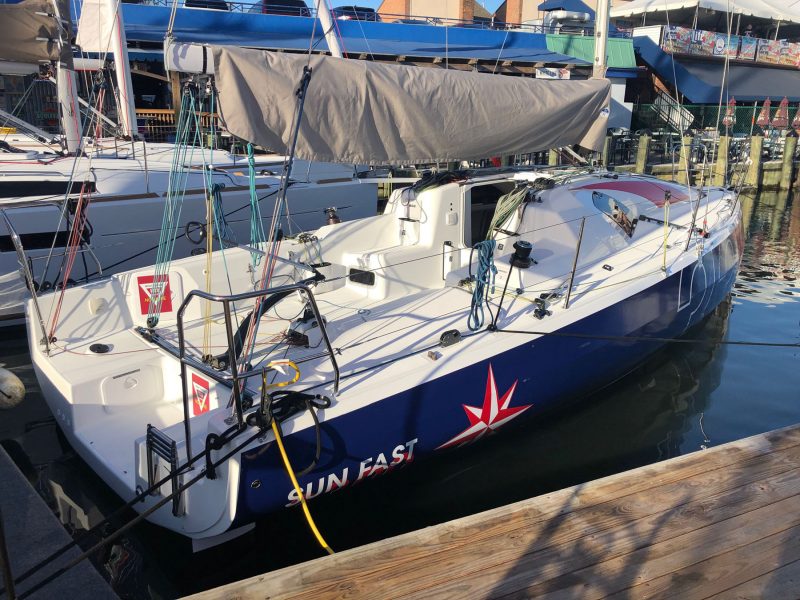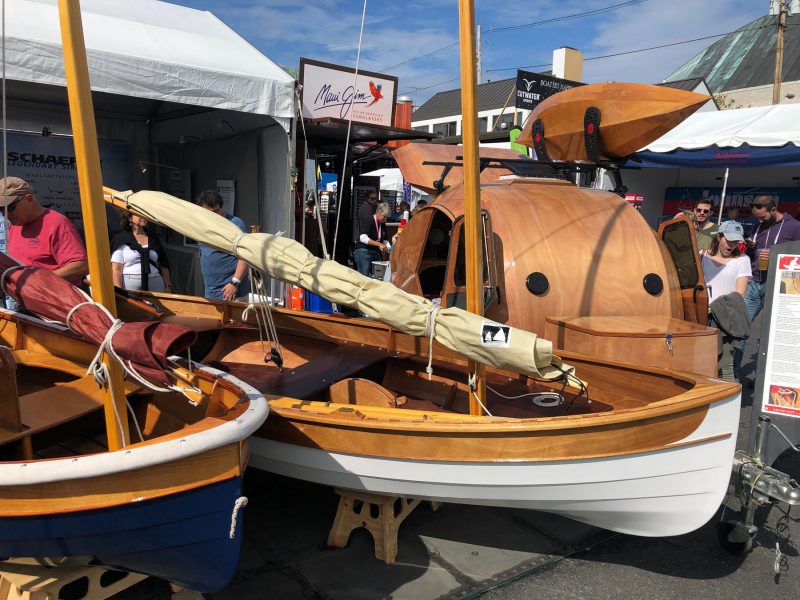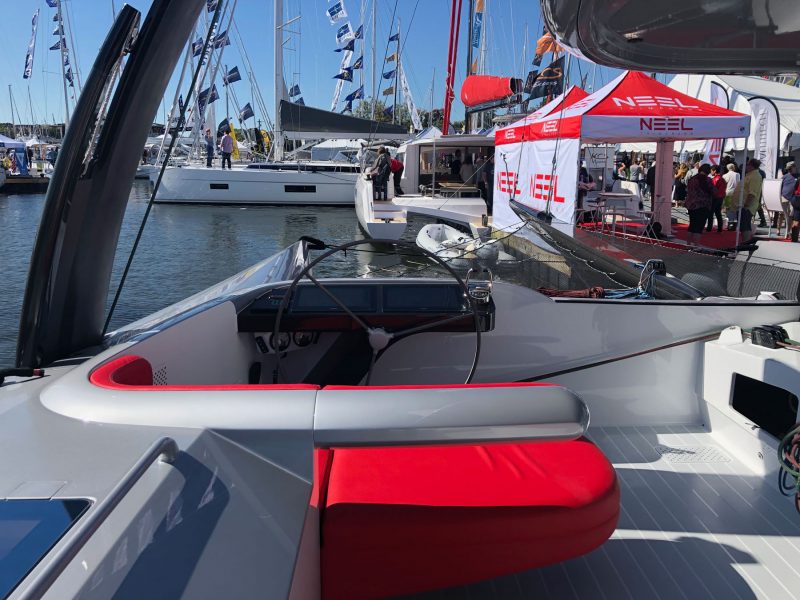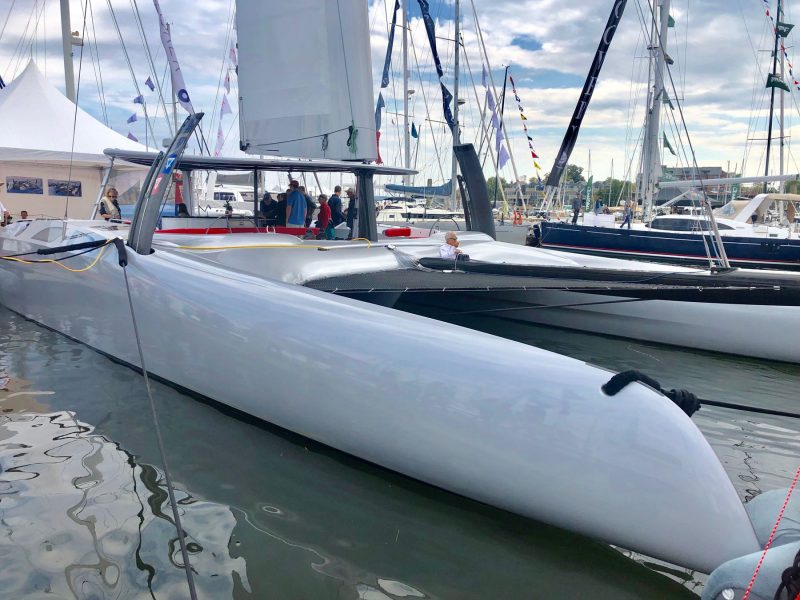 Off the docks, in the midst of the endless collection of gear and accessories, there's a healthy representation of small boats and sailing dinghies. We checked out the Melges 14, the Nacra 15, the RS21, the wooden boat kits from Chesapeake Light Craft, a sparkling new Flying Scot, Com-Pac yachts and numerous other small boats tucked in among the displays.
Annapolis is one of those towns where the sailing culture is happily inescapable. In any normal week of the year, the sailing is pervasive, but, during the boat show, it becomes like Mardi Gras in New Orleans, but built around the world of sailing. It's always a rewarding and inspiring trip. We've had to leave out about 180 other sailboats from this random collection of shots, but, if you want to see sailboats, put Columbus Day 2020 on your calendar for next year. More to come.
Receive emails when 'Lectronic Latitude is updated.
SUBSCRIBE