Batter Is Almost Up for Baja Ha-Ha XXVII
It's just two weeks and two days to the start of the 27th annual Baja Ha-Ha. Which means the world-famous Cruisers versus Turtle Bay Kids baseball game at Baja Peninsula Stadium, the pride of Turtle Bay, is less than three weeks away.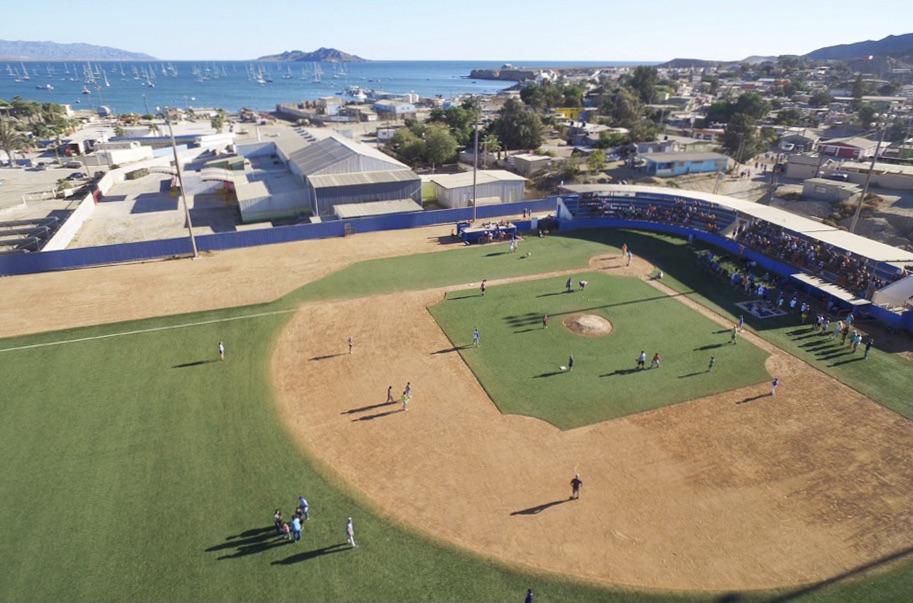 The game is the way baseball should be played — pitches every 10 seconds, no strikeouts, women are always safe, and there are 25 to 35 people on the field, some of them making out or enjoying lunch. The rumor is that major league bigwigs will be in attendance, figuring out what rules should be adopted for the bigs.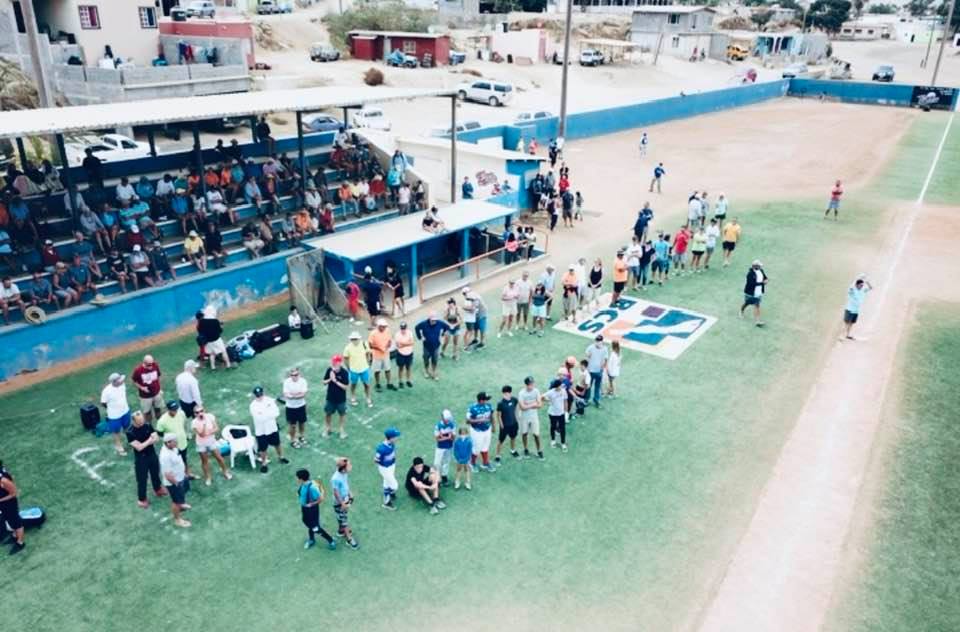 At the conclusion of the game, almost all the equipment is donated to the local boys and girls, all of whom are mad about baseball. What makes this work is members of the Ha-Ha fleet bringing stuff to donate. It certainly doesn't have to be new, and can include everything from bats to balls, to gloves and helmets.
The kids get to pick in the following order: youngest to oldest girls, then youngest to oldest boys. One year the first to pick was a 4-year-old girl. Looking over more than $2,500 worth of baseball gear, she took a pair of baseball socks. It was so cute.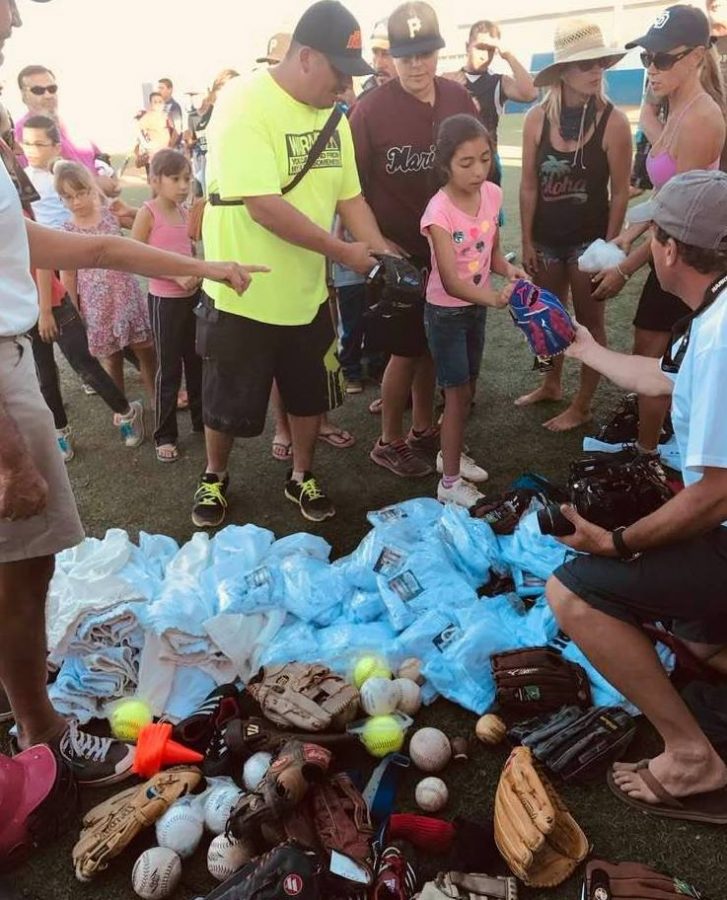 Not only would the Poobah like every boat to contribute something, even an old batting glove, he would also like to get an idea of who is up for donating. Let him know.
While thinking about it, you might want to loosen up those batting and throwing muscles. It's probably been a few years. You might want to loosen up those belly muscles, too, because there are going to be a lot of laughs.
STEEEE-RIKE!
Receive emails when 'Lectronic Latitude is updated.
SUBSCRIBE