I love the Baja Ha-Ha. Love, love, love it!
Sure, there wasn't much wind in the 360-mile first leg, although lots of boats got in a day or so of light-air sailing.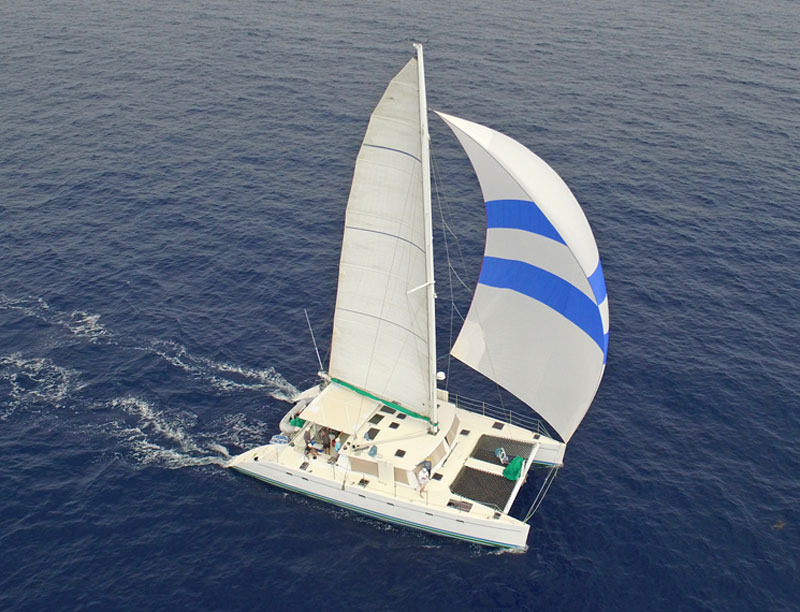 But the weather has been mild, the fishing great, and the people terrific. We're talking about nearly 500 people from all over the West Coast — as well as Basel, Switzerland, and Hamburg, Germany — on 130+ boats.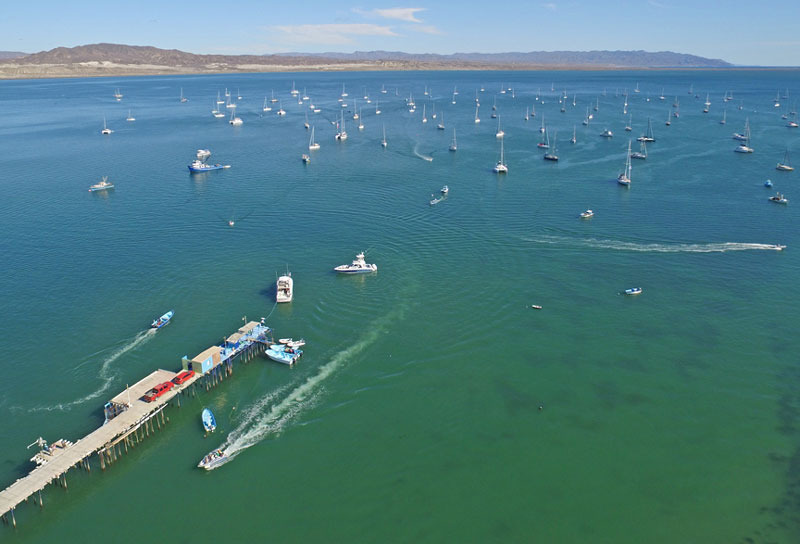 Some folks are circumnavigators. Others, like the folks on the Lagoon 470, sailed across the Atlantic from Europe, the wrong way around Cape Horn, up to French Polynesia, then Alaska. Take that, Bill Lilly.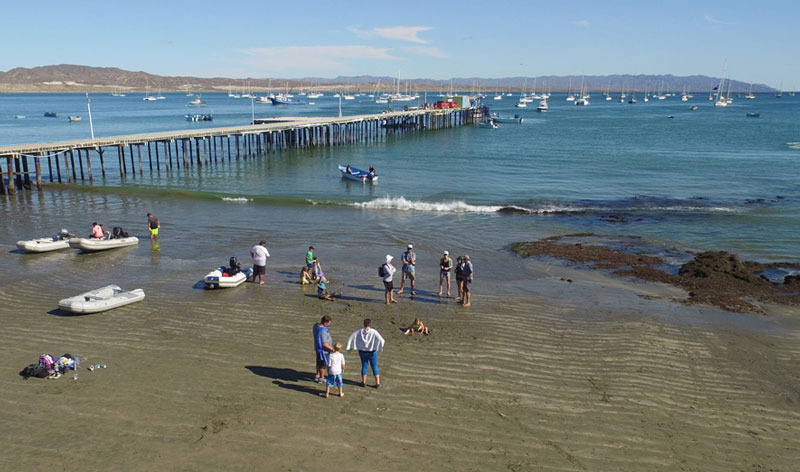 And I was just given a bag of ice from the Northwest Passage by Charlie and Cathy Simon of the Taswell 58 Celebrate. Cools drinks in the desert environment of Baja really well.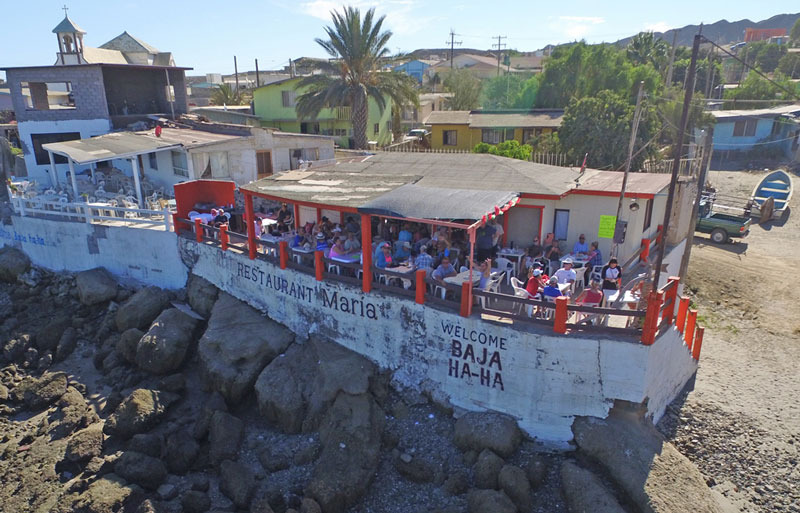 Yesterday's cruiser and Mexican kids baseball game was epic. Starting pitcher the Grand Poobah pitched for 90 minutes, gave up no strikeouts, no walks, but had an ERA greater than the national debt.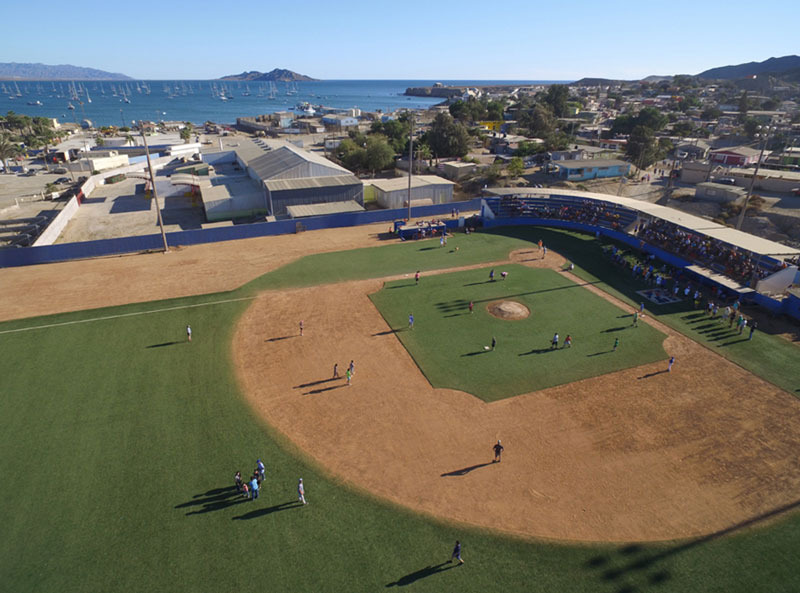 During that occasion the pitching machine and 60 baseballs, donated by the folks on Whistle Wing V, were presented to the folks and kids at Turtle Bay.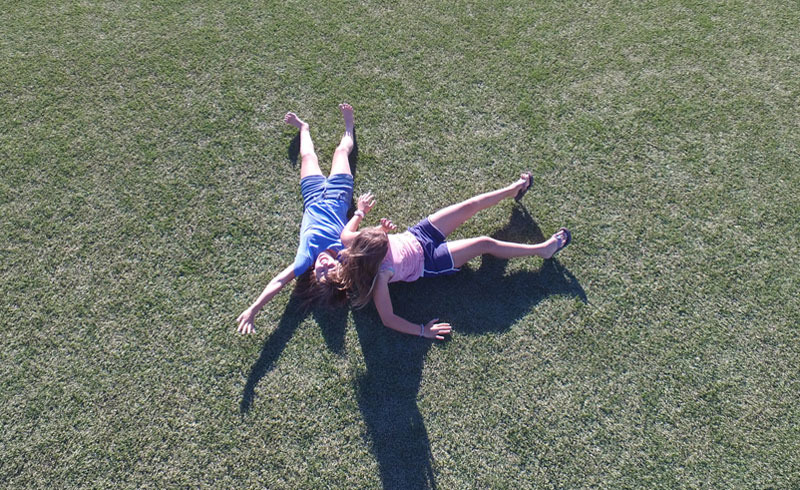 It was fun, fun, fun.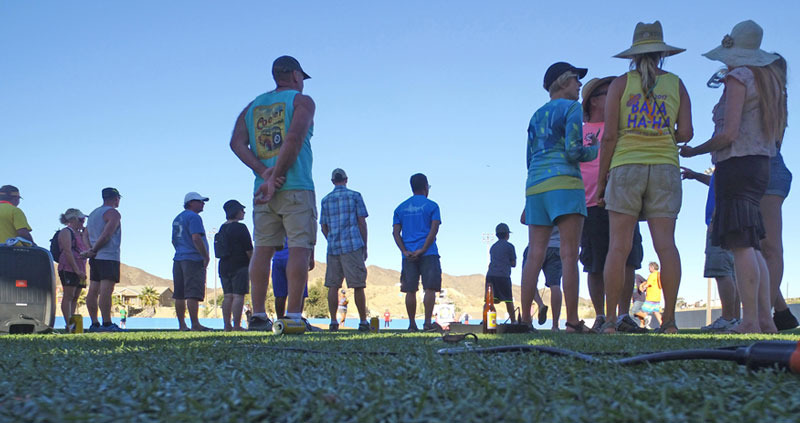 Today is beach party day. Yahoo! Volleyball, tug-of-war, boogieboarding, and more.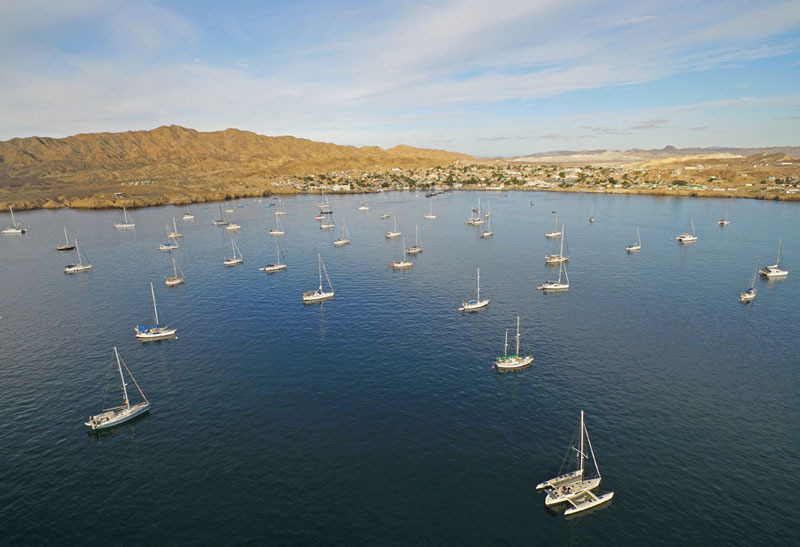 The forecast for the 240-mile second leg is perfect: 10 to 15 knots of wind from the northwest for two to three days. I'd love to tell you more, but the all-day beach party and bonfire are about to start. Wish you were here, because it's really great.
Receive emails when 'Lectronic Latitude is updated.
SUBSCRIBE